Winter weather, a topic of conversation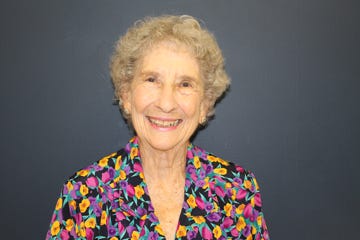 In conversation, the weather is a topic on almost everyone's tongue, and thus it has always been.  Locally, in 2015 we had end of the year dreary weather, good indoor activity time, like reading a good book, one of my favorite things to do.
The dark, rainy days at  the end of 2015 bring to mind long ago days at the end of other years.
People may say the weather is strange, and maybe it is so. However, I remember Christmases of other years that also were warm and unsettled, especially one Christmas Day in the late 1960's when a small tornado came through next door to my parents' home, and twisted out the tops of some trees, but we heard of no other damage.
Yet, some other years, the weather was very cold at year's end as to call for heavy winter clothing.
Although we look forward to sunshine after so much rain, the dark days give many a respite from frenzied outdoor activities.
Even with unsettled weather days, continuing into January, even a couple of tornadoes in December, we have so very much to be grateful for as we, as of this writing, have not experienced the devastation many other areas of our country are experiencing during this seasonal transitional time of year.
Whether or not we buy into "global warming" or other "global weather change," the weather does, in fact, change, maybe, maybe not, in the sense scientists use, but weather will continue to be an important part of conversation among not only farmers and scientists, but also among us all, whether we commute to work or simply get snug with a good book when it is raining outside.
This article originally appeared on Santa Rosa Press Gazette: Winter weather, a topic of conversation