To be (even more) resolute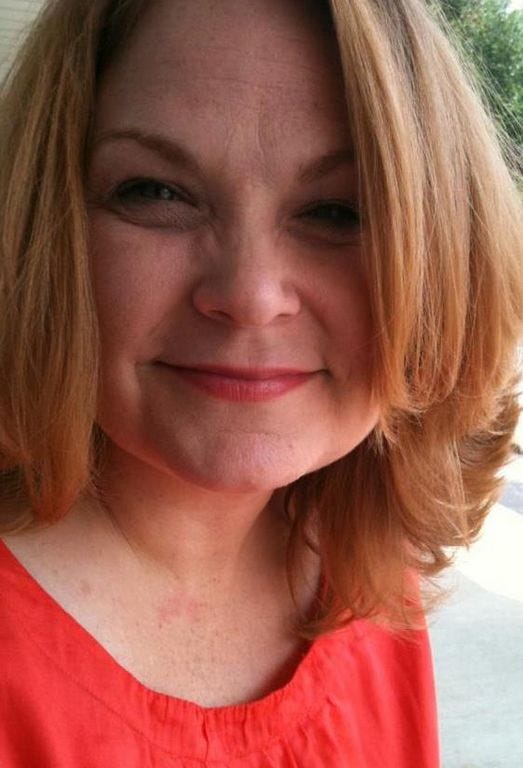 I believe 2016 will be a good year. To start off the year with a positive note, I'm resolute in achieving my goals.
Resolutions are easy to discard if you aren't resolute in achieving what you desire. To be resolute is defined as…to be determined.
My goals aren't just to be healthy, go to the gym more often and save money. Those are no brainers. My new year goals are sure to keep me challenged.
Every year I set goals to achieve and, for the most part, I fulfill what I set out to do. Not every goal is met but I work to make the majority.
You know the old tongue-in-cheek saying, "If at first you don't succeed, lower your standards."
In all fairness, I should say, I do my very best and sharing these goals helps my determination in the following.
Pray more. I need additional time in prayer. Going to church, leading Bible studies, writing in my prayer journal, these are wonderful things. However, spending time talking with the King of the Universe is vital for spiritual growth. This is my top priority.
Read more. Reading, instead of binge-watching movies on Netflix, provides mental stimulation and reduces stress.  I could learn something new. It also increases your vocabulary. As a lover of British classics, one can always hope a lost Jane Austen or Charlotte Bronte manuscript will be found. If not, I can branch out and maybe read a mystery novel. If you have any ideas, let me know. I don't want just anyone to move my cheese.
Write more. Taking time to write creatively is one of the goals I've made for myself. I love journalism but I must admit, creative writing is where I cut my teeth. Making a new habit to do so will not be easy. I must carve out time to sit down and just do it. Don't make me angry. You could be killed off in my new novel.
Get outside often. Breathing fresh air and allowing sun to create more vitamin D is good for everyone. I'm excited about this goal, having fun while not entertaining myself in front of television or the computer. My dog Chief will enjoy this as well. I love hiking and finding undiscovered trails. Another plan I have is to begin my summer garden and start my honeybee hive.
Try a new sport. Since my doctor advised me to try another form of exercise instead of CrossFit, I must find something to spark interest. I need to grow old gracefully, he said. Tennis? Golf?  At this time, I'm not sure what it will be. I'll keep you posted.
I believe making a list helps keep one focused. Cutting out sugar, limiting processed/fast foods and drinking more green tea instead of soda is a great start.
In adding to the standard, I must expand the list and get out of my comfort zone. Happy New Year and have a blessed 2016.
This article originally appeared on Santa Rosa Press Gazette: To be (even more) resolute