Spending Time Wisely-There's an App for That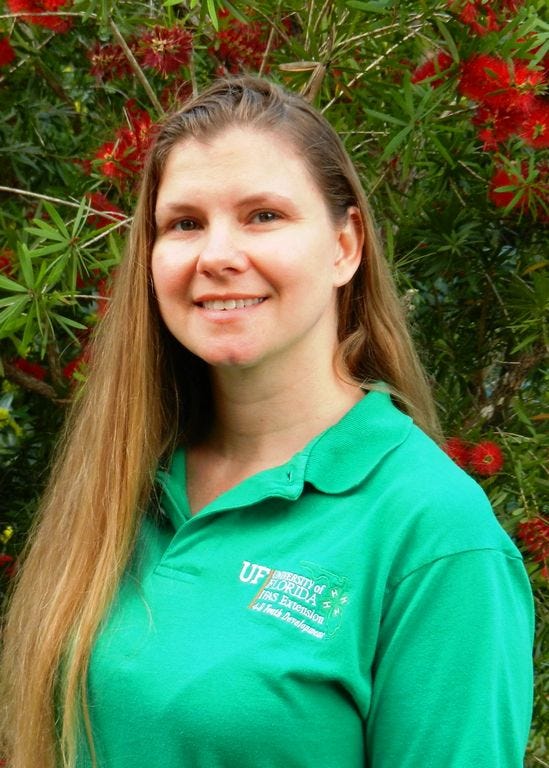 Who doesn't want a little more time?  I know as busy as I am on a daily basis, I am always looking for ways to save time and help me get more done in the time I have. I have been able to utilize a lot of great smart phone and tablet applications allowing me to get more accomplished. 
ANYLIST—this is a great application allowing you to create lists.  I have a list I named "My Grocery List".  The neat thing about it is when I say to Suri, "Add milk to my grocery list."  She does it.  It makes it easy to compile a grocery list or to do list without having to find a piece of paper.  It also helps when at the store. I usually don't leave my phone at home but I have been known to leave my list on the kitchen table. Clear is an application available on both iOS and Android.
MY FITNESSPAL—I use this one all of the time.  I actually use it day after day.  I log everything I eat and am accountable to what I put in my mouth.  It helps me eat right and not overindulge in fat or extra calories.  It will also talk to my exercise tracker and offsets the amount of calories I can eat versus the exercise I have completed for the day. I also use BODY TRACKER application to keep track of my body measurements and how much muscle I am gaining and fat I am losing.
COUNTDOWN—this is the single-most important application for me.  I can enter upcoming events straight from my calendar and it  helps me see how many weeks, days, hours, minutes and even seconds to deadlines.  This allows me to prioritize based on what is due next, whether it be birthday shopping or an assignment for my class or turning in this article.
Like many working mothers, I have to keep my calendar, my child's and my husband's calendars.  It can be a bit hectic having to organize everyone's schedule.  Sharing calendars will be a great way to be able to see where everyone is at a glance.  There are many free applications to help you be prepared.  These are just a few great examples.  Remember, not every application is for everyone.  I have several I have erased because they just didn't seem beneficial.  We all have different opinions on which applications will work best.  For instance, my husband likes Weather Channel and I like AccuWeather.  We both get the weather, just in a little difference manner.  Check out some of these applications and remember to try some new apps out and see how you like them.
This article originally appeared on Santa Rosa Press Gazette: Spending Time Wisely-There's an App for That