Learning to prepare wild duck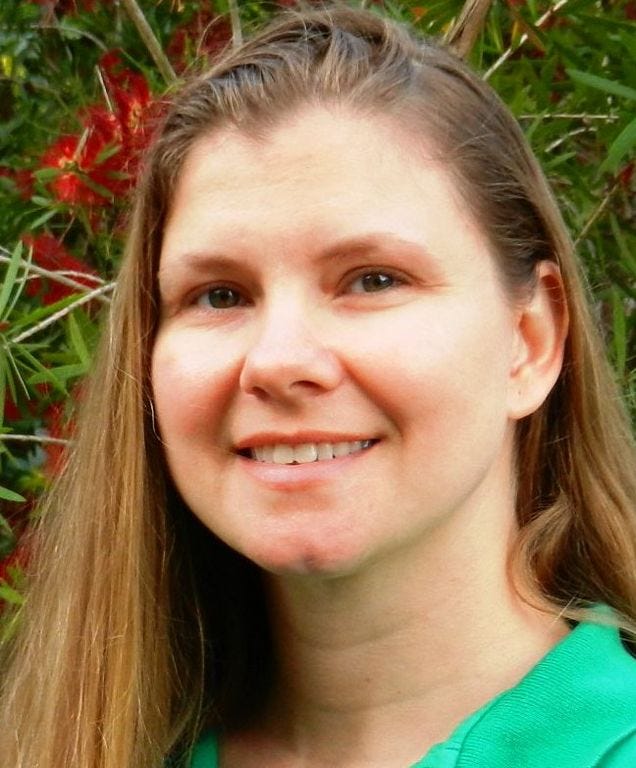 I am excited to announce that with the cooler weather, it is soon to be Duck Season.  The 2015-2016 Waterfowl Season dates are as follows:
 September Teal and Wood Duck:  Sept. 19-23, 2015
 September Teal Only: Sept. 24-27, 2015
 *Regular Season (Ducks, Coots, and Light Geese):  Nov. 21 – Nov. 29, 2015 and Dec. 12, 2015 – Jan. 31, 2016
 *Regular Season Canada Goose:  Nov. 21 – Nov. 29, 2015
 Youth Duck and Goose: Feb. 6-7, 2016
*Regular season dates are proposed and subject to change until finalized.
Until about three years ago, duck season came and went without much notice.  I was none the wiser.  Then one day, my husband came home from work and declared he and some friends at work were going duck hunting.  It was great, but then he came home with ducks.  A lot of ducks.  I had never cleaned, nor cooked a duck.  I have learned a lot over the last three years and for all of those who will have duck in the next couple of months, here are some of my tips and tricks.
Cleaning:  Do not clean them where the wind is blowing.  You will have a neighborhood covered in duck feathers in no time.  For plucking: Get a big garbage bag and pluck them inside the bag, so most of the feathers stay in the bag.  Also, you will only need to pluck down the breast bone; just enough to get to the breast meat.  This is the only edible meat on a wild duck.
Preparing:  Don't forget to remove the shot.  Make sure to take this into consideration when preparing the meat. I slice the breast meat into strips to locate any shot for removal.
Cooking:  I have tried many different recipes.  Here is one I have found to be both delicious and easy to prepare.
Duck and Yellow Rice
Ingredients:      
    Duck Breast
    Greek Seasoning
    ½ Stick Butter (not margarine)
    Flour for making gravy
    Yellow rice, prepared per package instructions
Directions:
1.   Slice duck meat into strips and place in a bowl of cold water in the refrigerator.  Cover the meat with the water.  This will draw the blood out of the meat and create a less "gamey" taste.  Pour off the water twice a day and allow to soak for two days. 
2.  After the allotted time, pour off the water and liberally shake with seasoning.  Allow to marinate for two hours.
3.    Sauté the meat in butter on a medium heat until fully cooked.  Pull out the meat only, leaving the drippings from the duck and the butter in the pan. 
4.   Add a little flour bit by bit until a nice gravy is made.  Serve duck over prepared rice with a little gravy. 
This is a great way to serve duck and very easy to prepare.  We have used this exact recipe in our 4-H cooking camp.  
This article originally appeared on Santa Rosa Press Gazette: Learning to prepare wild duck