Yeehaw Live! at Imogene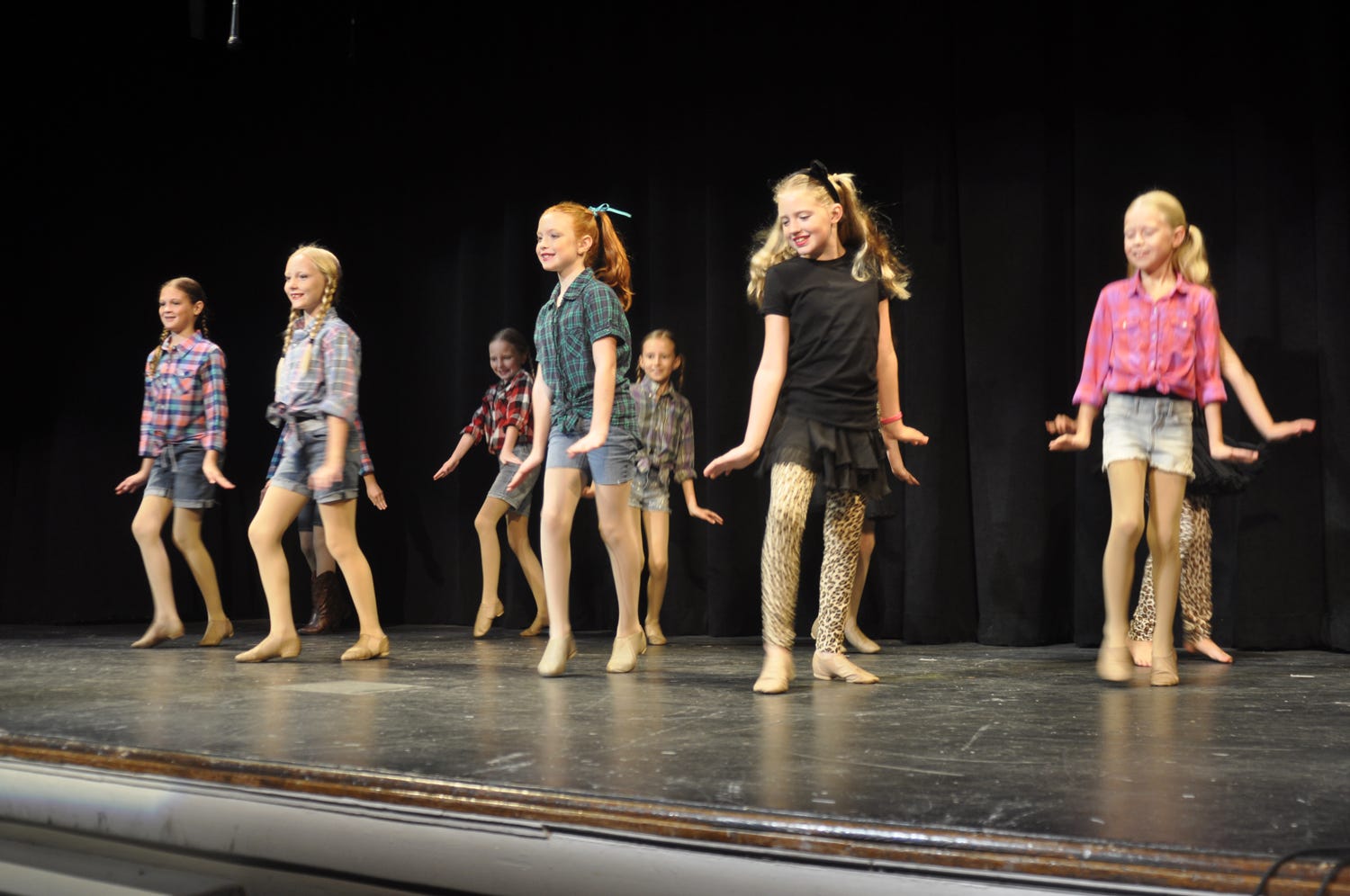 Panhandle Community Theatre &
The Santa Rosa Historical Society Presents
"Yeehaw Live!"
A Redneck Comedy Musical Variety Show
A true variety show featuring singers, dancers, a Blue Grass band, silk aerialist, magician, kid acts and comedy galore.
Directed by Barry Shuck
Assistant Director Eliza George
September 18-21
Imogene Theatre – 6866 Caroline St. – Milton, FL Evenings at 7:30 p.m., Sunday Matinee at 2:30 p.m.
Tickets:
 $12, Children (12-under) $7, Goats $10
 Special Low-Dough Show Thursday (September 18 only) Adults $9, Children (12-under) $7, Goats $7
Tickets call 221-7599
Limited seating each show
Email: panhandle_community_theatre@yahoo.com
Info: panhandlecommunitytheatre.com
facebook.com/panhandlecommunitytheatre
Panhandle Community Theatre is a non-profit organization
New local live theatre and film source website:
Theatre Quest. Every theatre. Every show. Every audition.
TheatreQuest.weebly.com
This article originally appeared on Santa Rosa Press Gazette: Yeehaw Live! at Imogene