'We are more like a family.'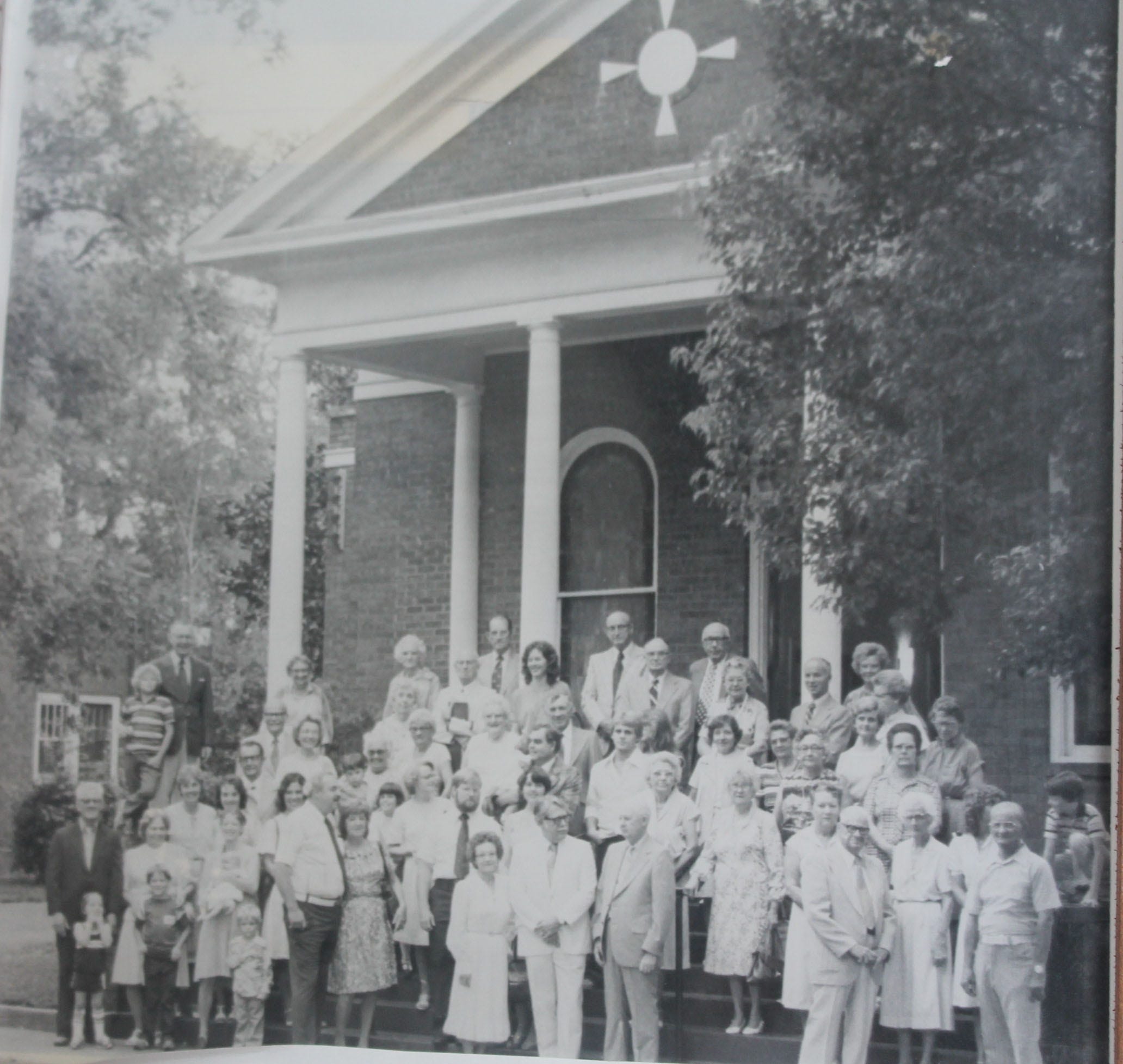 MILTON — First Presbyterian Church of Milton is approaching a historical moment in August, a 150th birthday. As the church's planning committee plans for a celebration, members provide a look at the church's roots.
The church opened its doors in August of 1868 on Elmira Street where it has remained ever since. Its first pastor was Reverend James Lewis, who according to the church historical documents, preached between Milton and Bagdad before becoming the church's regular pastor. For a time Lewis taught school in Bagdad as well.
According to a member of the church's planning committee, Cheryl Nugent, Lewis raised $677 dollars to build the church through letters, advertisements and fundraising trips to Mobile and New Orleans.  
Church documents state in 1927, side rooms were added and the out side was brick veneered. Four stained glass windows were installed around the church of which two are memorials—one to Lewis and the other to one of the earliest members of the church.  
 "When this church was established," Nugent said, "people traveled by ox-cart, horse, wagon, buggy or foot. The sanctuary was heated by three fireplaces and lit by oil lamp. We boast advancement in technology, but the spiritual need of the community remains."
In the front of the church there is a large stained glass window, which many people refer to as "Christ revealed" due to the image of Jesus in the glass.  
"I absolutely love it," church member Adam Willis-Meche said. "It's one of those things when you first look at it you can't see it at first but then once when you've seen it, you can't not see it."
Willis-Meche said that the inside of the church looks almost exactly the same as it did 150 years ago.  
"We even have some of the original pews." he said.
One thing Willis-Meche loves about the church, he said, is the closeness that all the member have with one another.  
"We are a small church," He said. "We are more like a family."  
Nugent said that the church is involved in several local ministries including Open Hearts, and local hospice programs.
"We feel like our mission is to be [God's] hands reaching out to others," she said. "We feel that is what our history has been also."
The celebration will take place August 11 at the church, 205 Elmira St.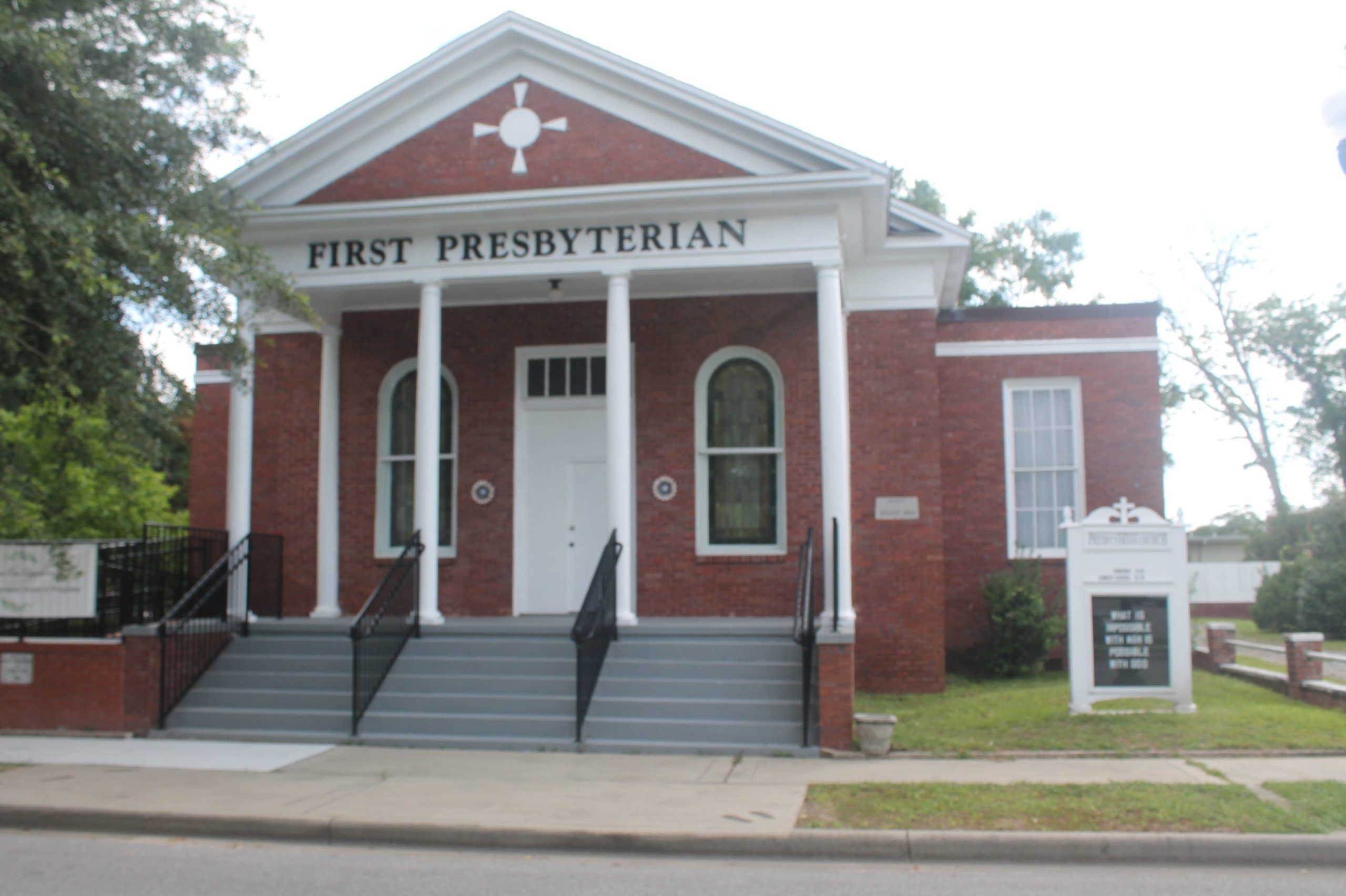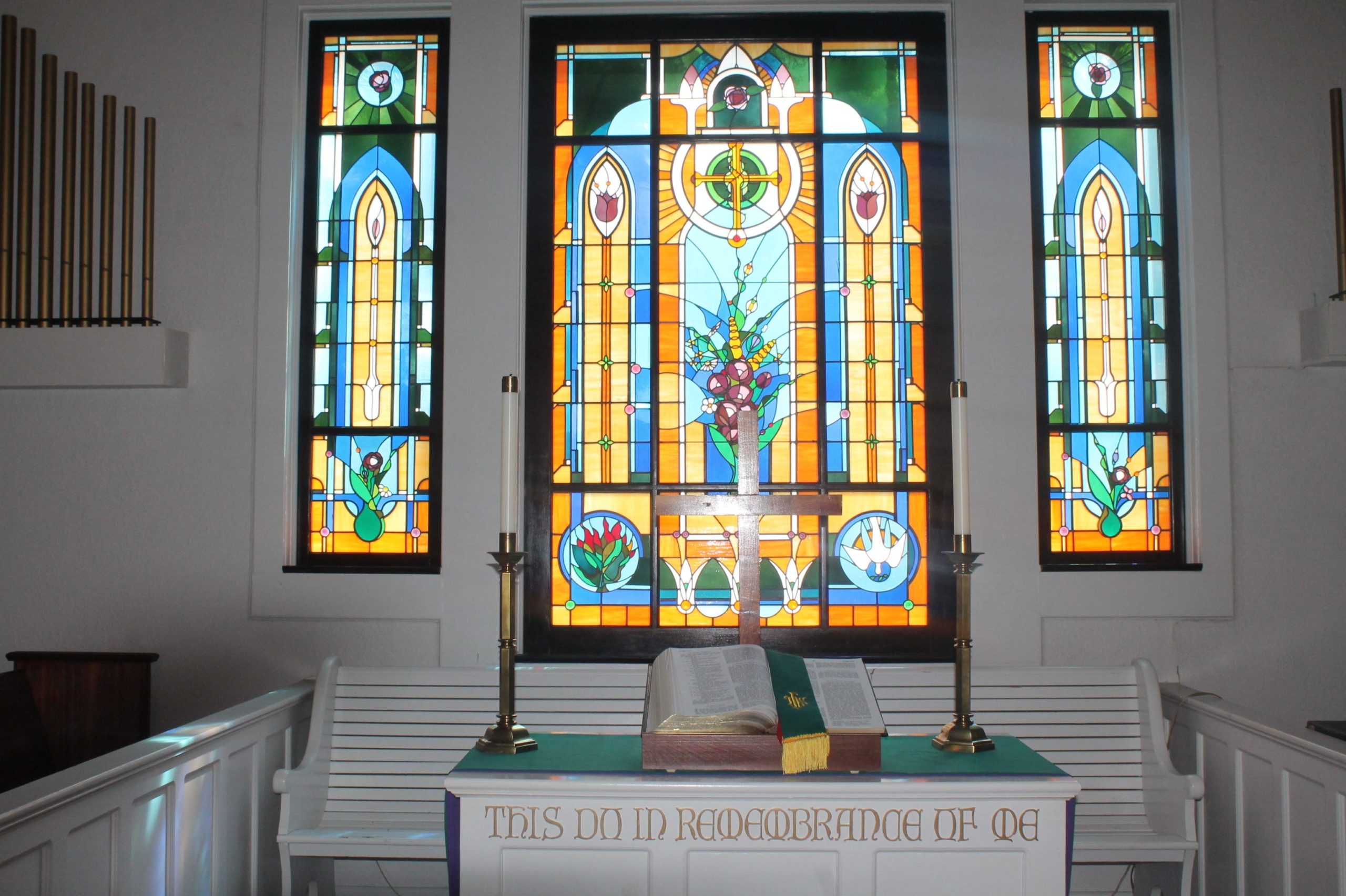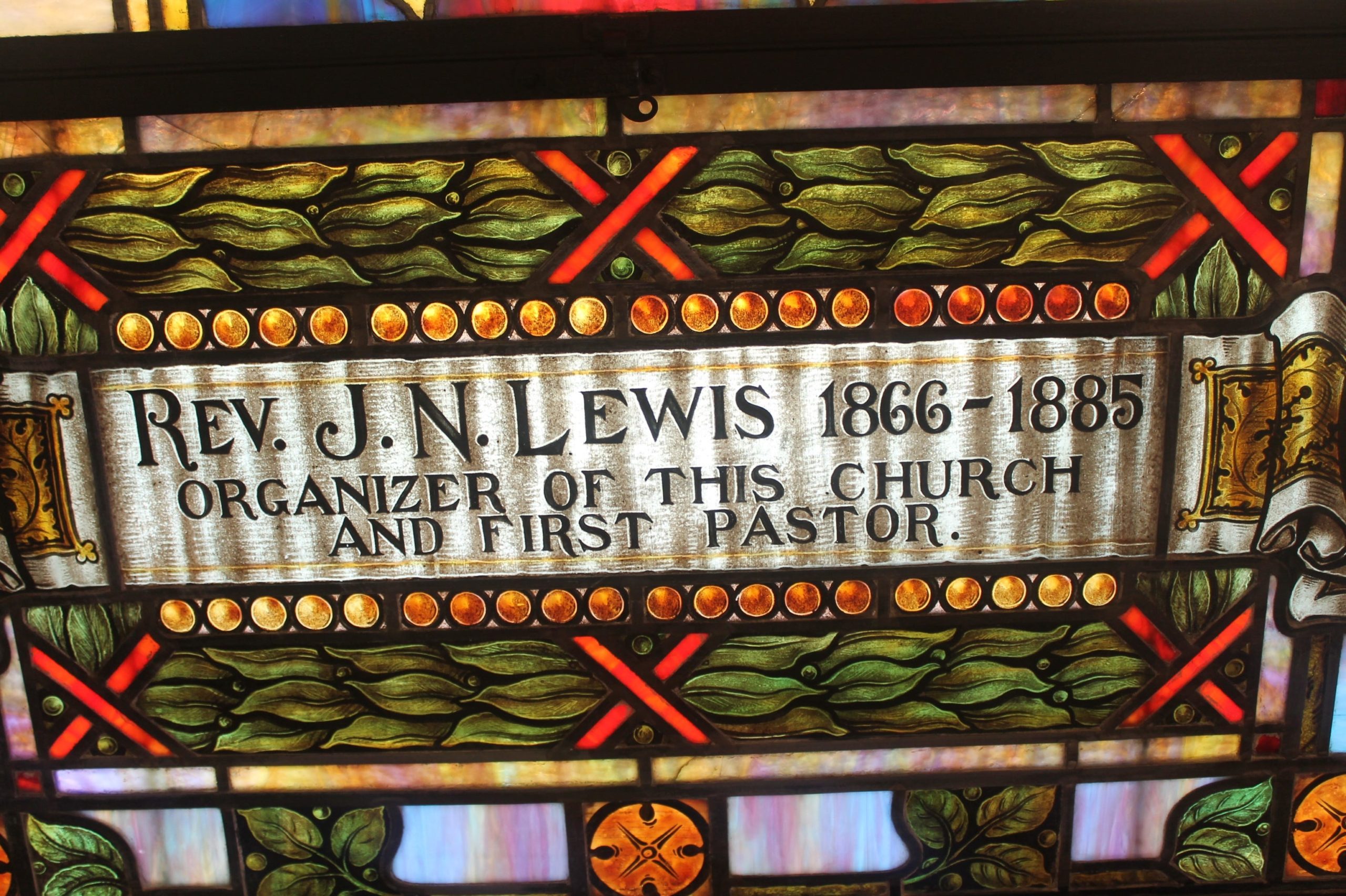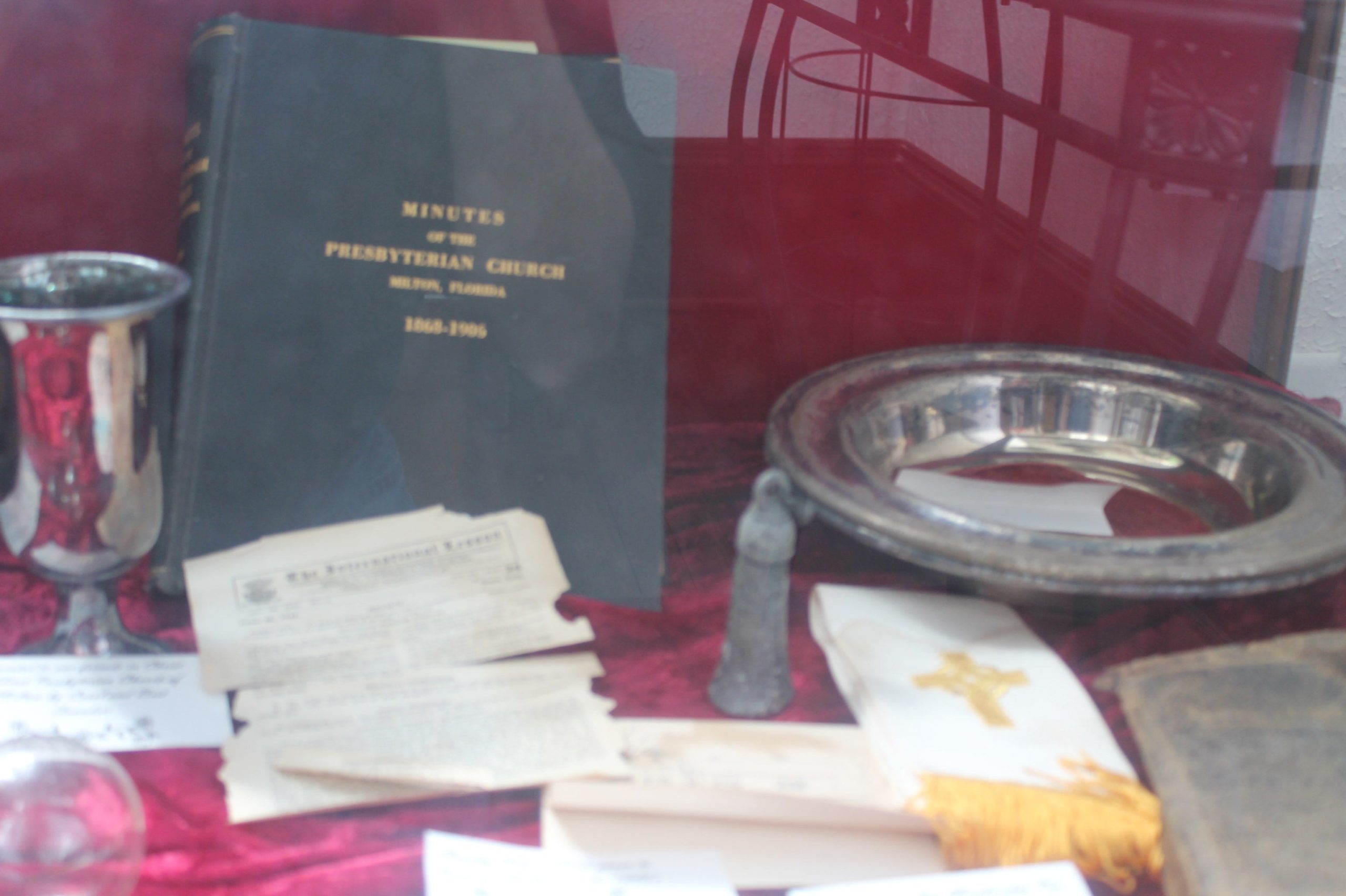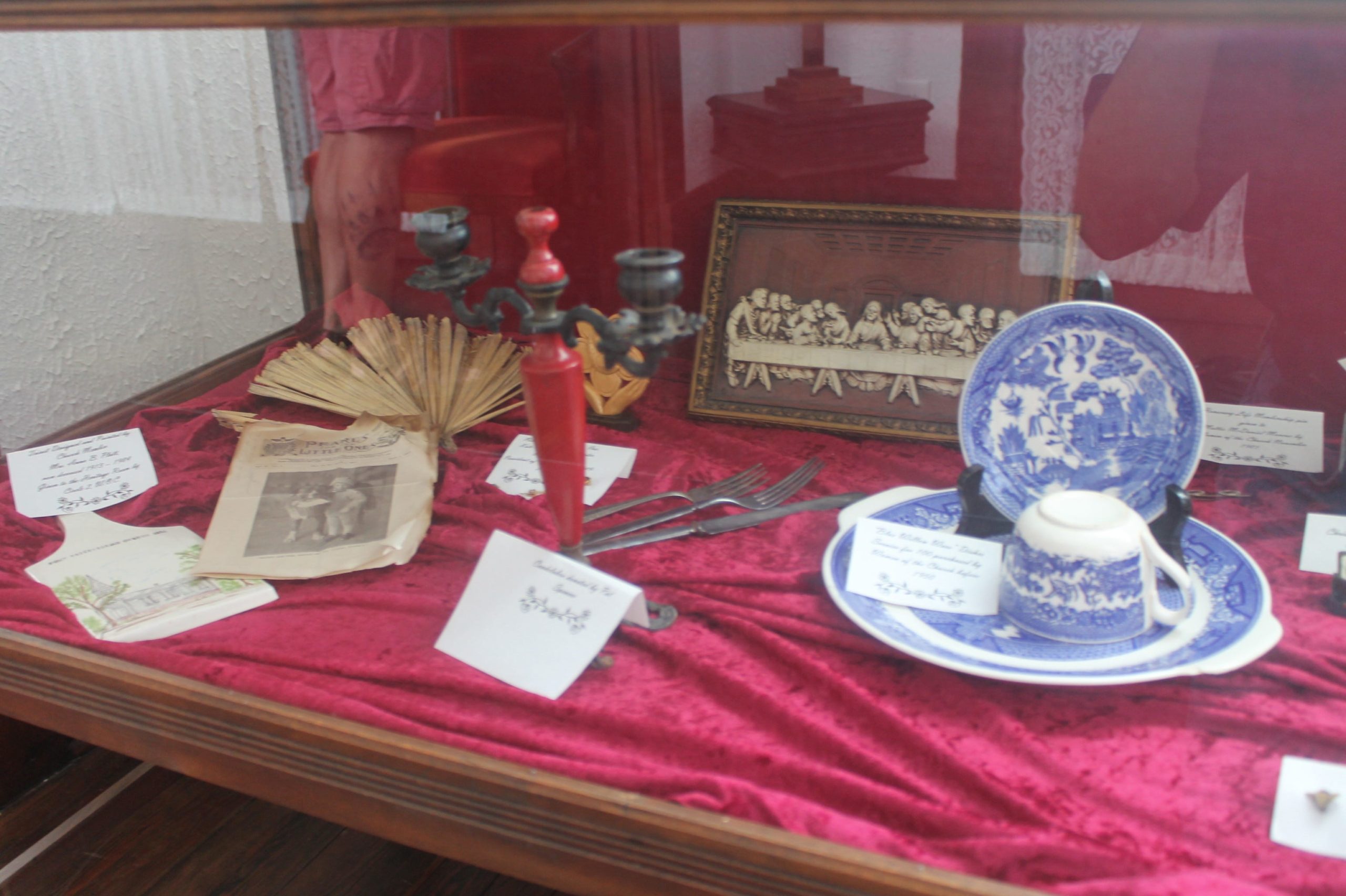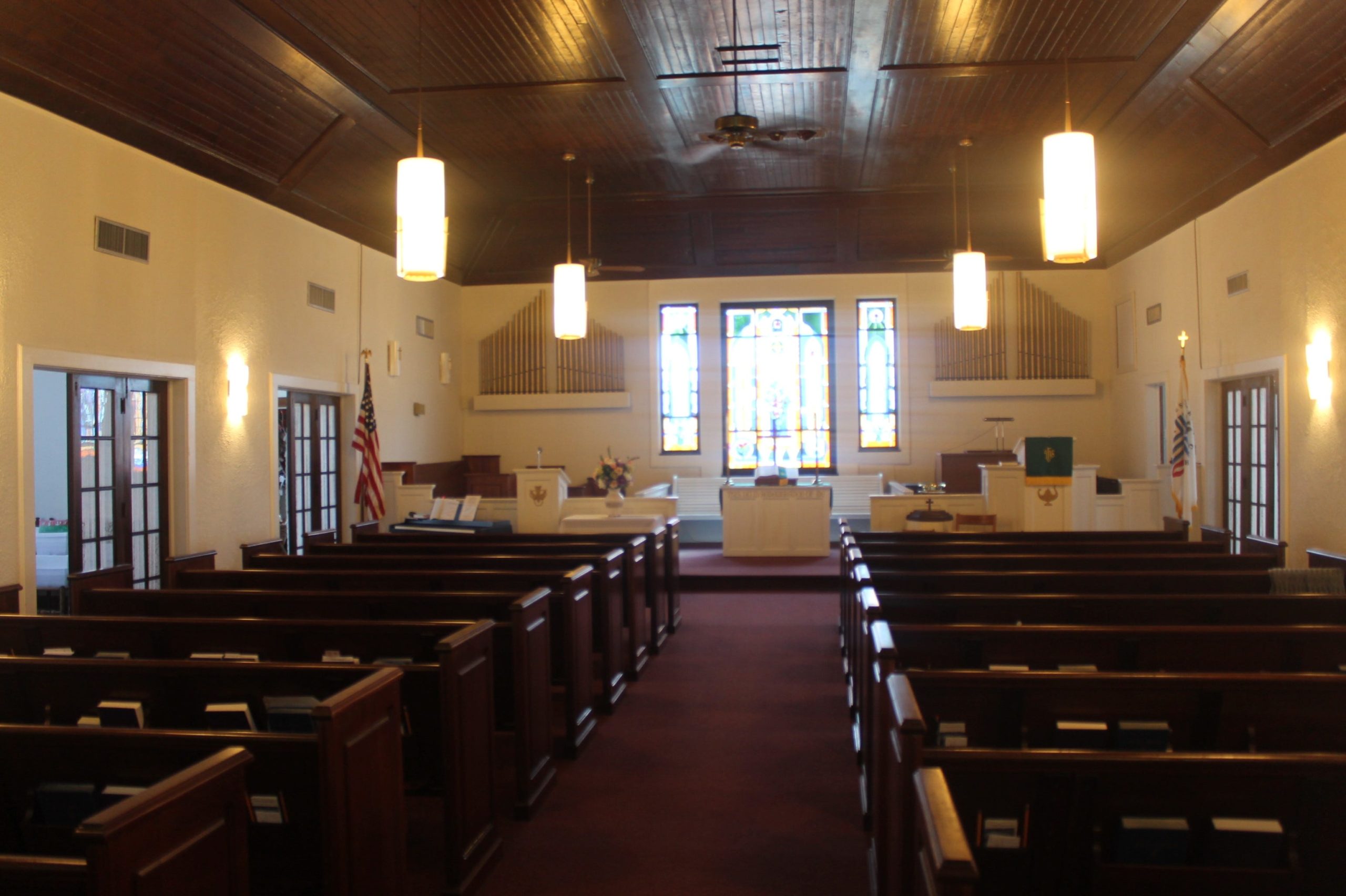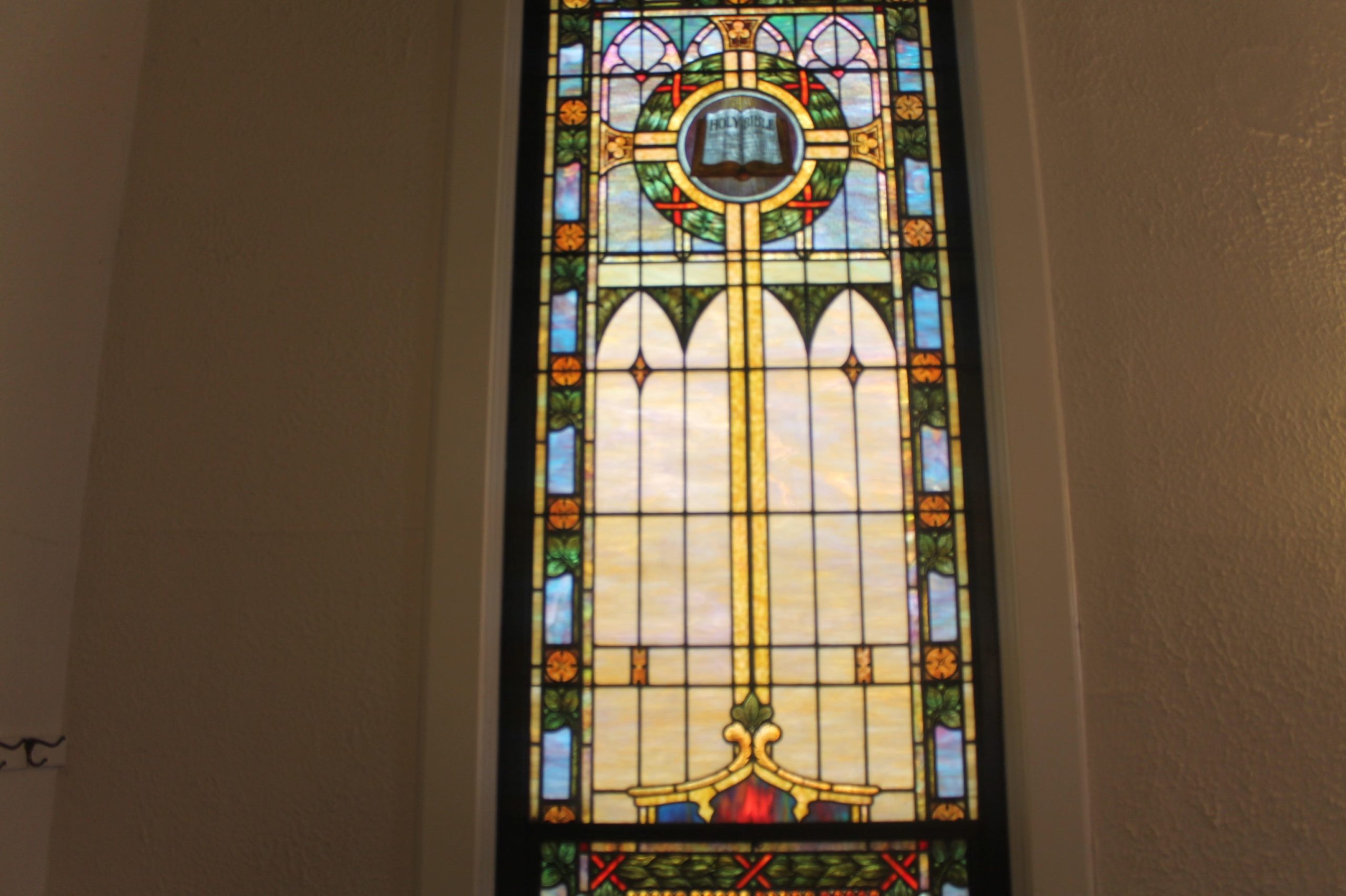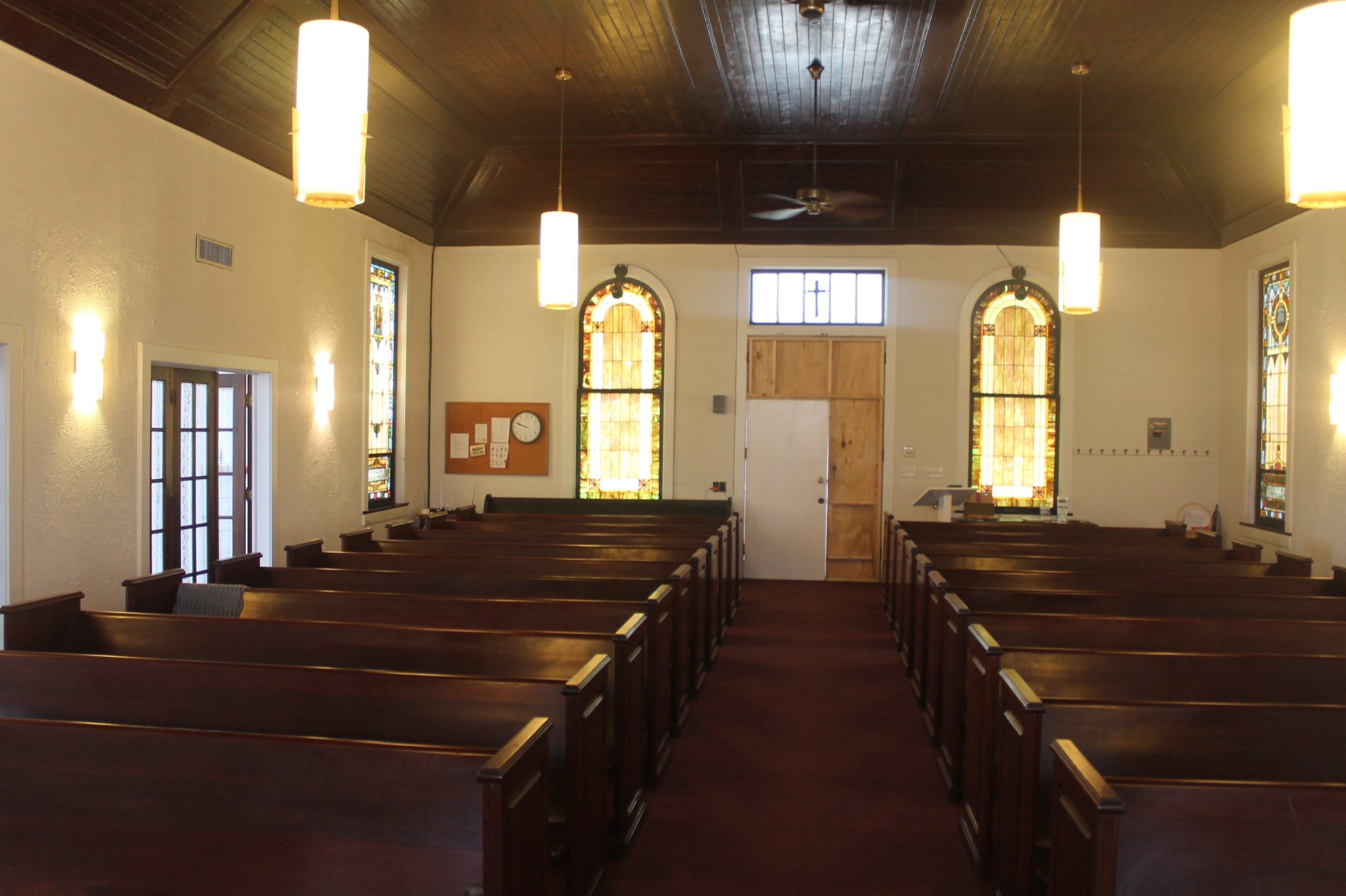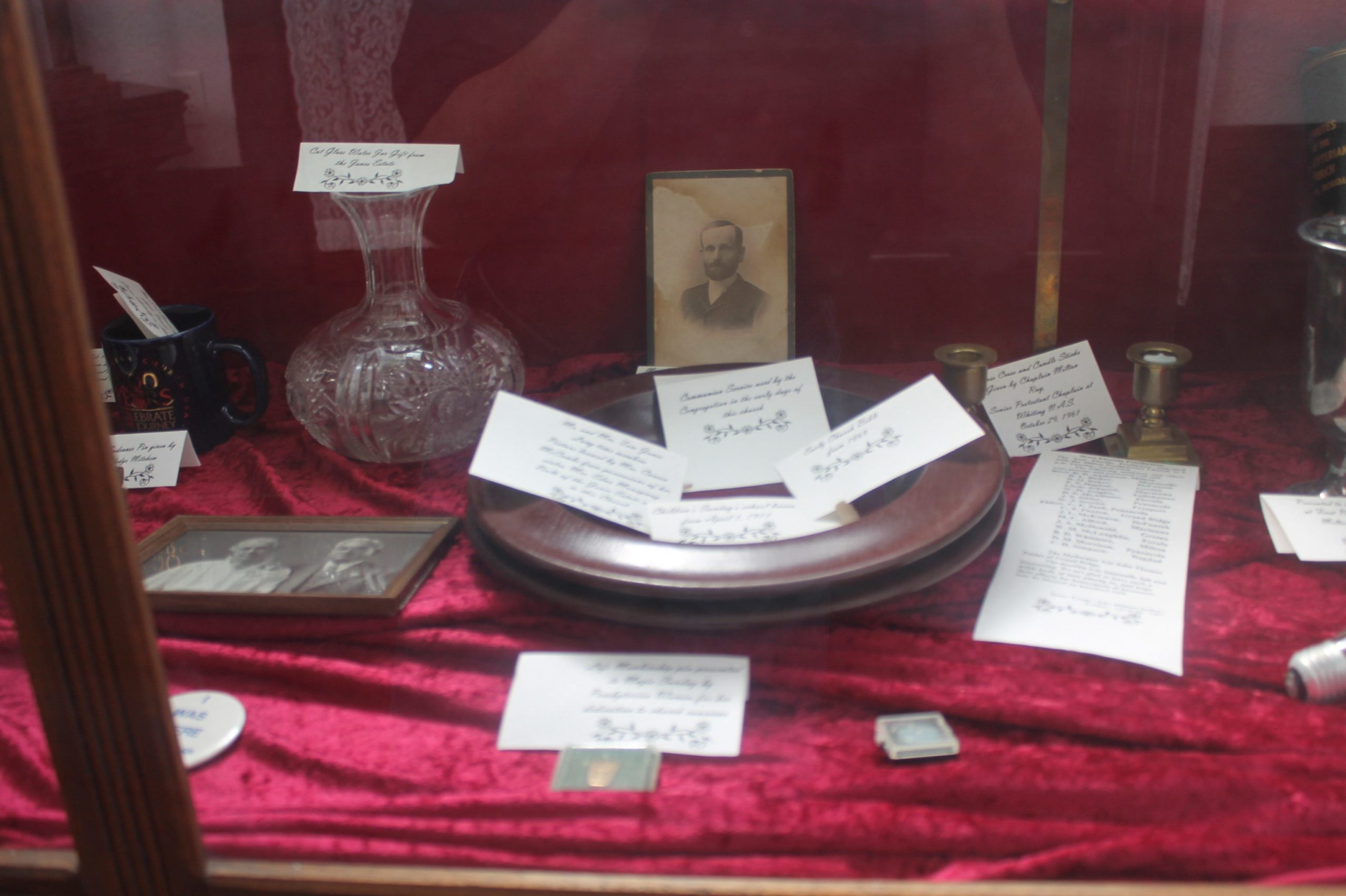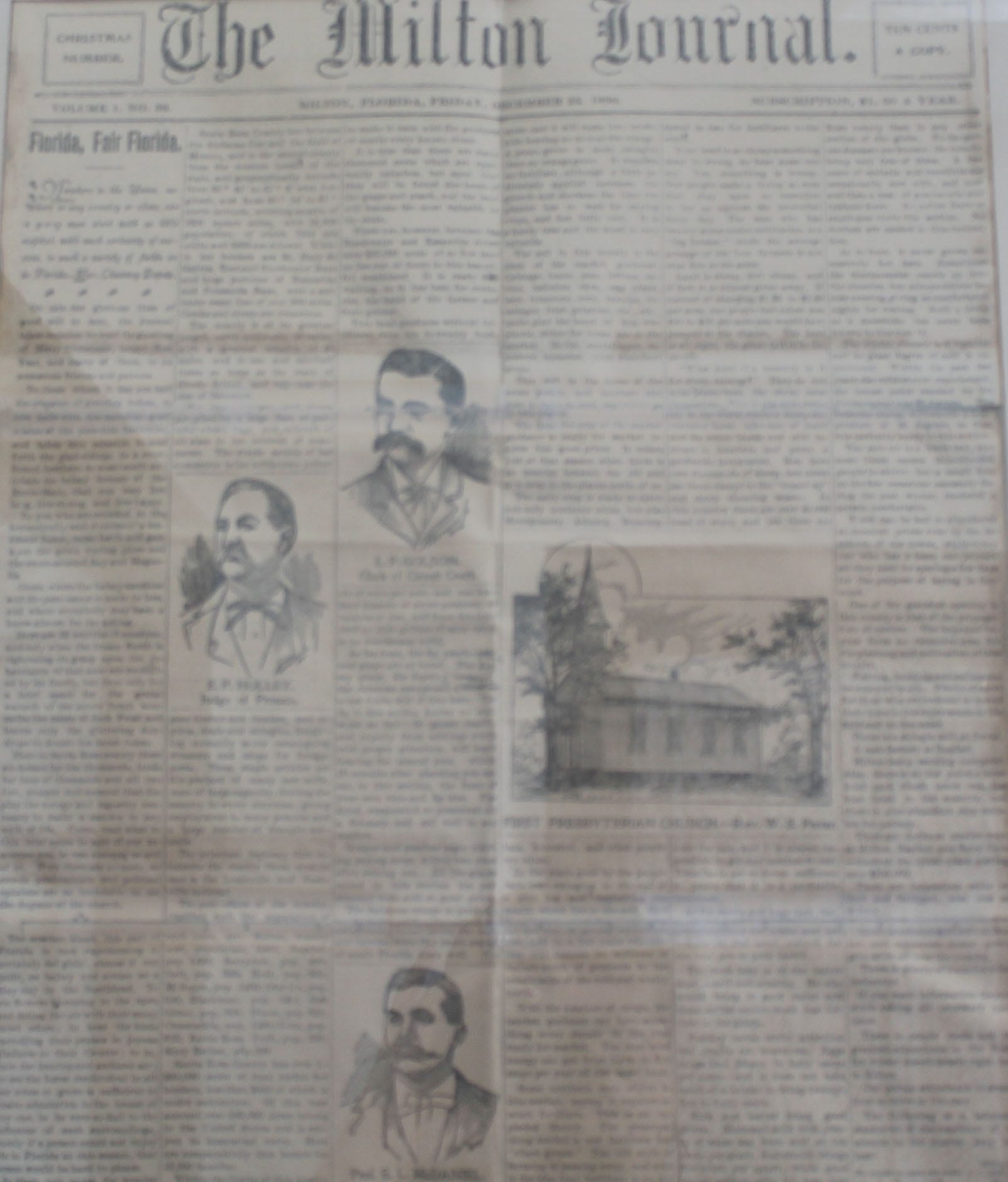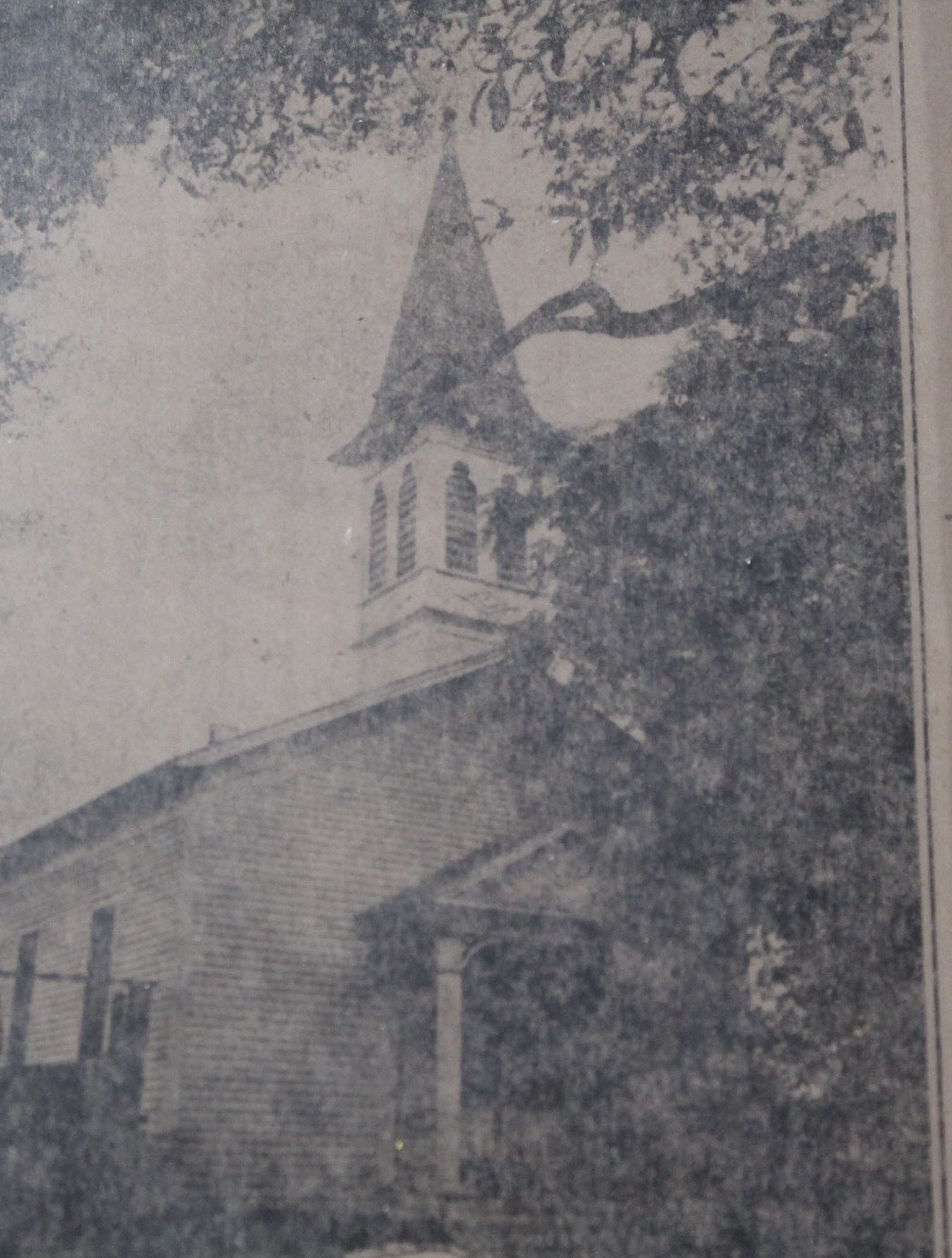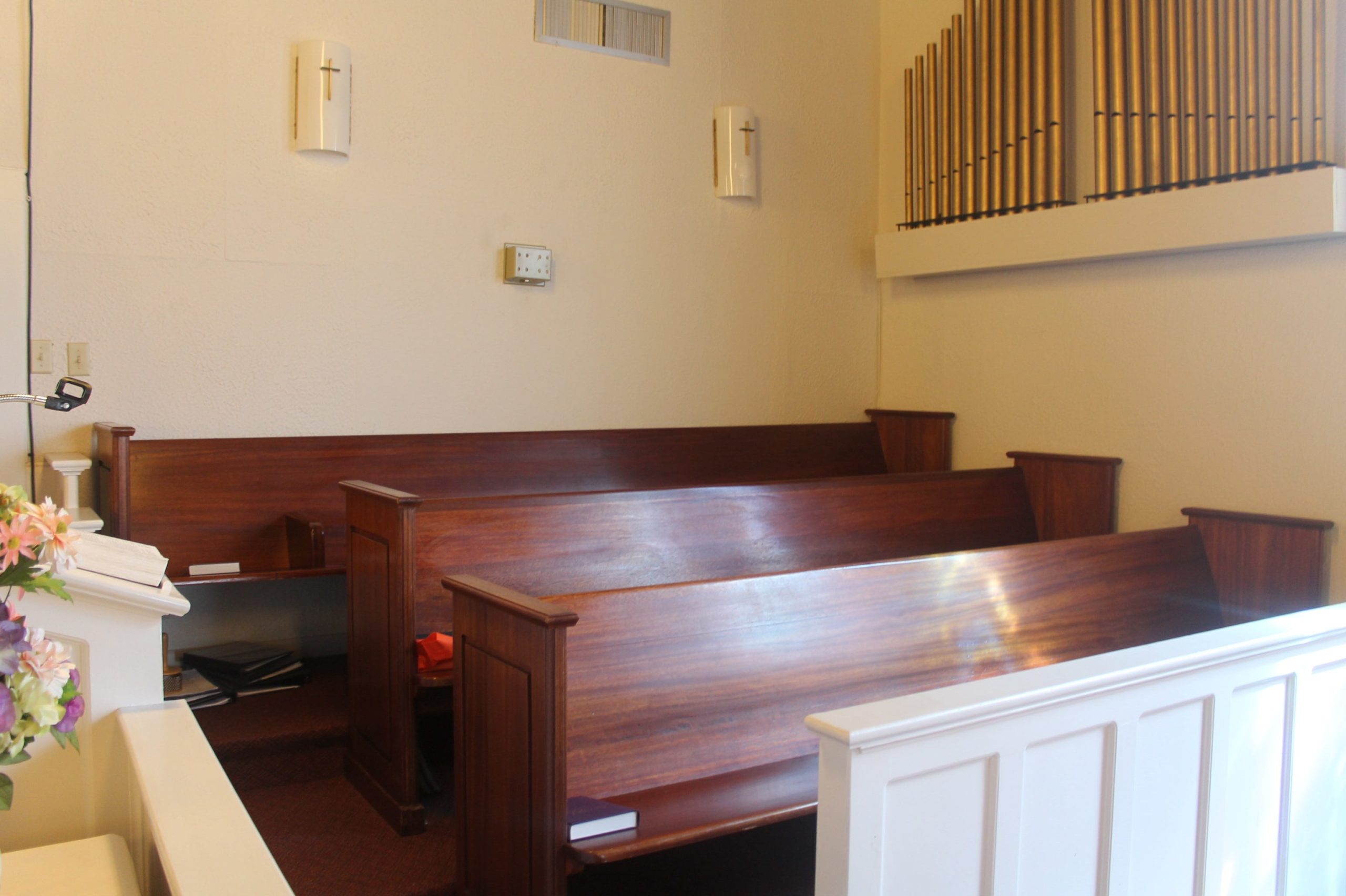 This article originally appeared on Santa Rosa Press Gazette: 'We are more like a family.'