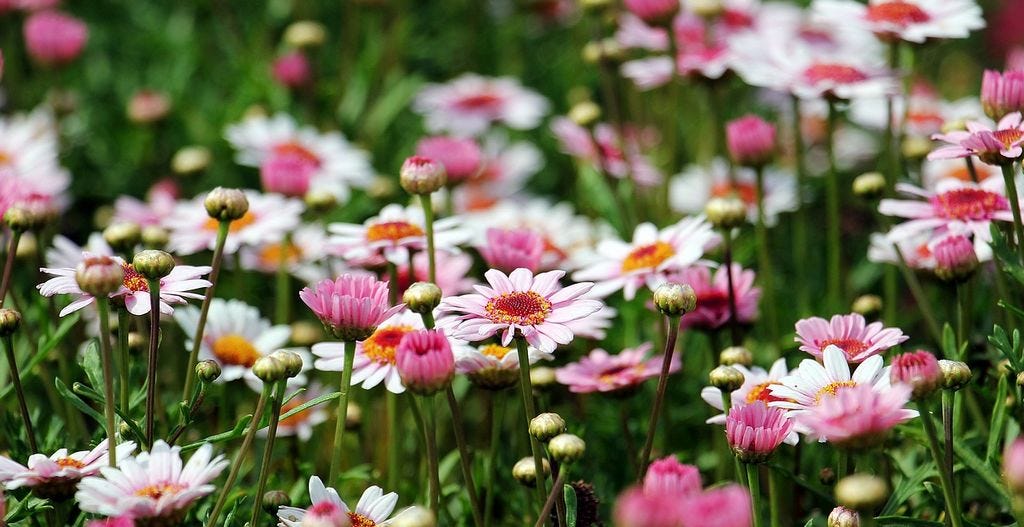 UPDATE: Previously, this article said the Azalea Garden Club of Pace was meeting on August 11. The club has since let the Press Gazette know that date was wrong and the correct date, as noted below, is August 8.
The Azalea Garden Club of Pace kicks off the garden club year with various information. Guest speaker, Carrie McNae, will present ideals for fall planting. You will learn about our plans for programs and events for the upcoming garden year 2016-17.
The Azalea Garden Club looks forward to being an active club in Pace to increase the knowledge of gardening, environment and floral design.
We want our meetings to be interesting, fun and offer something to everyone whether you are a hands-on gardener, garden lover or want to help preserve our environment. 
If you want to meet new friends and enjoy gardening, please come to our first meeting for the garden year and learn what we have to offer. The club will meet from 1-3 p.m., August 8 at the Pace Fire Department, 4773 Pace Patriot Blvd. If you would like more information please call Jean at 850-380-2256.
This article originally appeared on Santa Rosa Press Gazette: UPDATE: Azalea Garden Club of Pace starts again