Tanglewood reports latest hole in one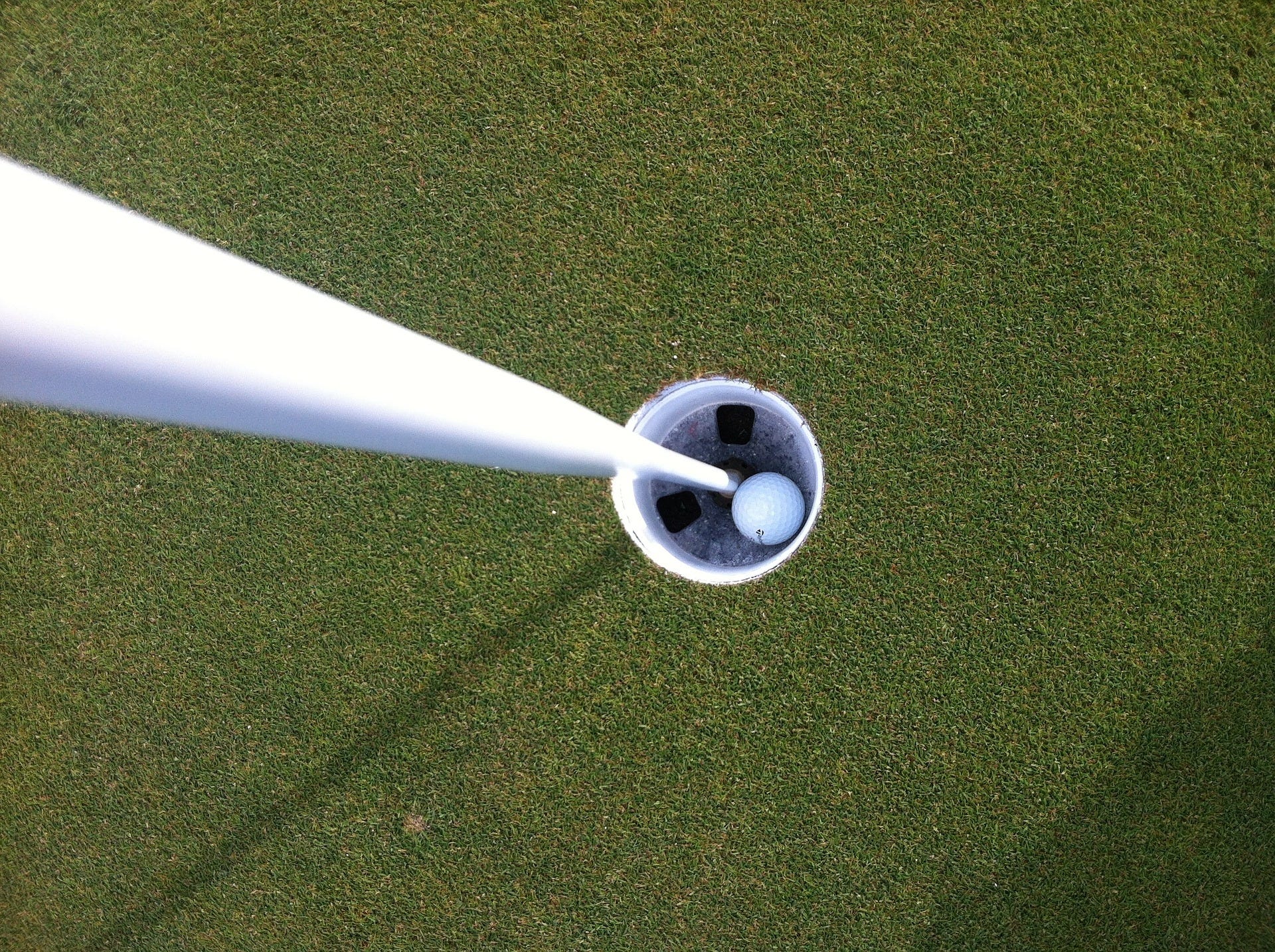 MILTON — Harry Hawthorne is the latest player to achieve a hole in one at Tanglewood Golf and Country Club.
A hole in one occurs when a golfer hits the ball from the tee directly into the cup.
Hawhorne hit a hole in one Oct. 10 at Hole 5, 121 yards with an 8 iron.
Robert Dobson, Leon Jackson and Don Knowles were witnesses.
This article originally appeared on Santa Rosa Press Gazette: Tanglewood reports latest hole in one