Students' livestock to be judged today (VIDEO)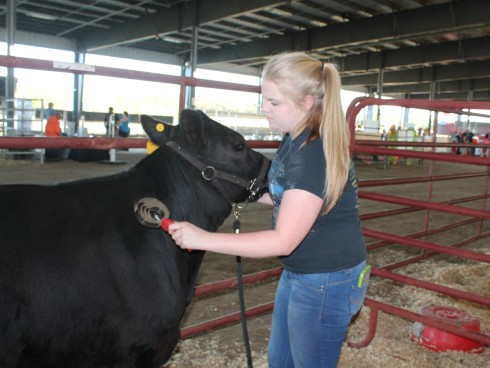 MILTON — Today's livestock shows at the Santa Rosa County Fair and Youth Livestock Show culminate 4-H and Future Farmers of America youths' year-long effort to display their animals in various juried shows.
And what a time, too, because more youths than ever can see the fruits of their labor.
Kyle Holley, Santa Rosa County Fair board member, said youth participation is up 300 percent, with over  30 heifer and steers  and over 50 hogs being shown.
"One might think this is normal but remember, this community has not had this level of participation ever before," he said. "While started in 1991, 25 years ago, the fair was not able to support livestock shows due to lack of facilities. Now, that is changed. So we see this evidence that the heart of Santa Rosa County's agriculture community is with youth raising livestock."
Students are expected to start their animal under their parents', teachers', FFA or 4H advisors' supervision, and have a set time to raise the animal. There are predetermined time frames for chickens, hogs and cattle. At the end of the raising period, animals are assessed for overall health and weight gain.  Students are expected to record all data over the animal's life and present their findings in a record book.
"The showing element is the culmination of research, tracking, raising, and reporting results of the science-based project," Holley said. "The animal is judged, but so is the research and the skill of the student."
Mike Dozier, owner of Dozier Farms, has a daughter — Emily, a junior at Milton High School — in the show. This is her first time showing cattle
"I've really enjoyed watching her take an interest in the cattle and working," Dozier said. "She's been dedicated. It takes a lot of patience and time. She struggled with confidence and getting control of (her cow). She finally battled through it and really started taking charge."
Dozier said Emily gets up before school and feeds her cow, and grooms her first thing when coming home. "She really loves it and maybe she'll carry on the tradition at Dozier Farm," he said. "I hope so, getting cows of her own or helping me out with them."
On top of the practical skills the students learn in raising animals, Holley said, "the students learn elements of good character: self-discipline, teamwork, self-sacrifice and honor."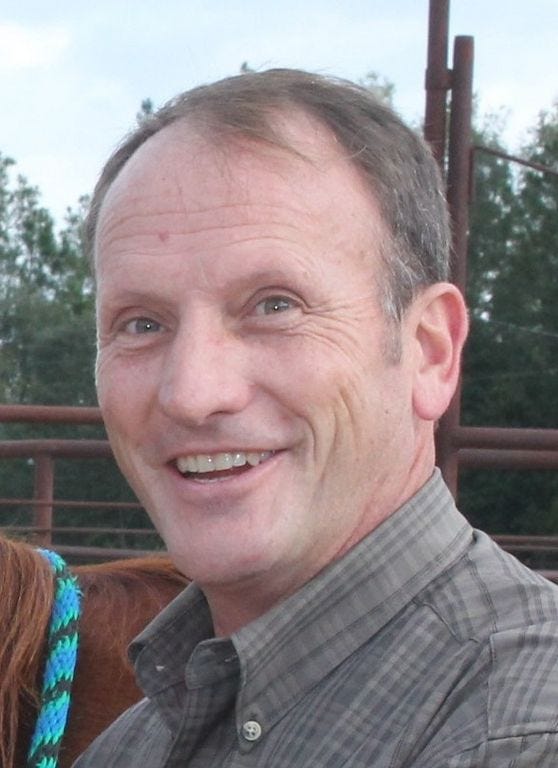 This article originally appeared on Santa Rosa Press Gazette: Students' livestock to be judged today (VIDEO)