SRC settles with BP for over $800k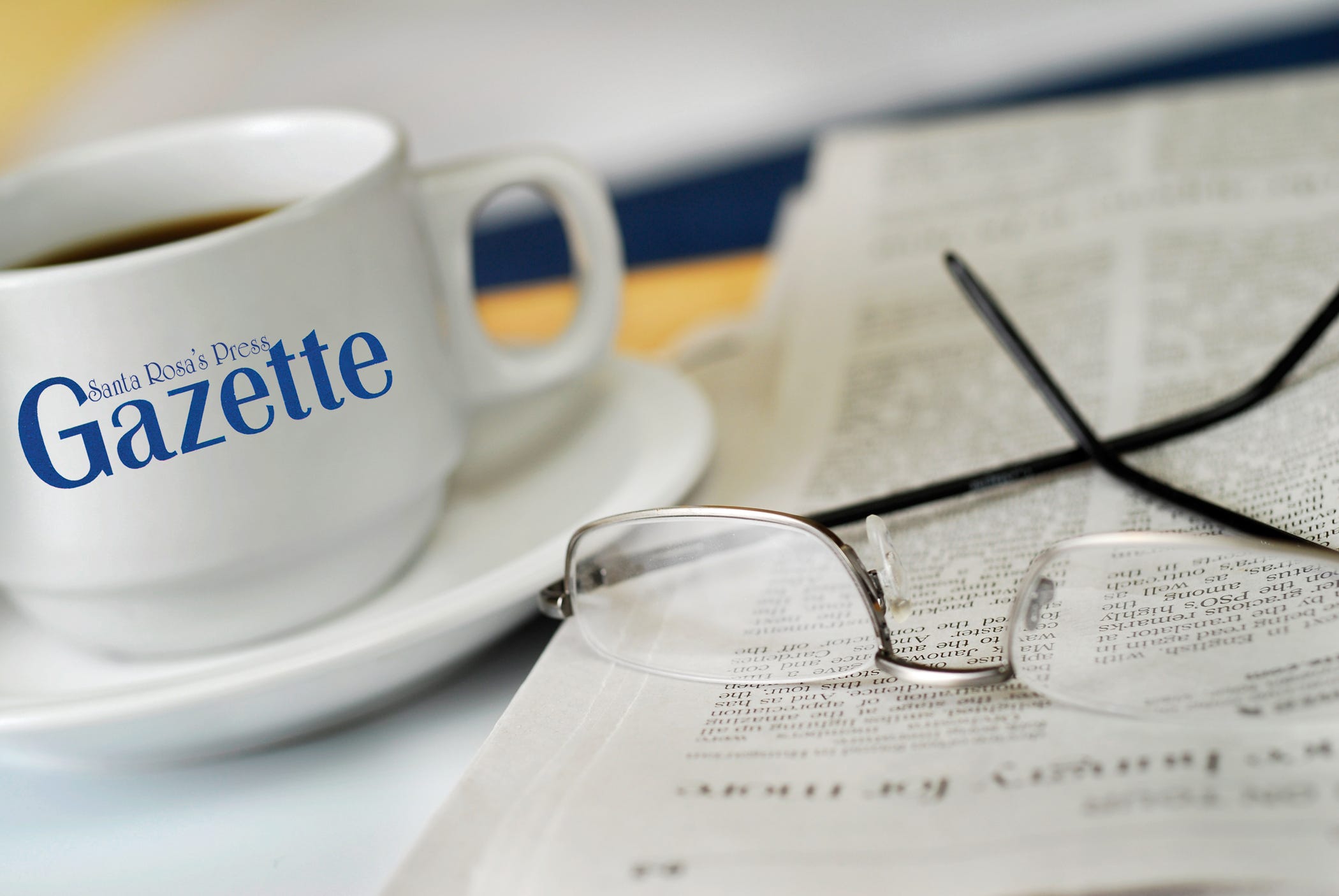 Monday, the Santa Rosa County Board of County Commissioners (BOCC) settled litigation against British Petroleum (BP) for the 2010 oil spill in the amount of $671,160 for Santa Rosa County and $191,007 for the Santa Rosa County Tourism Development Office. County Attorney Roy Andrews assured those present this settlement has nothing to do with any individual claim and does not affect or include funds under RESTORE.
Two BOCC meetings happened Monday, a closed-door and an open door meeting. Andrews said this had to be done because the United States District Court dealing with the BP claim required the settlement for each local government remain confidential until a meeting was held in accordance with state statute.
 "After the conclusion of that meeting, those amounts could be made public…The decision whether or not to accept the settlement has to be made in public," he said. He added to his knowledge the county had never held such a meeting previously.
Brian Barr, an attorney with Levin Papantonio, a firm the county hired to represent itself against BP, broke down the lawsuit during the closed session. While the class action suit against BP for individual business economic losses was in the works, Barr said his team was attempting to resolve governmental cases at the time. On July 2, BP released a statement announcing it would settle federal, state, and local Deepwater Horizon claims for up to $18.7 billion to be paid over the next 18 years. Barr said, "This is all part of that package. Local governments in the primarily five affected states are being paid part of that $18.7 billion."
Barr said the damages were calculated by comparing various revenue streams, such as bed taxes and sales taxes, collected during May to December of 2007 through 2009 to those in 2010, after the spill. Since Santa Rosa County is on the coast, Barr said the damages multiplied. "So you end up with your 2010 losses times three and that's how you come up with the $600,000 number plus the $190,000 number for a gross settlement of just over $800,000."
Barr said his team recommended the county accept the settlement since the court would otherwise require proof of all of its losses. "The court put this together." He said the court essentially told counties what they should accept and what BP should pay. "I've never seen anything where a court sent out letters to a client saying 'you should accept this,' and 'defendant, you should pay this.'"
Finally, Barr noted other cities and counties have the right to walk away from this settlement. "Assuming they don't exercise their walk-away right, this deal goes final. It will be paid within 30 days, so it's money this year to the county."
Since it was unavailable on the county's website at press time, here is the resolution from the open session Monday as read by Commission Chairman Don Salter "This is a resolution of the Santa Rosa County Board of County Commissioners in the state of Florida accepting a full and final settlement of all claims against BP and others resulting from the Deepwater Horizon oil spill authorizing the execution and delivery of a general release and other necessary documents and providing an immediate and effective date." 
This article originally appeared on Santa Rosa Press Gazette: SRC settles with BP for over $800k