Spectators welcome at Lifeguard Ambulance Mock Catastrophic Vehicle Accident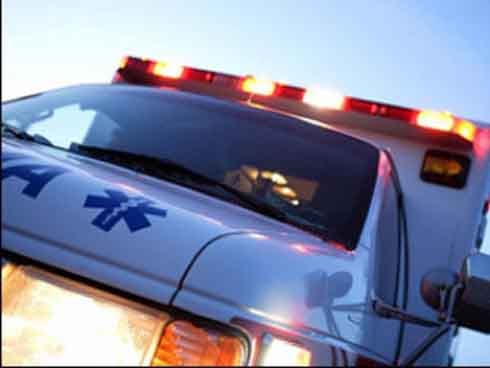 Lifeguard Ambulance is hosting its annual mock, mass casualty, motor vehicle crash Thursday, November 21 at 2:30 p.m. at its main office on Avalon Boulevard.
The demonstration shows the capabilities of the local first responders and their teamwork during an emergency. Participation will include the local fire departments, a medical helicopter and Lifeguard Ambulance Service, as well as SRC emergency management and EOC.
Lifeguard welcomes the general public and the Santa Rosa Leadership class to attend this simulation. It is an opportunity for the Leadership Class and the public to gain a better understanding of the responsibilities and capabilities of the local first responders. Additionally, it enables the first responders to further develop their relationships and establish teamwork in preparation for mass casualty situations.
The mock incident starts with the 911 call and continues with each agency arriving on scene after being dispatched. The demonstration will show spectators the use of extrication tools such as the "Jaws of Life," and it will also show the transport and transfer of care onto the medical helicopter. In addition to using crash dummies, there will also be live "victims" as part of the mock crash.
This article originally appeared on Santa Rosa Press Gazette: Spectators welcome at Lifeguard Ambulance Mock Catastrophic Vehicle Accident