Shifting temperatures worsen symptoms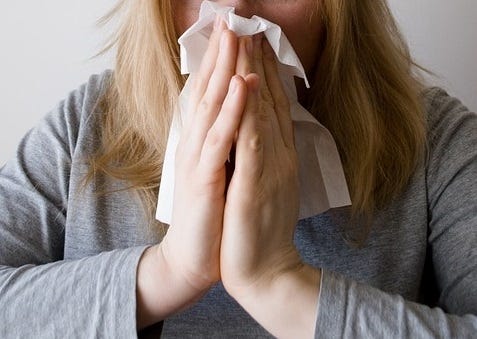 MILTON — Santa Rosa County has experienced a fluctuation in temperatures — from below freezing to mid-60s — in recent months, which could have a negative effect on the health of residents.
According to U.S. Climate Data, the average low temperature for Santa Rosa County in January is 38 degrees Fahrenheit. The county's lowest temperature on record was in January 1985 when it reached 3 degrees.
Within the past week, the county has seen temperatures ranging from 66 degrees one day to 45 degrees the next.
On Jan. 17, the temperature didn't reach above 36 degrees in most of Santa Rosa County, causing unsafe road conditions and closures of schools and many offices; however, temperatures in the upcoming days are projected to reach almost 70 degrees.
Constant oscillation between high and low temperatures can cause a spike in symptoms for illnesses such as migraines, lung disease, eczema and joint pain. According to a report by the National Center for Biotechnology Information, the changes in air pressure can also worsen sleep apnea symptoms.
These issues are caused by the change in barometric pressure that comes with the temperature change.
Although certain illnesses can be worsened by the change in temperature, an influx in temperatures does not weaken the immune system or cause people to catch a cold. The common cold virus can reproduce itself more efficiently in the cooler temperature found inside the nose than at core body temperature, according to a Yale University study.
The Department of Health in Santa Rosa County has not noticed an increase in health issues from the changing temperatures. The Florida Department of Health released these safety tips for Florida residents dealing with low temperatures:
Stay indoors as much as possible to keep healthy, safe and warm. Check on friends, family members and neighbors who are especially at risk from cold weather hazards: these include young children, older adults and people who are chronically ill.
For outside activities, dress in multiple layers of loose-fitting clothing. Wear a hat, scarf and mittens, or other winter gear.
Heat your home safely. If you plan to use a wood stove, fireplace or space heater, be extremely careful. Make sure each appliance is properly adjusted and you have followed the manufacturer's instructions and local building codes for use.
Prevent carbon monoxide poisoning by never using generators, charcoal grills or gas grills indoors and by installing a CO detector to alert you of the presence of the deadly, odorless, colorless gas.
As temperatures dip below freezing, leave your home's water taps slightly open so they drip continuously.
Eat well-balanced meals to stay warmer. Avoid drinking alcoholic beverages — they cause your body to lose heat more rapidly. Instead, drink warm beverages such as hot chocolate or hot tea to help maintain your body temperature.
Bring pets out of the cold weather and provide them warm shelter.
Cold weather can displace wild animals. Stay clear of wild or feral animals including cats, bats or raccoons, especially if they look sick or appear injured. They could have rabies; hurt animals can also injure you.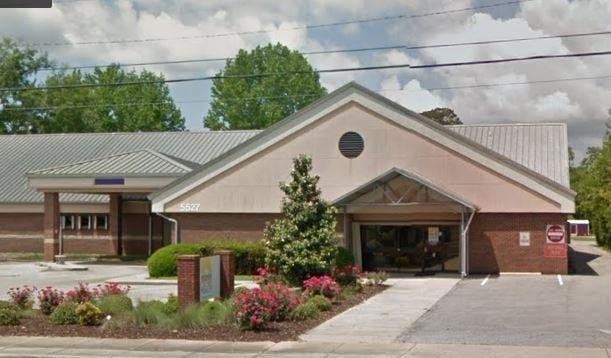 This article originally appeared on Santa Rosa Press Gazette: Shifting temperatures worsen symptoms