Senior residents invited for bi-monthly dance at Oops Alley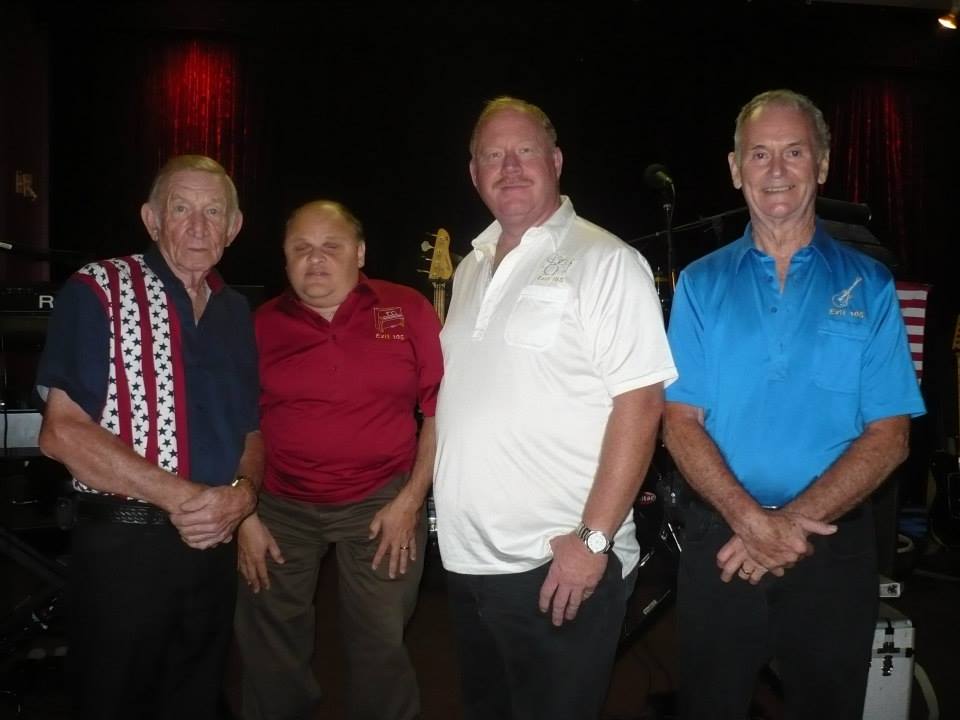 Going out on a Friday night is not just for the younger crowd, according to local musician Jack Randolph, senior citizens can do the same by attending a seniors dance on the first and third Friday's of each month. The first senior's dance is scheduled on the Friday, July 3rd  at Oops Alley in Pace.  The Pace area bowling alley will regularly host the seniors dance for the community.
 "At the age, I am right now, I like to see these people get out there and do something besides sitting (around)," Randolph said.  "I think it will be a pretty good thing for them."  
Ownership at Oops Alley is hosting the bi-monthly dance at the business. Randolph and his band the 'Exit 105 Band' will perform live oldies music including rock-n-roll, country, ballroom dance music and more.
Randolph and his band regularly performs at local venues in the area. Randolph said the idea for the senior dance was brought up after his band would see an good turnout of senior citizens at Oops, when they performed. 
"The seniors started showing up and they liked it pretty well," he said.
Randolph said ownership at Oops Alley is working with him while loaning the back room for the purpose. The Pace area bowling alley is looking to cater to each age demographic in the community, he said.
"A lot of people don't realize that seniors are the backbone of this community," he said.
The band continues to see a good turnout of seniors while performing at the Grotto Hall in downtown Pensacola. Having a seniors dance in Pace, would cater to senior citizens living in the Pace and Milton areas.
"If I can get something started here at Oops Alley, they won't have to drive so far," he said. 
Want to go?
What: Seniors Dance
When: Begins at 7 p.m. on the first and third Fridays of each month
Where: Oops Alley in Pace, located 3721 U.S. Highway 90
Cost: $5.00 cover charge
Contact: For more information contact Jack Randolph at (850) 232-6188 or email him at  exit105Band@mchsi.com.  
This article originally appeared on Santa Rosa Press Gazette: Senior residents invited for bi-monthly dance at Oops Alley