Second Chance Colony takes cats others give up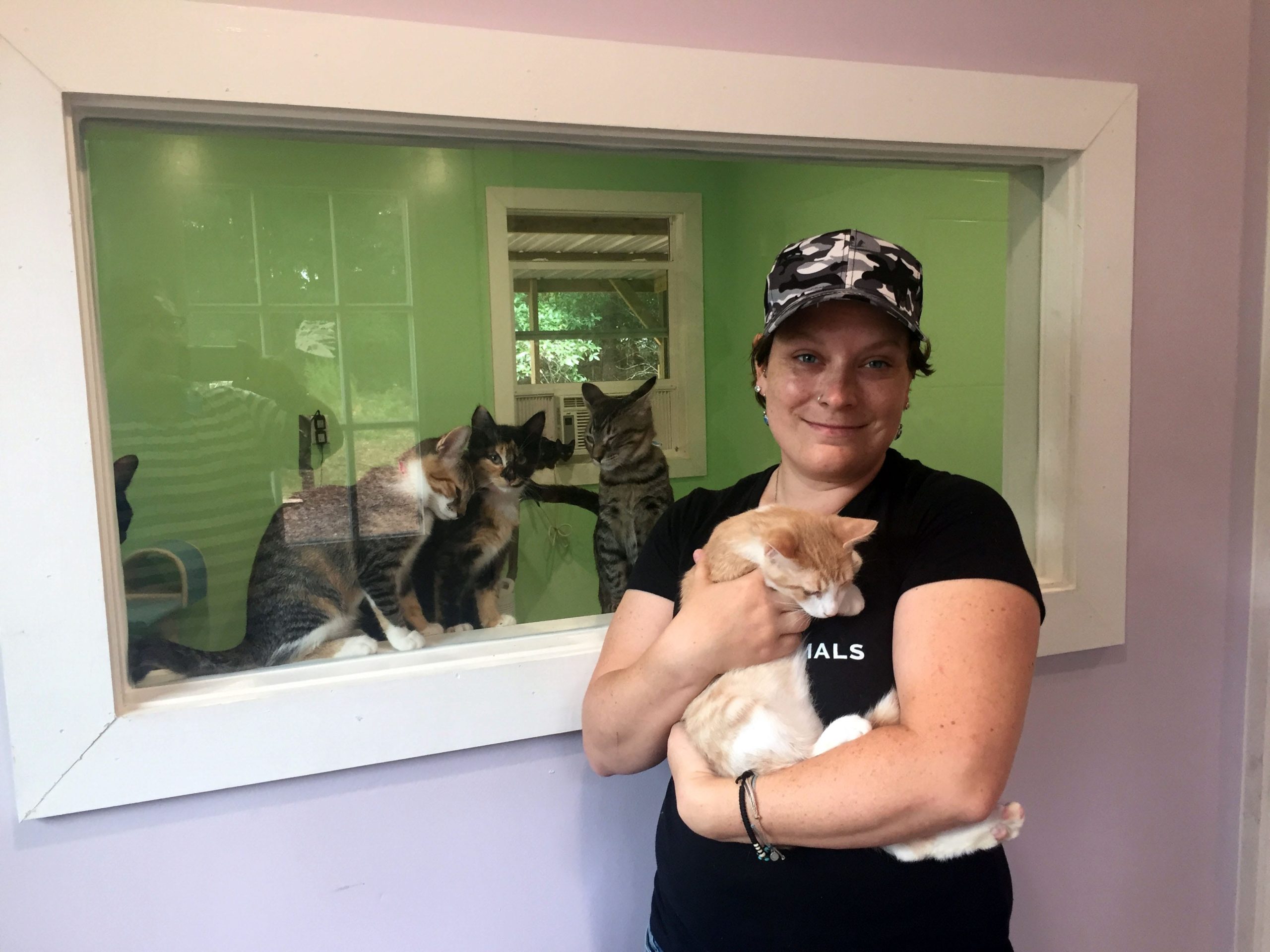 MILTON — Kristen Carter describes herself as a control freak. That trait has empowered the 29-year-old former homemaker to reach her goal of building a cats-only rescue in her backyard. She is now the founder and president of the Second Chance Colony.
In a Jan. 12 story, Carter announced the formation of a nonprofit cat rescue. Carter said the July 27 grand opening of the Second Chance Colony building was the culmination of four months of construction. Her husband Carl Justin and his father Carl constructed the building from the ground up Carter said. The opening attracted an estimated 85 people and some of those signed up to be volunteers.
"We have a total of 11 volunteers, but we're looking for more," Carter said.
She needs volunteers to help, she said, maintain the high standards of feline health and feeding she has set for the facility.
Carter has always enjoyed working with animals. Besides the 67 cats housed in the new facility she has seven of her own cats, a Husky dog, an African Grey parrot, and two fish tanks. However, she fell in love with cats after working with the Pensacola Humane Society and Animal Allies Florida. 
"There's not a lot of (cat-only) rescues out there," Carter said. She wants to help with the overpopulation of cats, she said, in our area and try to help existing shelters.
Carter advises would-be owners to visit the Second Chance Colony cat rescue Facebook page at www.facebook.com/SecondChanceColony. All adoptable cats will have a picture. Those interested in a cat may contact Carter by phone or email and she will set up a meet-and-greet. Then fill out an application. References are required and checked. If everything is in order the cat can go to its new home.
The adoption cost for kittens is $120 and there must be an appointment scheduled for spaying or neutering before the cat is released. Second Chance Colony fixes all adult cats prior to adoption; their adoption fee is $75.
Carter does not work with stray or feral cats because of insurance policy restrictions. The cats Carter houses come from homes where the owners do not see any other option but to give them up.
"We want people to know there's options other than turning your cats over to shelters," she said.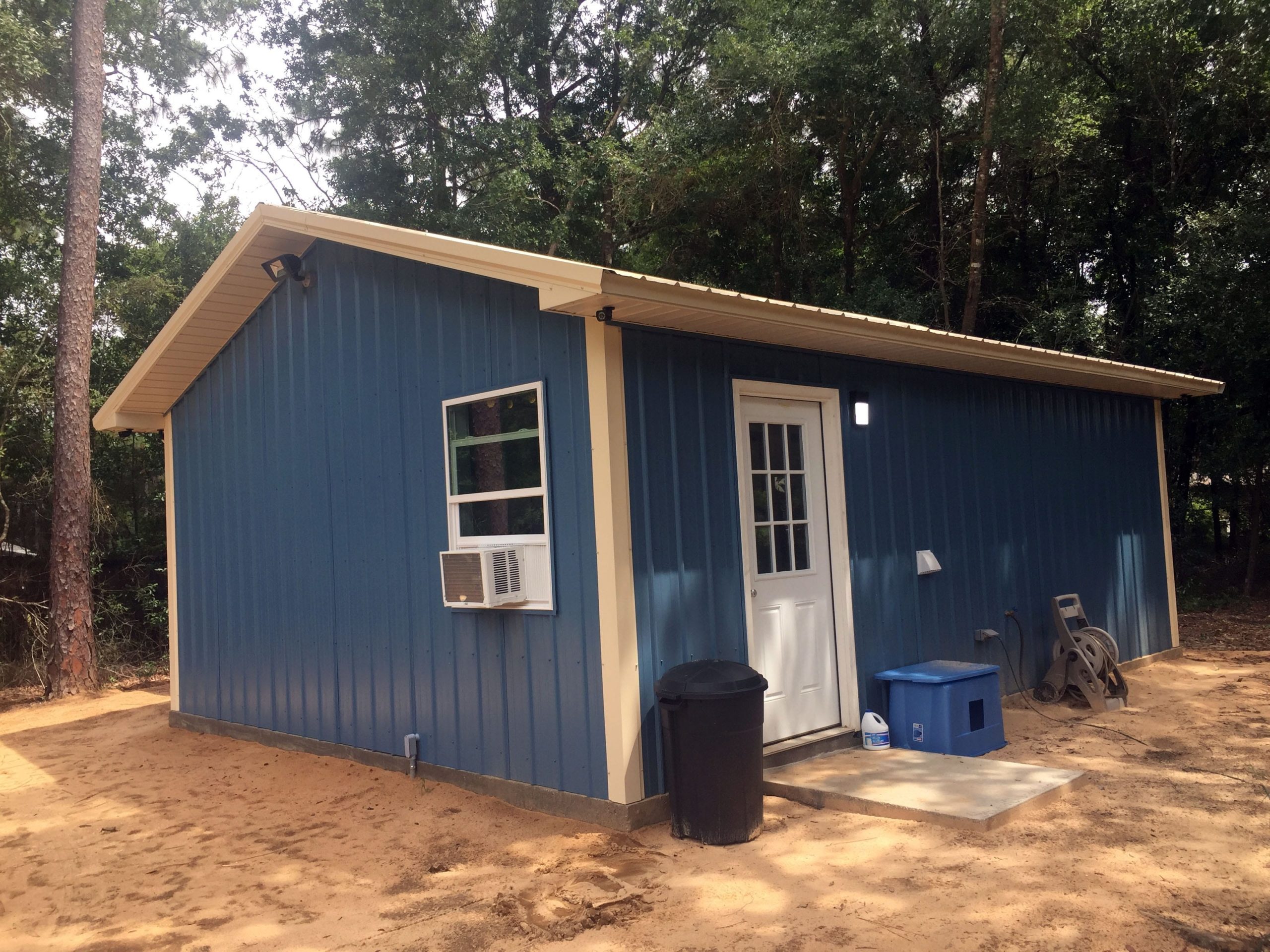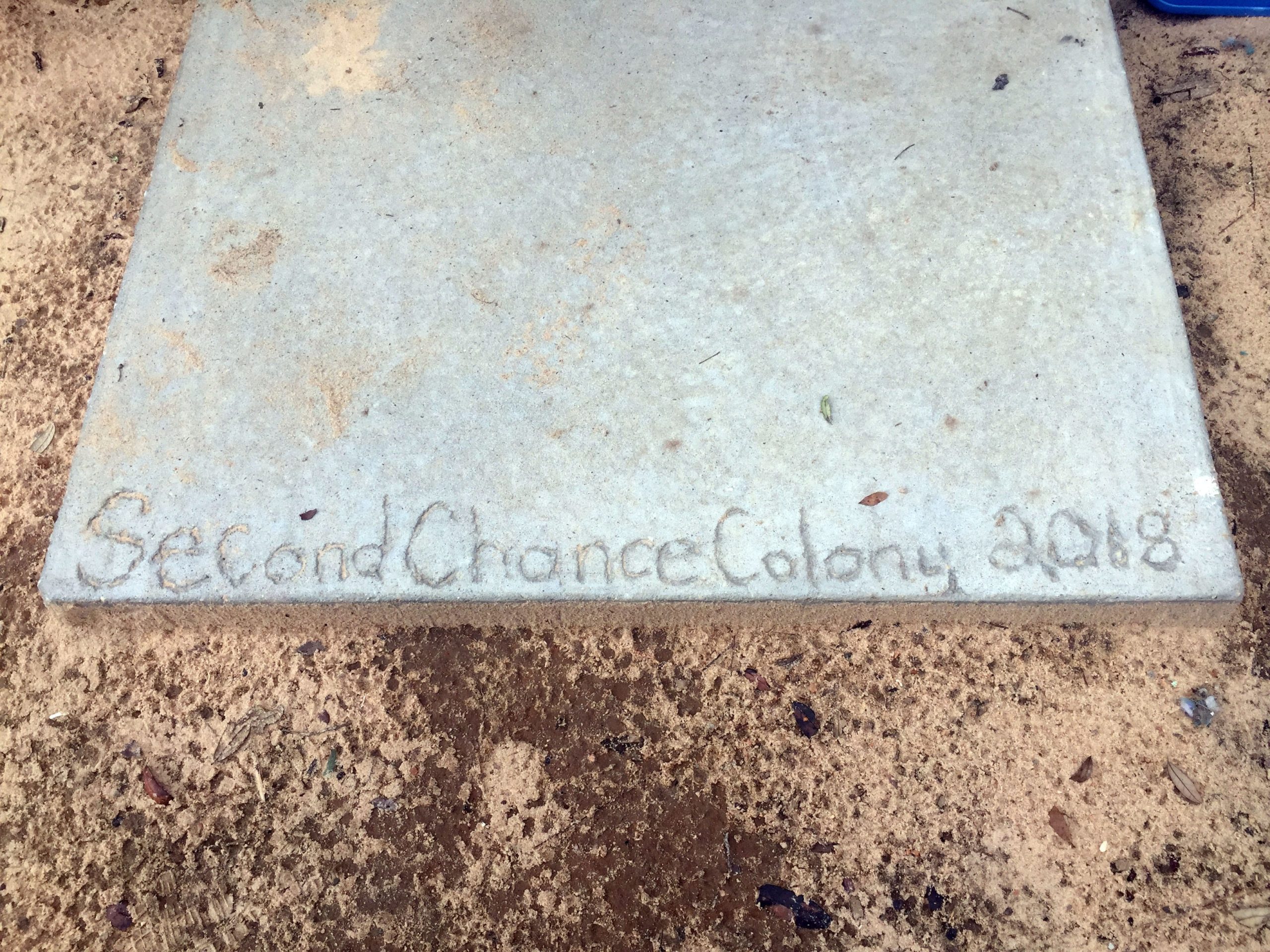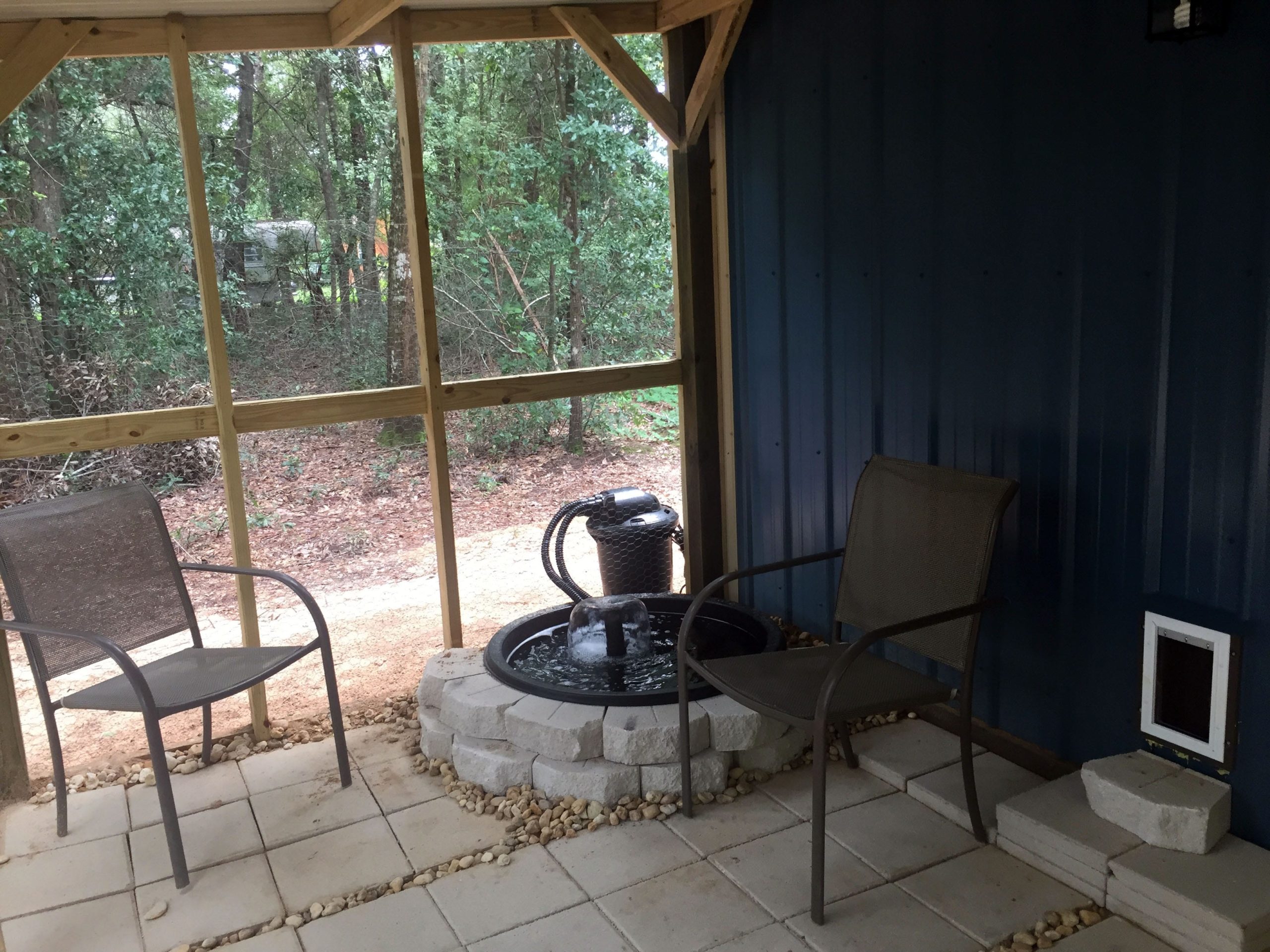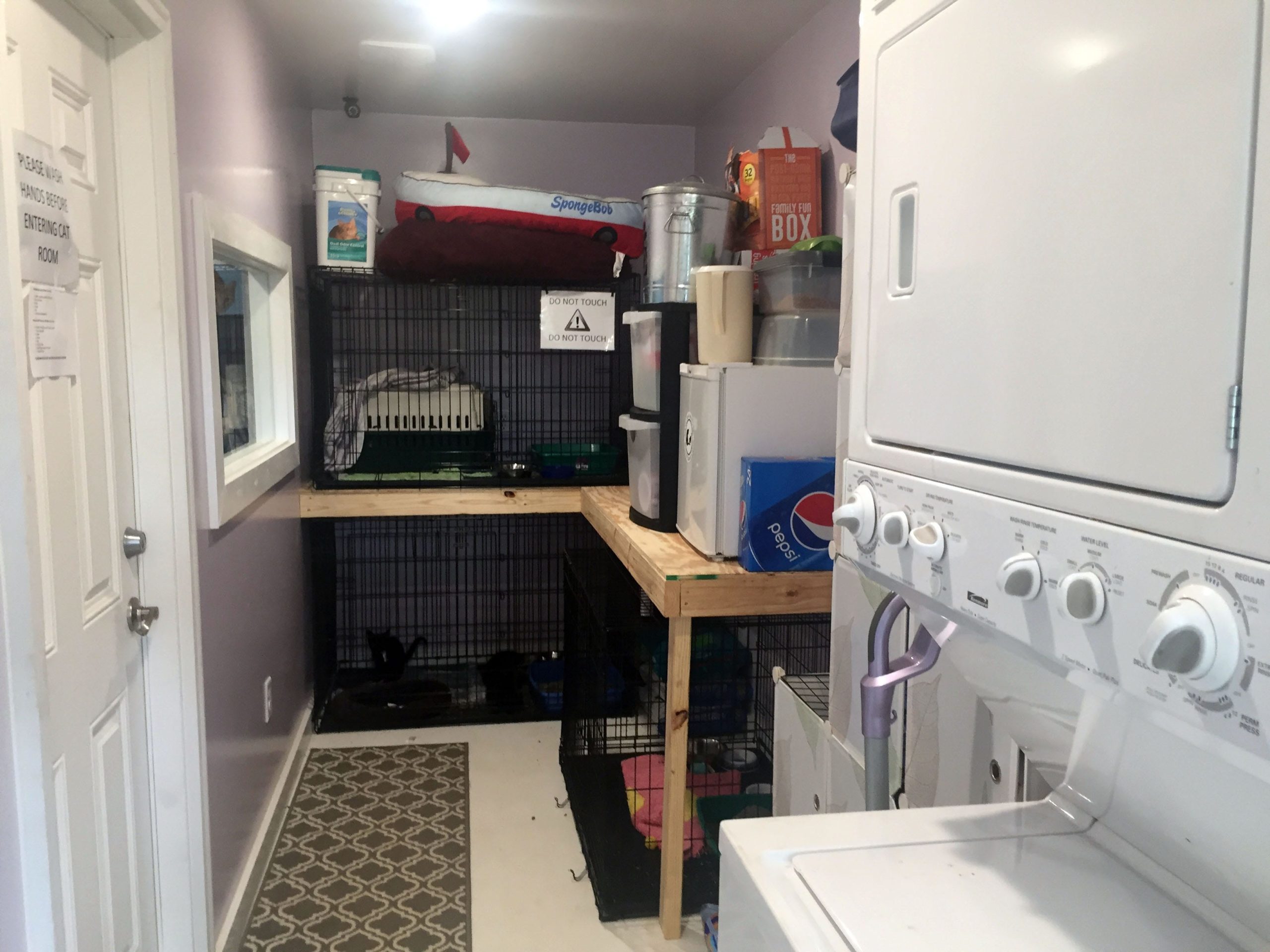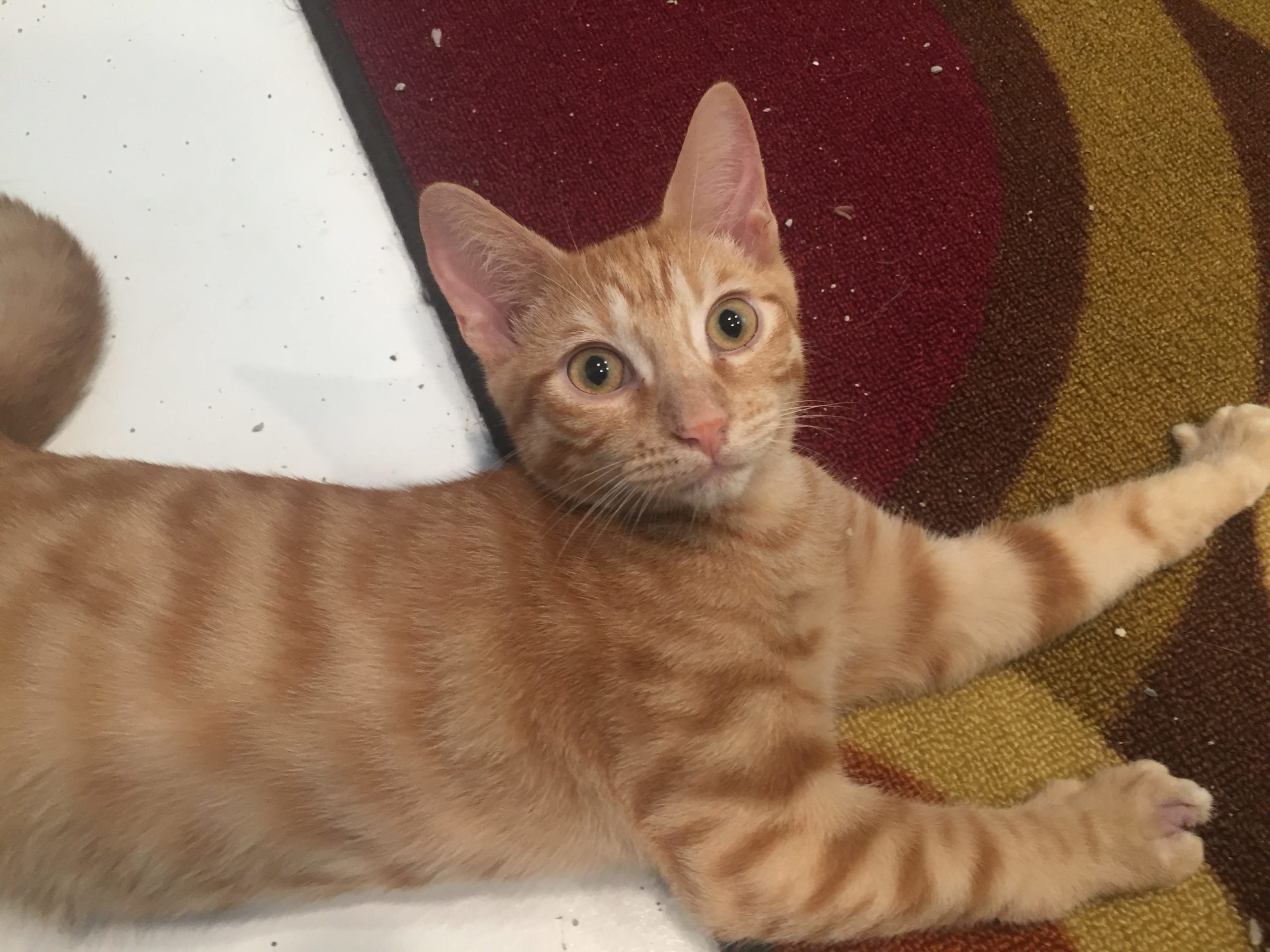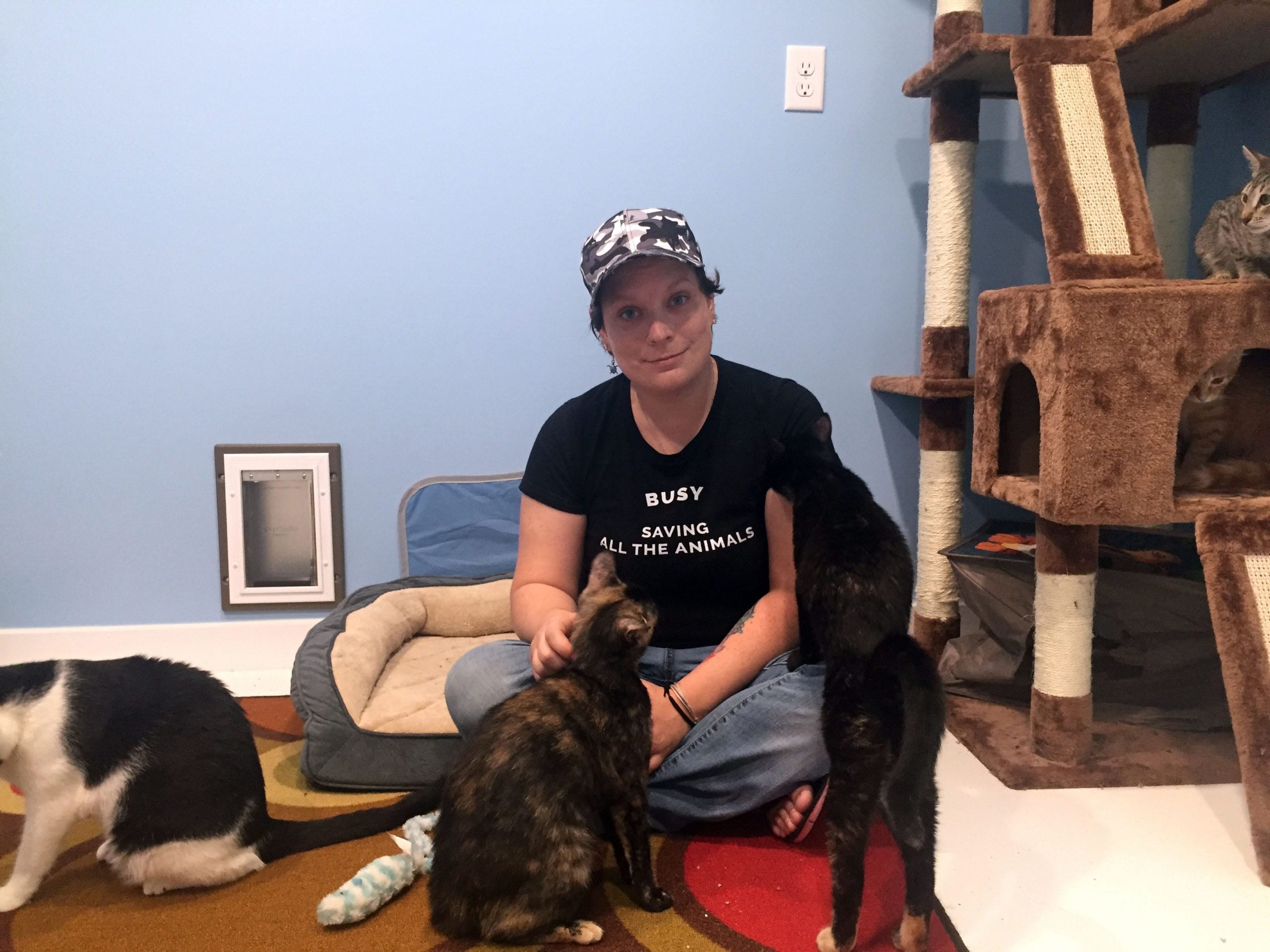 This article originally appeared on Santa Rosa Press Gazette: Second Chance Colony takes cats others give up