Scratch Ankle rescheduled for April 24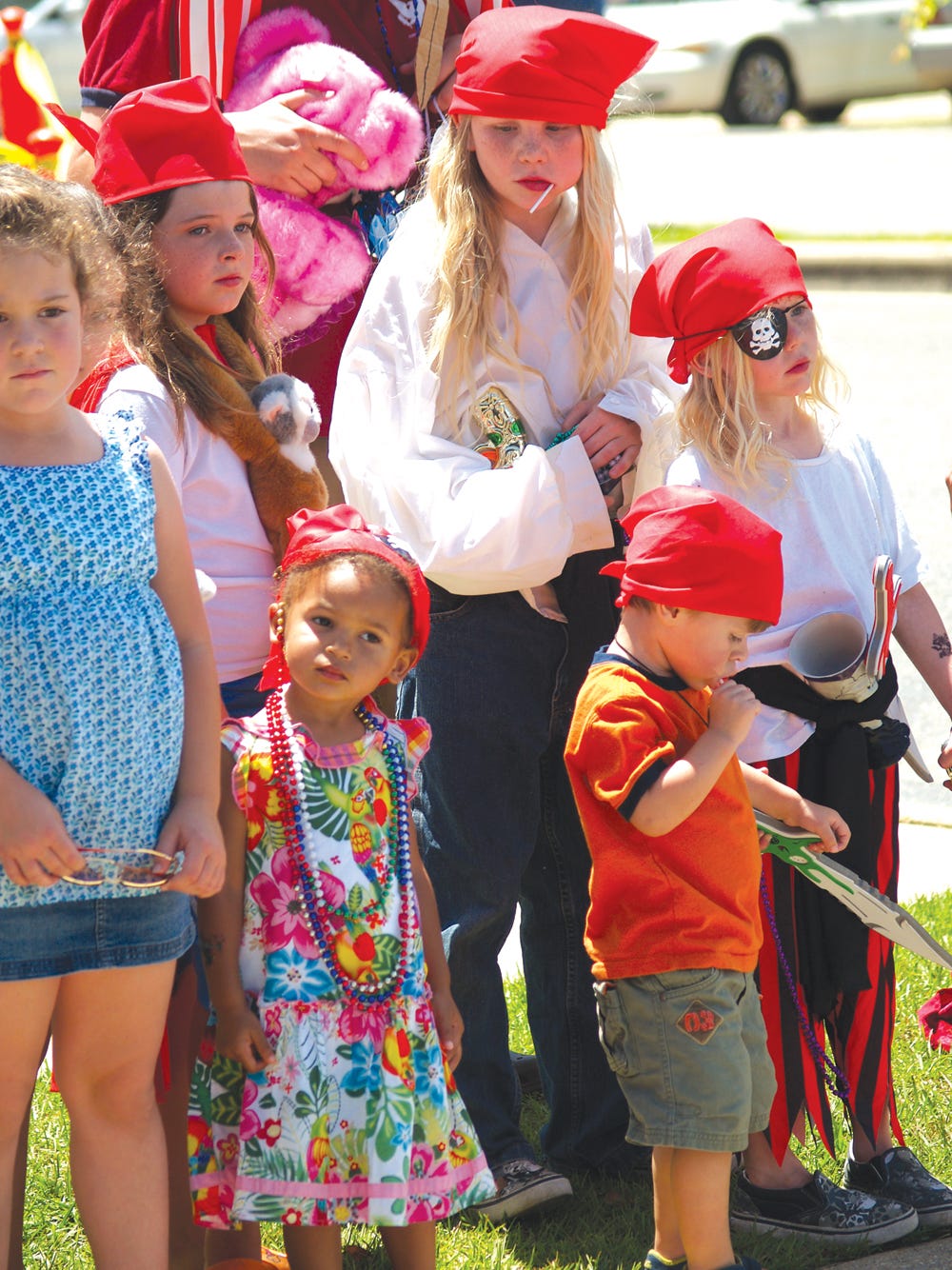 Due to inclement weather the City of Milton rescheduled its founder's day festival to April 24. It was originally scheduled for April 11 then rescheduled for the 17th but with weather predictions for another wet weekend, city officials decided for another delay. 
Also because of the weather forecast, the City of Milton Parks Department has set a schedule to announce the plans for this Friday's other two events – the inaugural Riverwalk Market and Bands on the Blackwater.
A decision on the Riverwalk Market will be made by noon on Thursday April 16. The Riverwalk Market is scheduled to run from 5 – 9 p.m. along the South Riverwalk featuring fresh produce, local art, baked good and hand-crafted items.
A decision involving Bands on the Blackwater will be made on April 17 by noon as well.
"The setup involving Bands on the Blackwater is less involved so we are allowed a little more flexibility," Norton said. "We will definitely be keeping an eye on the weather so we can give everyone as much notice as possible if we do have to cancel the concert on South Willing St. as well."
This week Deja' Vu is scheduled to take to the stage at 7 p.m. on South Willing St. and will be performing until 9 p.m., weather permitting.
Any cancellations of these additional events will be announced by the Milton Parks Department through the media as well as our respective Facebook pages.
For information on any of the City of Milton events such as Scratch Ankle, Bands on the Blackwater, and the Riverwalk Market you can call the Milton Parks Department at 983-5466.
This article originally appeared on Santa Rosa Press Gazette: Scratch Ankle rescheduled for April 24