Santa Rosa Tea Party Patriots to meet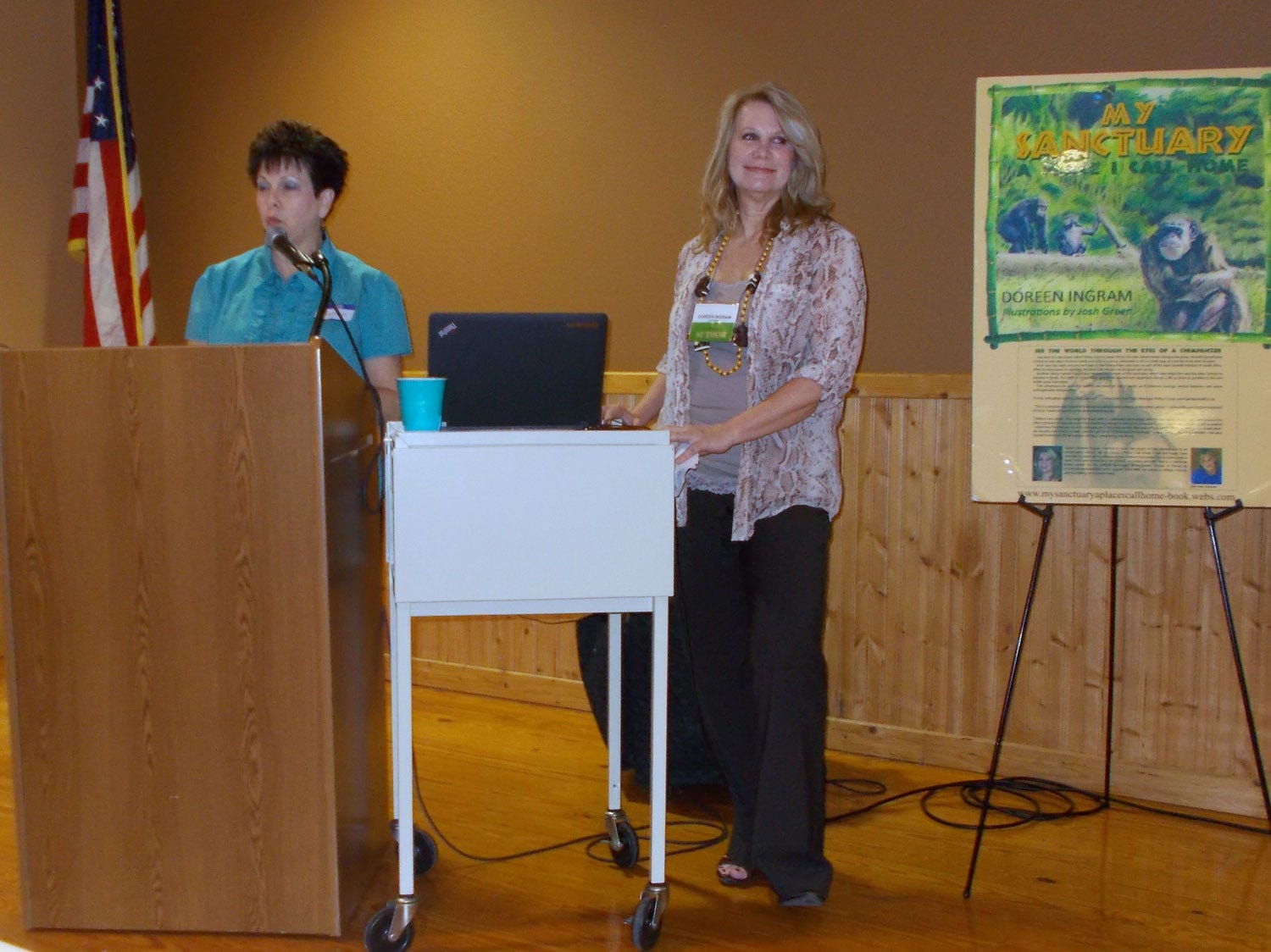 The Santa Rosa Tea Party Patriots will be meetingMonday, March 10, at 6:00 p.m., at Pace Community Center, on Chumuckla Hwy, Pace.  The Santa Rosa Tea Party Patriots is an educational group discussing current events.  The meetings are designed to have give members an opportunity to hear both sides of an issue giving the membership the ability to make an educated voting decisions. There is much confusion regarding the Medical Use of Marijuana (Cannabis) Amendment to go on the ballot in November and the legislation for Charlotte's Web in HB859 and SB962.  The Charlotte's Web bills HB843 and SB1030 allow the use of a form of marijuana by children who suffer intractable epileptic seizures. This substance is delivered in oil form with drops under the tongue and is unique in that it does not make a person 'high' like traditional marijuana. The other part of the controversy is a proposed constitutional amendment which will be on the November ballot which many believe could the open-ended use of marijuana and which many believe the language of the amendment is deceptive.
                Holley Mosely will explain Charlotte's Web, and she is well qualified to do this as she has a child who suffers from Epilepsy seizures. Holley is married with 3 children and resides in Gulf Breeze, Florida. She graduated from the University of South Alabama with a Bachelor in the Science of Nursing. She has over 9 years of nursing experience, specializing in pediatrics and clinical research. She worked for the Epilepsy Society of Northwest Florida, for over a year, as their Executive Director and continues to be a dedicated advocate for epilepsy awareness. She is on the Executive Board for Gulf Breeze Elementary School PTA, Seastars Aquatics, and Association of Fundraising Professionals. Holley enjoys running and completed her first marathon this past Nov. She currently is working to raise awareness for non-euphoric cannabis as a treatment for epilepsy.
                The public is invited to this important meeting so you will also be able to make an educated decision about supporting the bills and/or voting on the November Constitutional Amendment. Come with an open mind and bring your questions.
This article originally appeared on Santa Rosa Press Gazette: Santa Rosa Tea Party Patriots to meet