Santa Rosa STI rates rise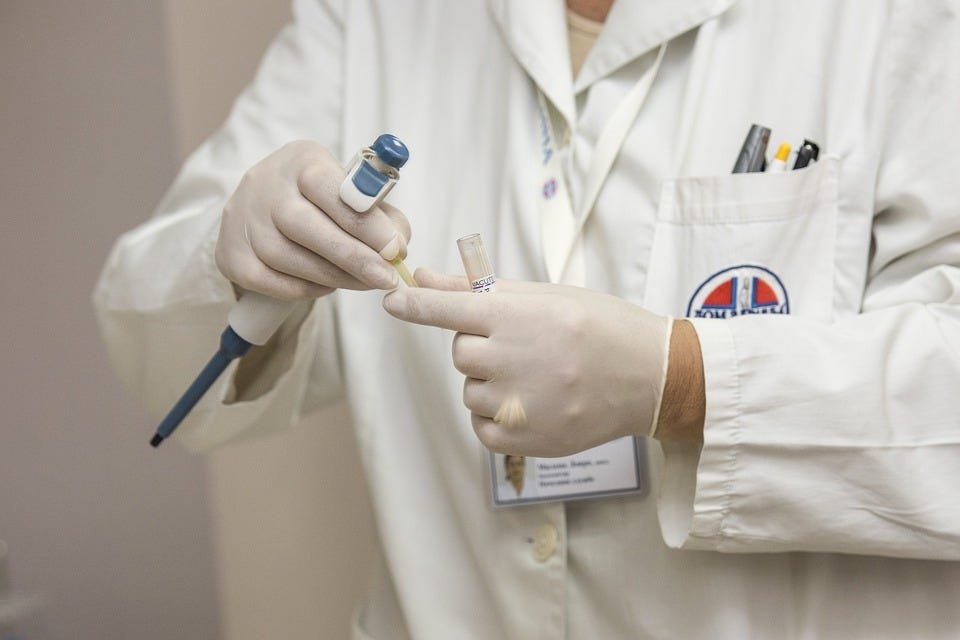 Santa Rosa ranks seventh among Florida counties when it comes to overall health outcomes, according to a study by the University of Wisconsin Population Health Institute. However, for health behaviors, including the rate of sexually transmitted infections, Santa Rosa ranks 33rd.
Since 2011, the STI rate in Santa Rosa County has risen from 205 cases per 100,000 population to 245.2 in 2017.
According to the Florida Department of Health, the rate of STIs and sexually transmitted diseases is rising nationally, not just in Santa Rosa County, particularly the rate of syphilis infections.
"In Santa Rosa County, we are seeing an increase in the rate of Chlamydia since 2011," Deborah Stilphen, operations analyst at the Florida Department of Health in Santa Rosa County, said.
 "With that being said, education on how [STIs and] STDs can be prevented is very important," Stilphen said. "Talk to your health care provider and partner about safer sex methods, risk factors and testing.
"The only way for someone to be sure they will not be exposed to an STD is not to have sex.  If they choose to have sex, they can reduce their risk of becoming infected by being monogamous in their relationship with a partner who has tested negative for STDs, and using condoms every time they have sex and use them correctly."
DOH-Santa Rosa offers testing by appointment during regular clinic hours. Appointments for testing can be made by calling 983-5200.
All testing and services are confidential, according to Stilphen. If an individual does test positive for an STD, they should be treated right away and ensure their partner is treated as well to reduce the risk of re-infection.
This article originally appeared on Santa Rosa Press Gazette: Santa Rosa STI rates rise