Santa Rosa residents among 'Snow White' ensemble cast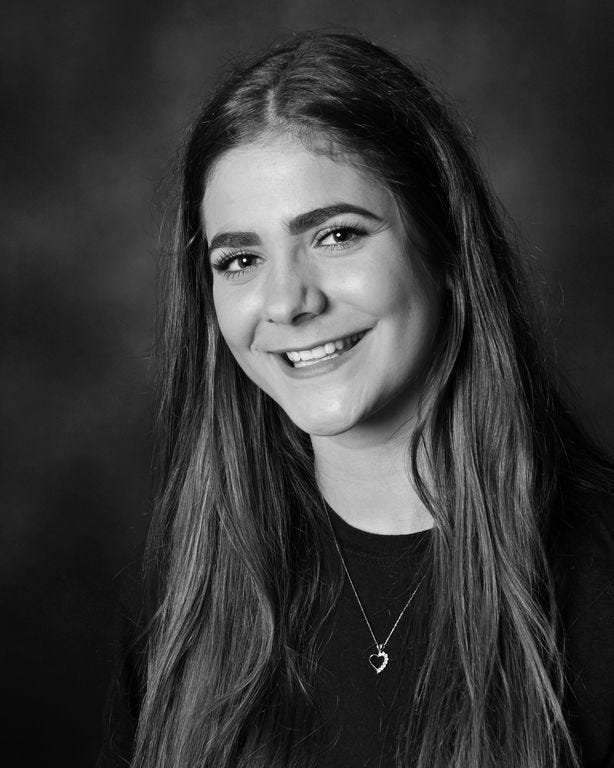 PENSACOLA — The Pensacola Little Theatre will present "Snow White and the Seven Dwarfs" July 16-17 and 23-24.
Saturday performances begin at 10 a.m. and 2:30 p.m.; Sunday performances begin 2:30 p.m. at 400 S. Jefferson St., Pensacola. Call the box office at 432-2042 or see www.pensacolalittletheatre.com to purchase tickets.
The production, directed by Jean Odom, is part of PLT's Acorn Theatre, and is intended for families and young audiences.
"It is quite a cast list, with 32 people, but we have 21 from Escambia County, nine from Santa Rosa County, and one from Baldwin County (Alabama)," an event spokesperson said. "We have such a wonderful range of volunteers that show up!"
Santa Rosa County performers include:
●Gulf Breeze: Alanna Bodenhausen (Pedlar Woman), Caleb Barry (Prince), Mattie Hord (Maid), Zas Pitre (Maid), Zea Pitre (Bird), Jace Champlin (Ensemble) and Quinten Hill (Emsemble)
●Pace: Alayna Jackson (Dwarf)
●Milton: Samuel Grosjean (Ensemble)
Part of the Acorn Theatre experience is having children sit on the floor amid all the action, so some seats are floor seats, the spokesperson said. 
ABOUT 'SNOW WHITE'

The story, based on the Brothers Grimm's fairy tale and adapted by Jesse Braham White, begins with the beautiful Snow White living with and serving her stepmother, an evil queen.

When Snow White and a prince fall in love at a ball, the envious queen sends a huntsman to kill her, but he is unsuccessful. After running away to find a safe place in the woods, Snow White befriends woodland animals and seven dwarfs: Blick, Flick, Glick, Plick, Snick, Whick and Quee.

Upon learning of Snow White's escape from the kingdom, the queen works with a witch to transform the queen and trick Snow White into eating a poisonous apple that makes Snow White fall into a deep sleep.

Can the dwarfs and the prince save Snow White from this evil spell before it's too late?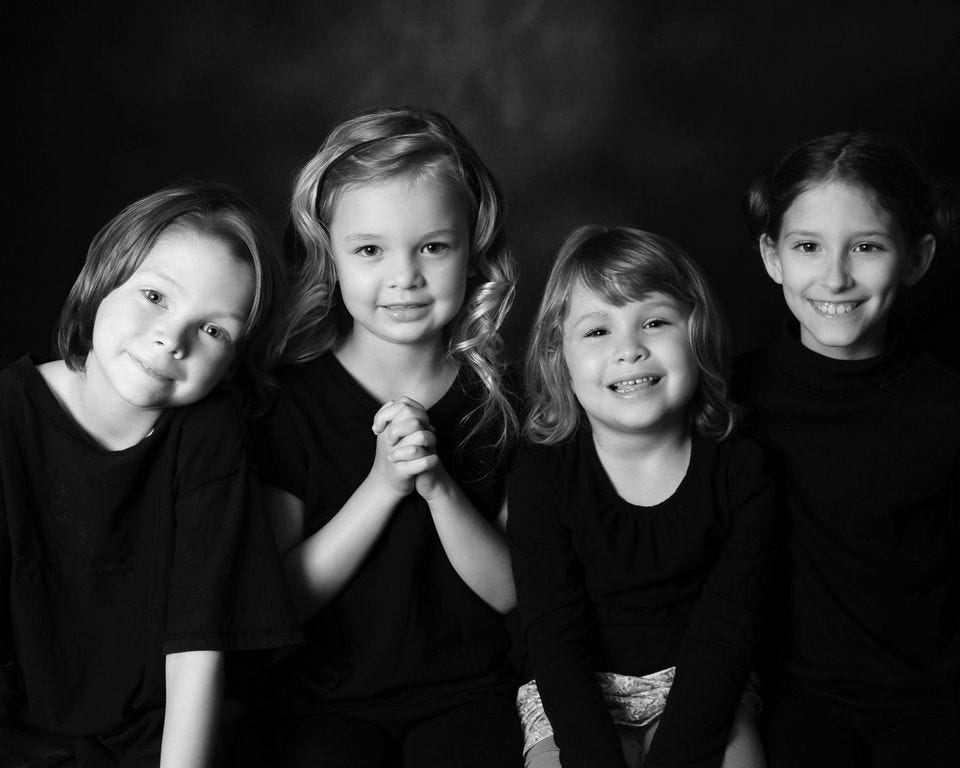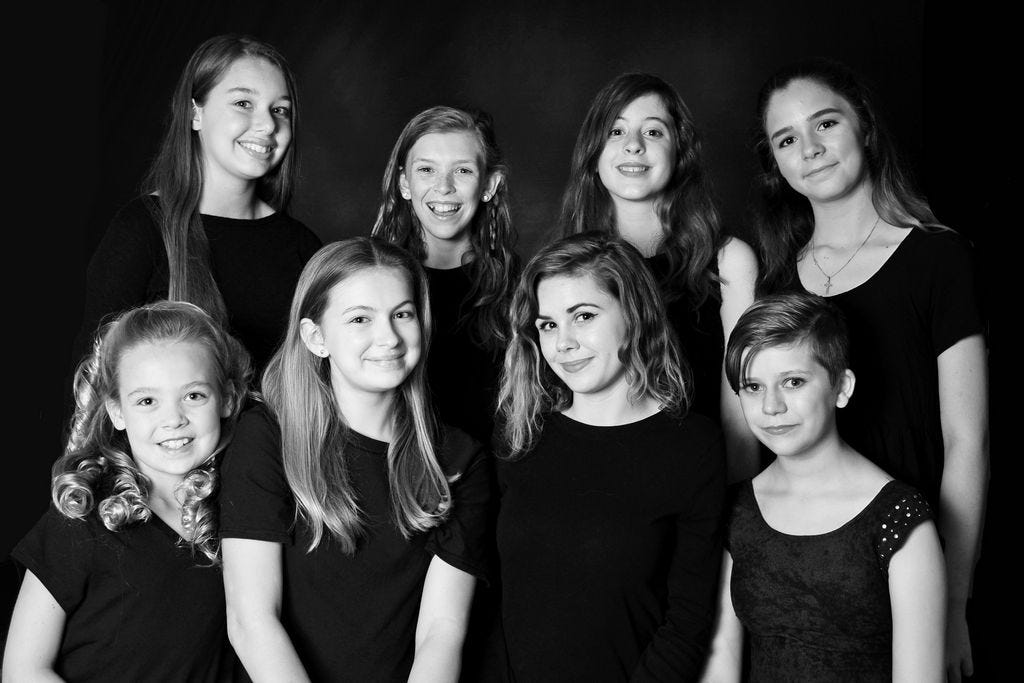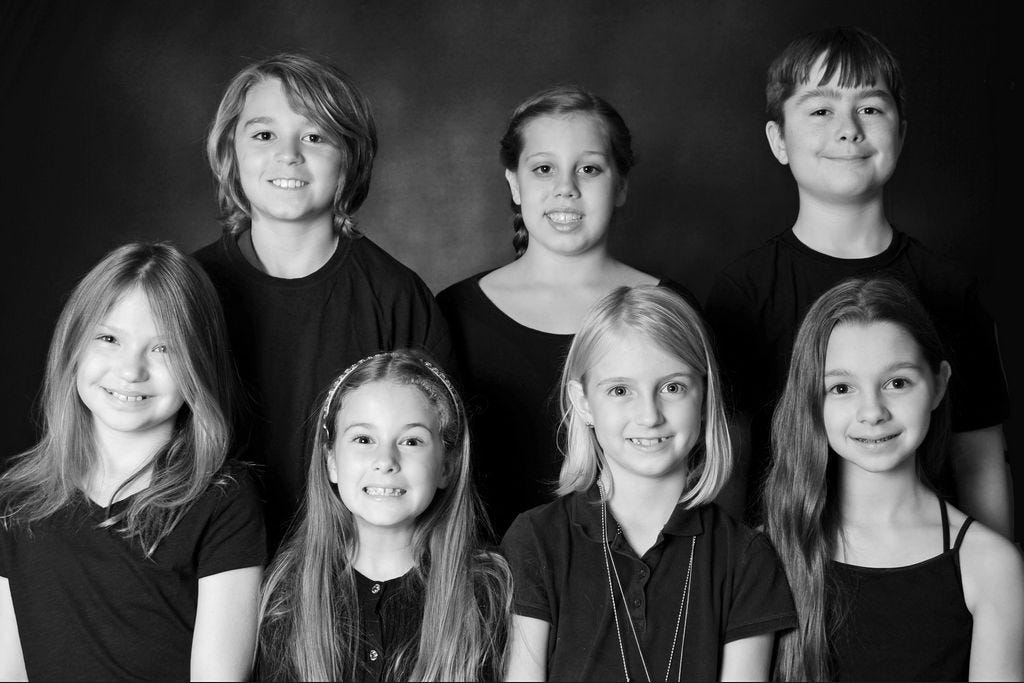 This article originally appeared on Santa Rosa Press Gazette: Santa Rosa residents among 'Snow White' ensemble cast