Santa Rosa Medical Center sets mammograms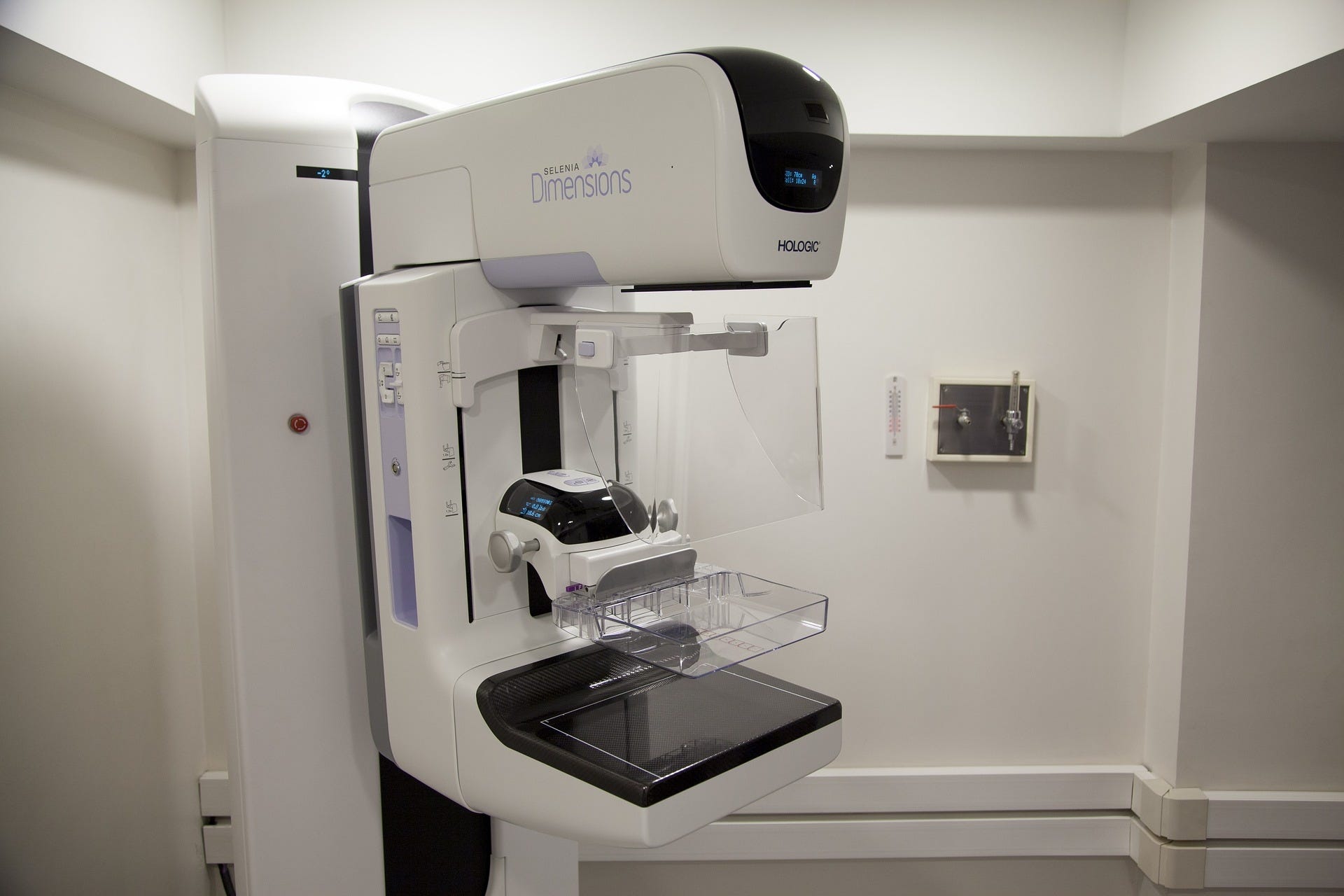 MILTON — The Women's Place at Santa Rosa Medical Center will offer mammogram appointments 8 a.m. to noon Oct. 7 and 21.
The Women's Place, located at 5992 Berryhill Road, Suite 101, recommends starting yearly mammograms at age 40 unless otherwise medically indicated.
Additionally, a clinical breast exam should take place every three years beginning in the 20s and yearly in the 40s. A breast self-exam routine should start in the 20s as well.
Women should know how they normally look and feel and should report any breast changes promptly to her health care provider.
This article originally appeared on Santa Rosa Press Gazette: Santa Rosa Medical Center sets mammograms