Santa Rosa Medical Center names new CEO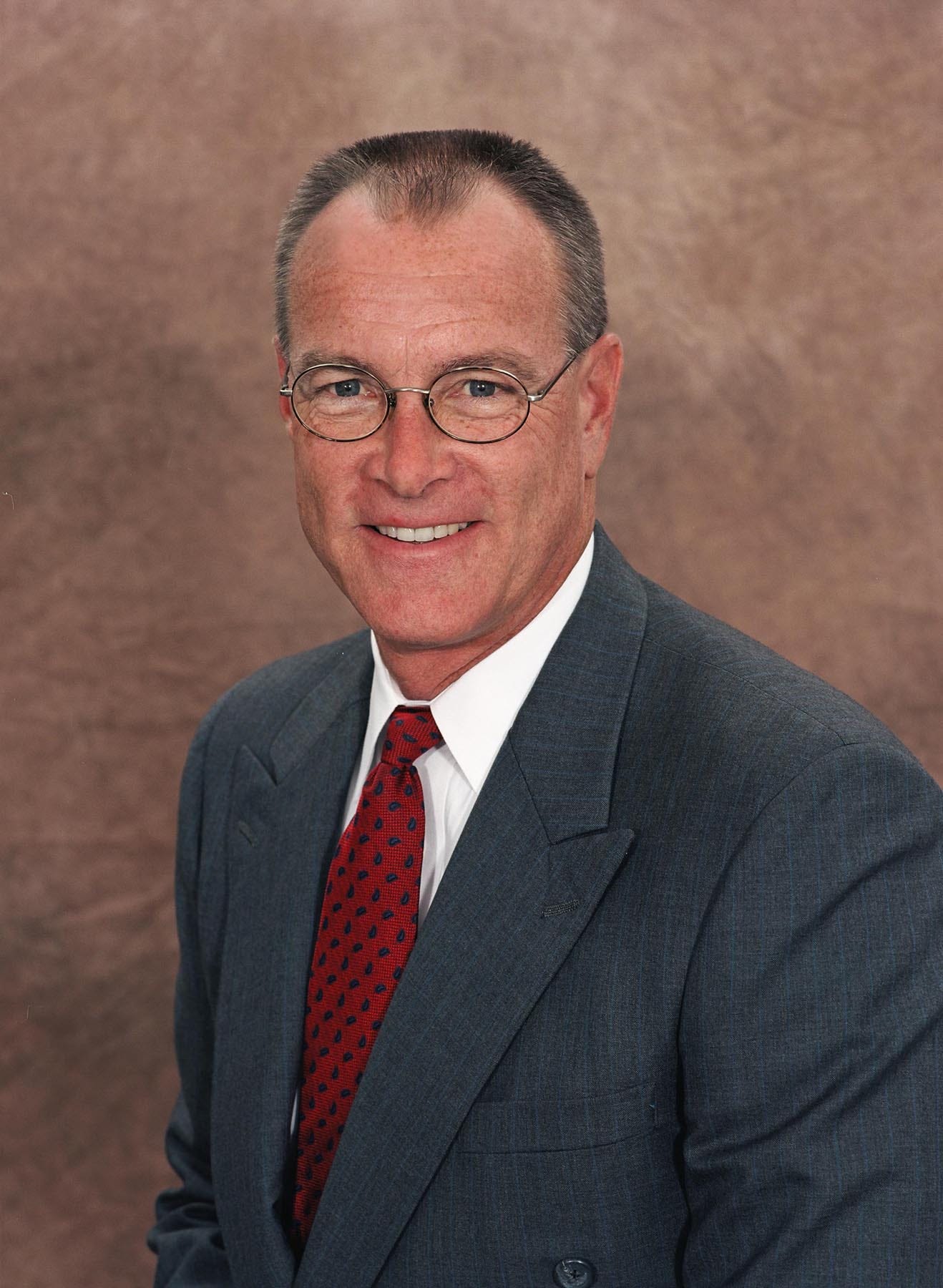 Santa Rosa Medical Center has appointed Doug Sills as Chief Executive Officer effective January 31.
Sills has more than 30 years of hospital management experience. His previous role was Market CEO of six hospitals in the Jackson, Mississippi area. In this position he led collaborative efforts between hospitals and helped lay the foundation for what will be a successful healthcare network.
"I'm honored to work with the highly qualified physicians, medical staff and employees at Santa Rosa Medical Center," Sills said. "I look forward to supporting the work they have done to provide quality care to patients and make the hospital an important resource in the Milton community."
Sills was CEO of River Region Health System, a 341-bed hospital in the Jackson network, for three years before being promoted into the role of Market CEO. At River Region, he successfully recruited physicians to its medical group, expanded the heart surgery program, established a robotic surgery program, and improved employee and physician satisfaction scores.
"On behalf of the board, I look forward to working with Doug in his new role of CEO," said Hunter Walker, Chairman, Santa Rosa Medical Center Board of Trustees. "His experience as a hospital administrator brings valuable insight to enhancing how this hospital cares for our community.
Prior to his roles in Mississippi, Doug was CEO of hospitals in Louisiana, Florida, Alabama and Texas. He graduated from Mississippi College in Clinton, Mississippi with a degree in Biology.
This article originally appeared on Santa Rosa Press Gazette: Santa Rosa Medical Center names new CEO