Santa Rosa County celebrates Black History month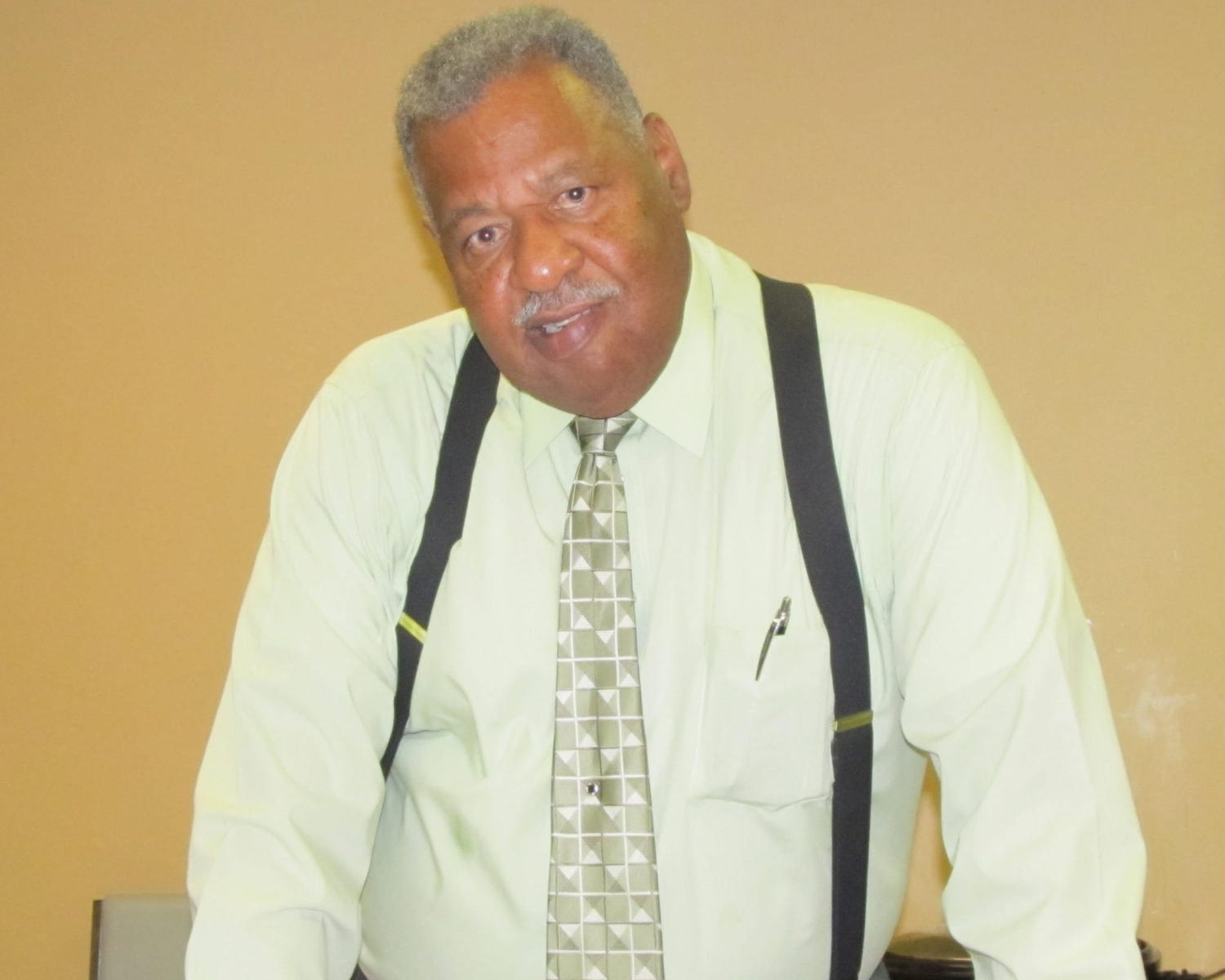 Milton continues its celebration of 2014 Black History Month this February through the recognition of the social and political achievements and notable contributions made by a number of its most prominent African-American citizens.
Black History Month evolved from efforts of African-American Carter Woodson, a Harvard-educated Ph. D in 1926 to promote learning about, honoring and celebrating the contributions of African Americans throughout American history. Originally only the second week of February was set aside for the event, but in 1976, on the 50th anniversary of National Black History Week, and the Bicentennial of American Independence, it was expanded to include the entire month of February.
Notably, it was Dr. Woodson's formation of a group called the Association of Negro Life and History that led to what is known today as  an the National Association for the Advancement of Colored People or the NAACP.
The search for African American individuals in this community, who best illustrate the spirit and values upon which the celebration of Black History Month, is founded and revealed a number of  Milton civic, cultural, and political citizen-leaders who are worthy of distinction.
Thirty-nine-year veteran City of Milton Councilman R. L. Lewis is perhaps one of the most recognizable African Americans in the area. His constituents point out his tenacity, dedication, and integrity shows in everything he does.
As a politician, he acknowledges that he enjoys far more job security than most. After his initial election to his council seat in 1984, Lewis has never had opposition since. His election was historic in that it marked the selection of Milton's and Santa Rosa County's first African-American political leader. But while Councilman Lewis is proud of his accomplishment, he says he doesn't dwell on the race aspect.
"I'm not an African American who happens to be a City Councilman, I'm a City Councilman who happens to be a City Councilman," he says. "I'm serving all the people, and I do appreciate the people putting their trust in me."
A member of the city's Public Works and Parks and Recreation committees, Lewis says he is continuing to advocate for more paving and up-grading of city streets and works in every way possible to draw more jobs to town.
"I would like to see businesses and organizations provide tuition money to deserving young people so they can take classes to be certified as police officers, firefighters, and emergency medical technicians" Lewis said. He also likes the notion of a thriving tourism district which will draw more visitors and more money, he says. Lewis says he's pleased with the work in the Sanders Street area and the new tennis courts. "The new fire station is another significant sign of Milton's progress in recent years," he said.
"We're a small city," he said, "so we don't have a lot of money, but for a small city, I think we're doing mighty well. Overall, I'm pleased with the operations of the city."
Lewis says he became interested in politics many years ago as he volunteered for activities in church and civic groups. "I decided early on that I could be of service from both sides of the fence," he said. "So I ran for the Council. And since his election, he says he has worked hard to make sure citizens know what city government is doing and that city government knows what citizens want.
Lewis works as a counselor at Trahan Funeral Home in Pensacola which will be coming to Milton soon. He has been in the funeral related business for most of his 74 years. He's the fifth generation of his family to live in Milton and expects the pattern to continue.
He and his wife Paulette have a daughter, Cheryl Shakur, a granddaughter, Shane Shakur, and their "pride and joy" is a great-granddaughter, Isabell Pinkey. "We're all Milton residents, so you can expect that the long Lewis roots will extend even deeper as the years go on," he concluded.
This article originally appeared on Santa Rosa Press Gazette: Santa Rosa County celebrates Black History month