Sacred Heart to offer Safe Sitter® course for teens Aug. 8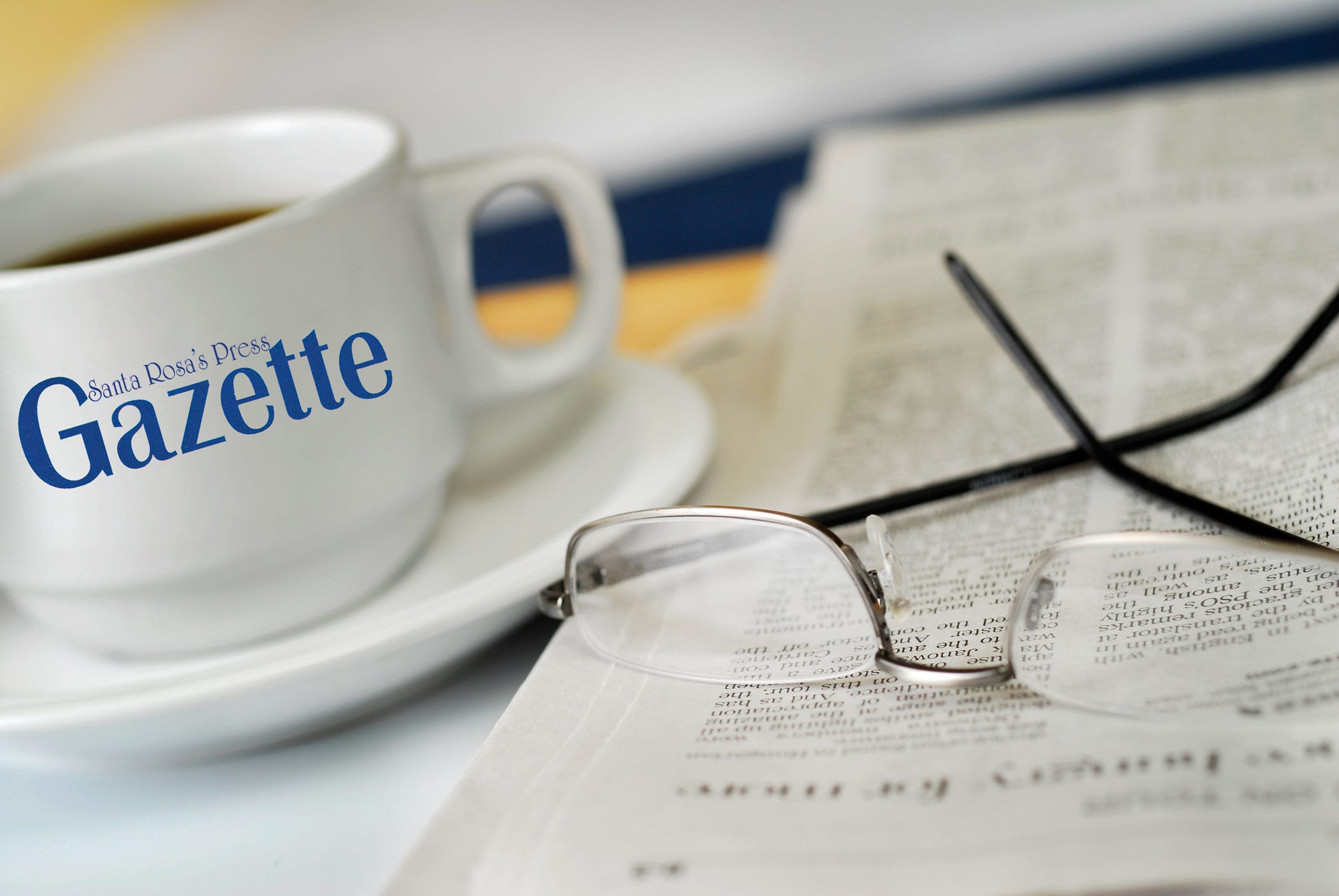 The Children's Hospital at Sacred Heart will offer a babysitting class on Saturday, Aug. 8, from 9 a.m. to 3 p.m. in the Dudley Greenhut Auditorium at the Sacred Heart Hospital Conference Center located at 5151 N. Ninth Ave. in Pensacola. Registration deadline is Aug. 5.
Sacred Heart's babysitting course now offers the certified Safe Sitter® curriculum, which is an exciting, fun, more hands-on and interactive learning experience for teen-agers who are potential caregivers. The mission of Safe Sitter® is to provide life skills, safety skills and child-care training to all youth with the goal of building safer communities. The course is designed for youths ages 11 to 15 and will cover the following:
•               How to screen potential babysitting jobs for their safety and ability level, as well as what information to leave with their parents and get from their employers;
•               What to do if an infant or child is choking (students are individually tested using CPR manikins);
•               How to evaluate the severity and urgency of a problem and determine how to get help;
•               How to prevent injuries by learning how, why and where injuries can occur;
•               How to prevent problem behavior and how to determine the severity and urgency of the problem behavior;
•               How to react to a variety of threatening situations from power failures to prowlers; and
•               The basics of child development at stages from infants to school-age children. Practice is included for skills such as feeding and diapering.
Cost is $30 per person. Payment in the form of credit card, cash or check is accepted. To register, or for more information, please call Kristen Becker at 416-7262 or send an e-mail to Kristen.becker@shhpens.org.
This article originally appeared on Santa Rosa Press Gazette: Sacred Heart to offer Safe Sitter® course for teens Aug. 8