Sacred Heart to expand pediatric services in Gulf Breeze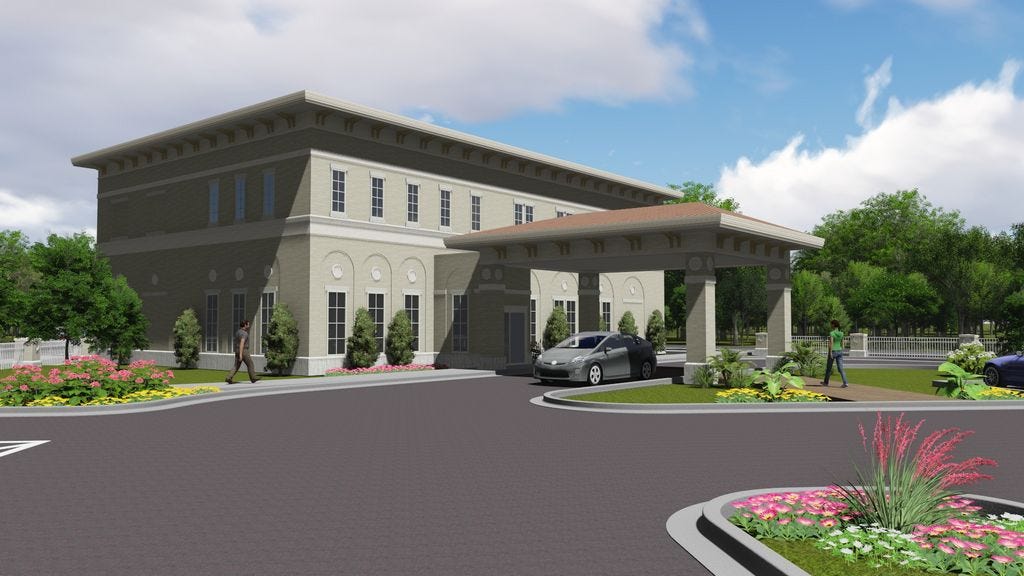 GULF BREEZE — Sacred Heart Health System has announced plans to develop a new 8,000 square ft. pediatric facility located at the corner of Gulf Breeze Parkway and Daniel Street, across the road from Panera Bread in Gulf Breeze. Construction is set to begin in July of this year.
The facility will bring the following new pediatric services to the Gulf Breeze community:
·         Outpatient pediatric rehabilitation – Including physical, occupational, speech, and food-aversion therapies
·         Autism Center outreach – Direct, individualized Applied Behavior Analysis (ABA) therapy
·         Diagnostic services – X-ray capabilities
The existing Sacred Heart Medical Group pediatric practice in Gulf Breeze that consists of Dr. Brandy Boutin, Dr. Robin Renfroe, and Dana Wert, Advanced Practice Clinician, will relocate to the new building when it opens.
"Sacred Heart continues to develop more access points for the residents of Northwest Florida and in this case for the children of Gulf Breeze," says Susan Davis, President and CEO of Sacred Heart Health System. "There is no greater gift than taking care of a child and I am certain this new facility will offer pediatric services second-to-none in our region."
Sacred Heart Medical Group Pediatrics at Gulf Breeze is backed by The Studer Family Children's Hospital at Sacred Heart, Northwest Florida's only hospital solely dedicated to the care of sick and injured babies and children.
This article originally appeared on Santa Rosa Press Gazette: Sacred Heart to expand pediatric services in Gulf Breeze