Riverwalk Arts Festival is next weekend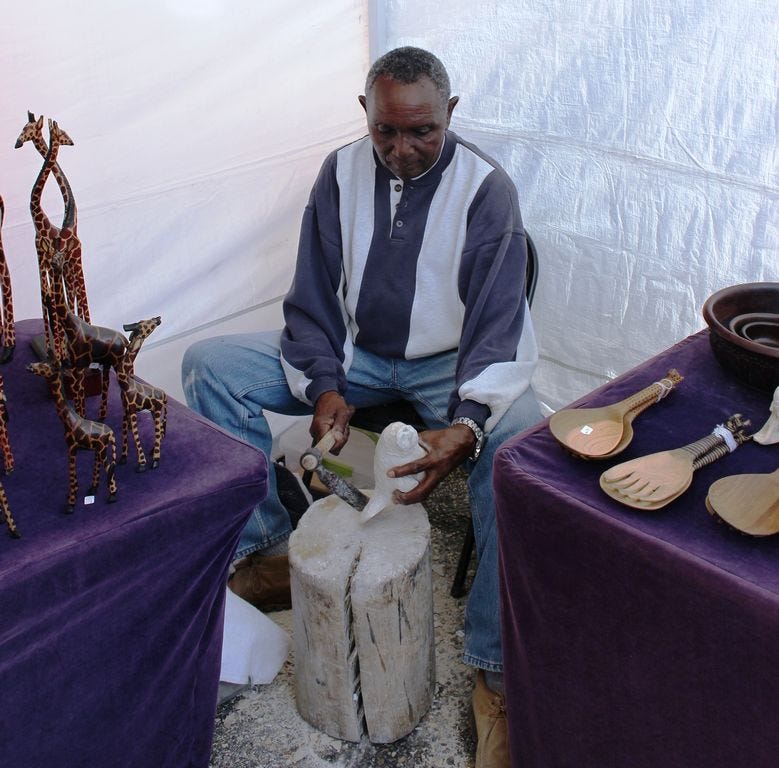 Life is better in color. The SRACF 28th Annual Riverwalk Arts Festival will be on banks of the Blackwater River March 5th  10 a.m. to 6 p.m. and Sunday, March  6th  from 10 a.m. through 5 p.m.
The festival will feature juried fine art, heritage folk art, cultural performances, continuous music and food, business booths, Kid's Fun Zone and the All County Youth Art Exhibit. Awards will be given for Best in Show, First Place, Second Place and Honorable Mention in each qualifying category.
"We're expecting a great crowd this year," said Cindea Booth, SRACF member. "We have over 70 vendors signed up for the event, plus entertainment. Artists from as far as Knoxville, Tennessee are coming to our Riverwalk town. The Pensacola and Navarre Yacht clubs will pull into BlackwaterRiver and join the fun."
"The SRACF would like to thank all of the vendors and sponsors who've come together to share the talent and culture of local artists with Santa Rosa County," said Jerry Cummings, president of the foundation. "Without their help, we couldn't have this special event," he said.
For more information about the event call 981-1100 or visit sracf.org.  
This article originally appeared on Santa Rosa Press Gazette: Riverwalk Arts Festival is next weekend