Restaurant, pub opens in Milton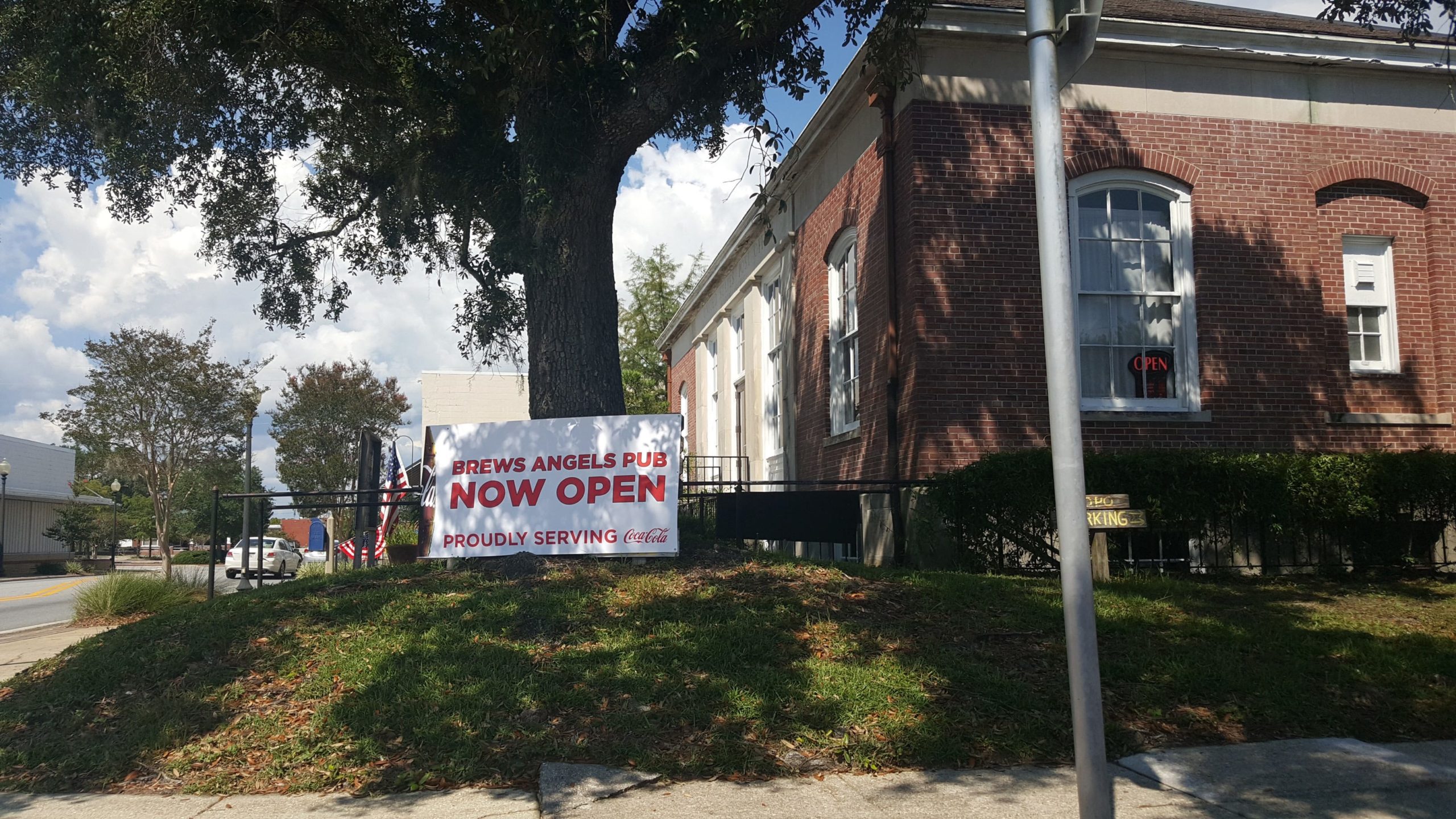 MILTON — A new restaurant and brewery have opened in downtown Milton in the Old Post Office at 6821 Caroline Street. 
Brew Angels, owned by Sean McCool, officially opened July 4 but is still in the process of completion with help from his dad, Greg. According to McCool, this is the first business he has owned and operated; he previously worked in computer security.
"I understand I'm crazy because this is one of the hardest industries to get into," McCool said. "I needed a new career; I was burnt out."
According to McCool, due to city zoning laws, the facility needed to be primarily a restaurant instead of just a brewery, which was the original plan.
"All the money we had set aside to put to a brewery went into building this kitchen," McCool said. "We probably overdid it with the kitchen, but the kitchen is set up so that with the right people in there, we should be able to do anything."
McCool and his father brew their own beer at home, but will not be able to sell it until they purchase more equipment and get a brewing license from the city. McCool said he hopes to one day have a separate facility for additional brewing and distribution.
According to McCool, they are leasing the building from its owner, Cassandra Sharp. They began pursuing the idea of opening a brewery in February 2016, but the idea fell through due to zoning ordinances in June 2016. McCool began negotiating with Sharp in July 2016 and began working with the city's zoning department. They started leasing the building in January 2017 and have been renovating ever since.
"Hopefully people will see the same things we see in this building," McCool said. "I'm getting in really good beer, we do really good food; it's not an extensive menu, but we're trying to do a few things really well."
Since opening, McCool said they have drawn a crowd — some nights are slower, yet other nights they are very busy. According to Greg, the second night they were open, they were so busy that they started to run out of food.
McCool said the process has been exhausting, but he is excited and anxious to see the business grow. The hardest part, according to McCool and his father, is the preparation: knowing how much food to order, preparing enough before opening and making sure the food is cooked well for their customers. Once the restaurant opens at 2 p.m., McCool said the stress starts to fade away because he enjoys the social and hospitality side of the business.
Brew Angels currently has five members on the wait staff and five people that work in the kitchen. The restaurant offers approximately 24 beers on tap and has a game area with various games, like giant Jenga and Rock'em Sock'em Robots, but McCool said guests can bring their own games to play. Although the hours say the business is open until 10 p.m., McCool said they will stay as long as there are people enjoying themselves.
"I'd love if everyone, regardless if they have been here before or not… to just kind of break the ice and make it friendly," McCool said.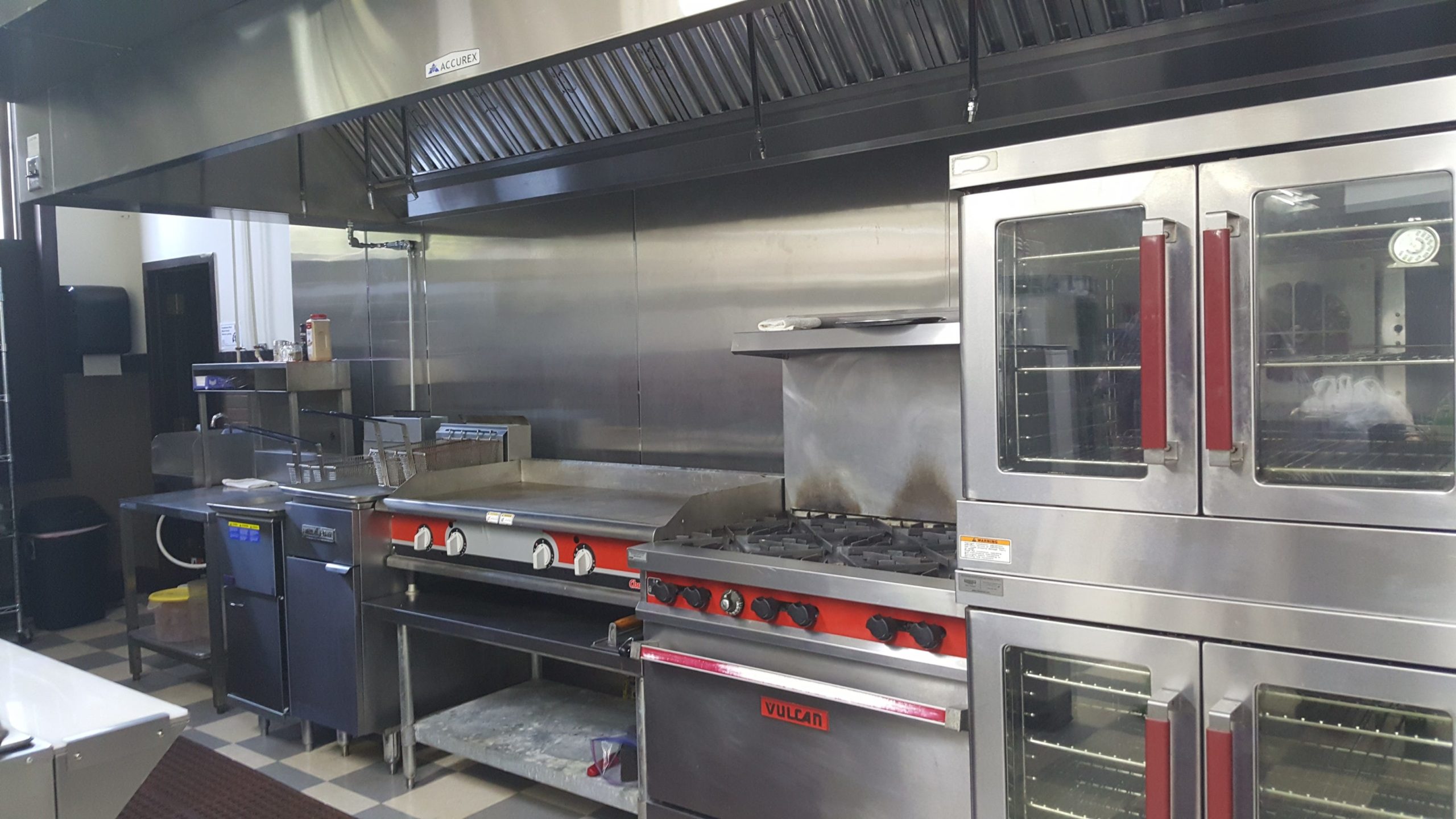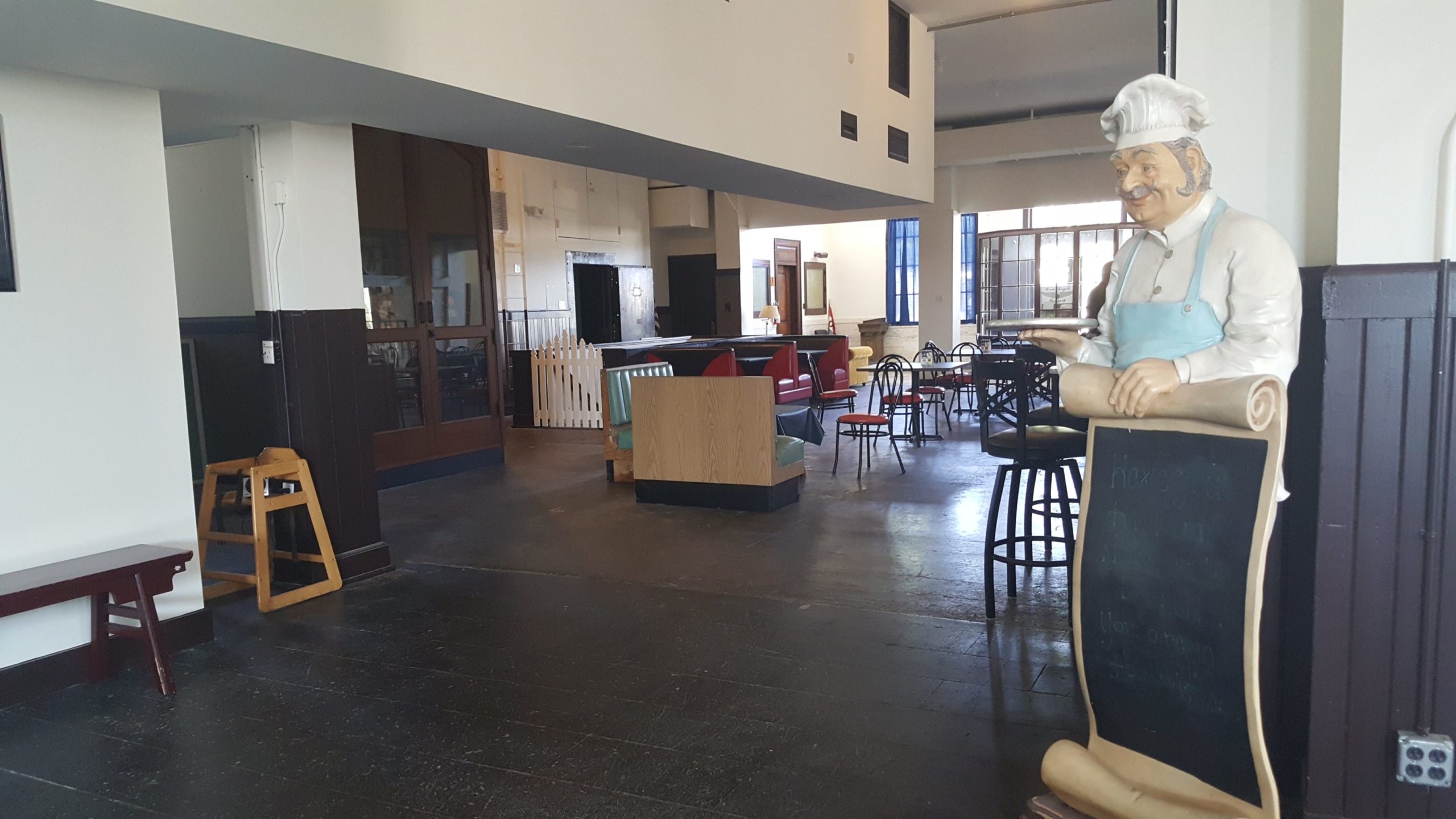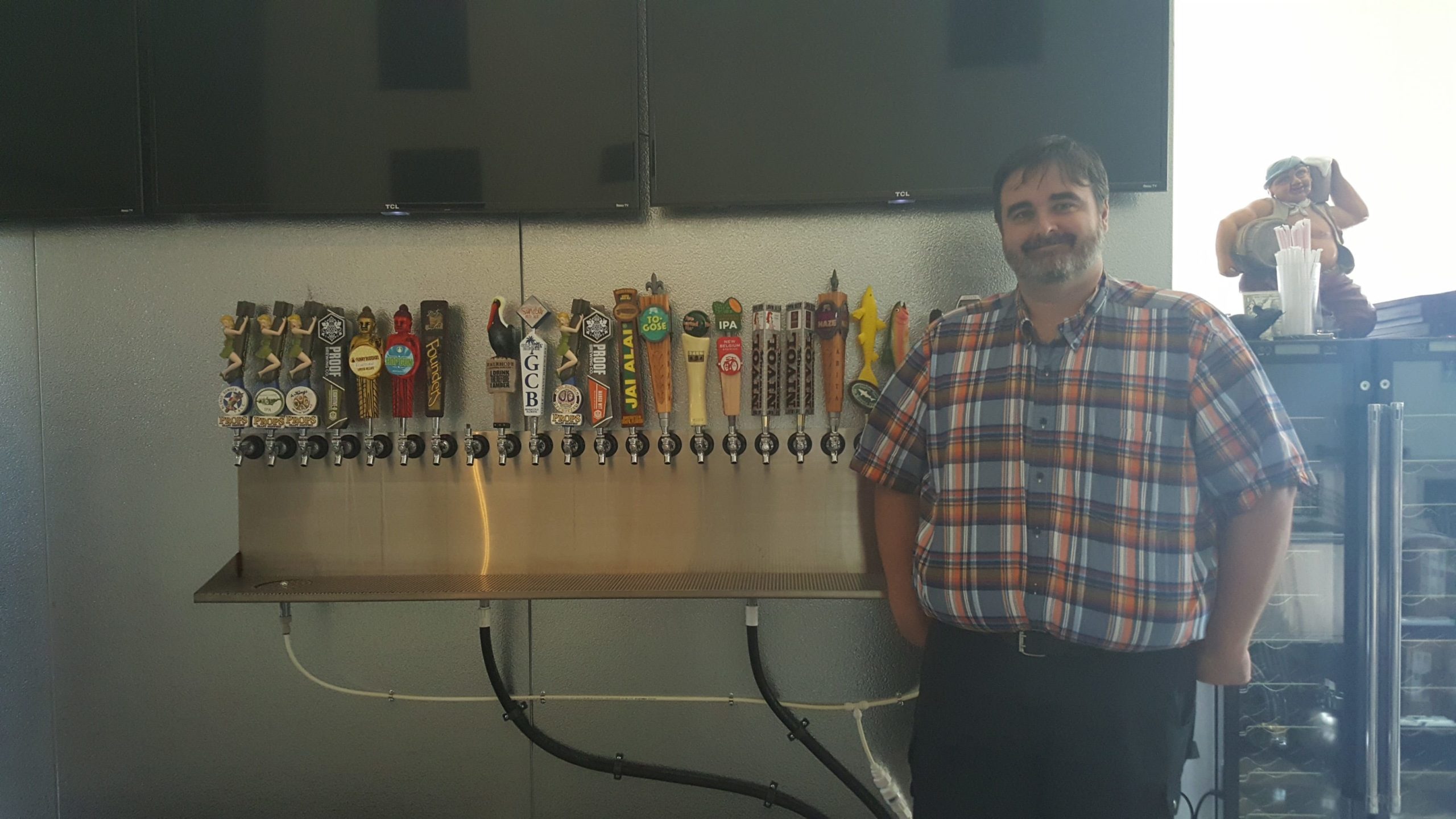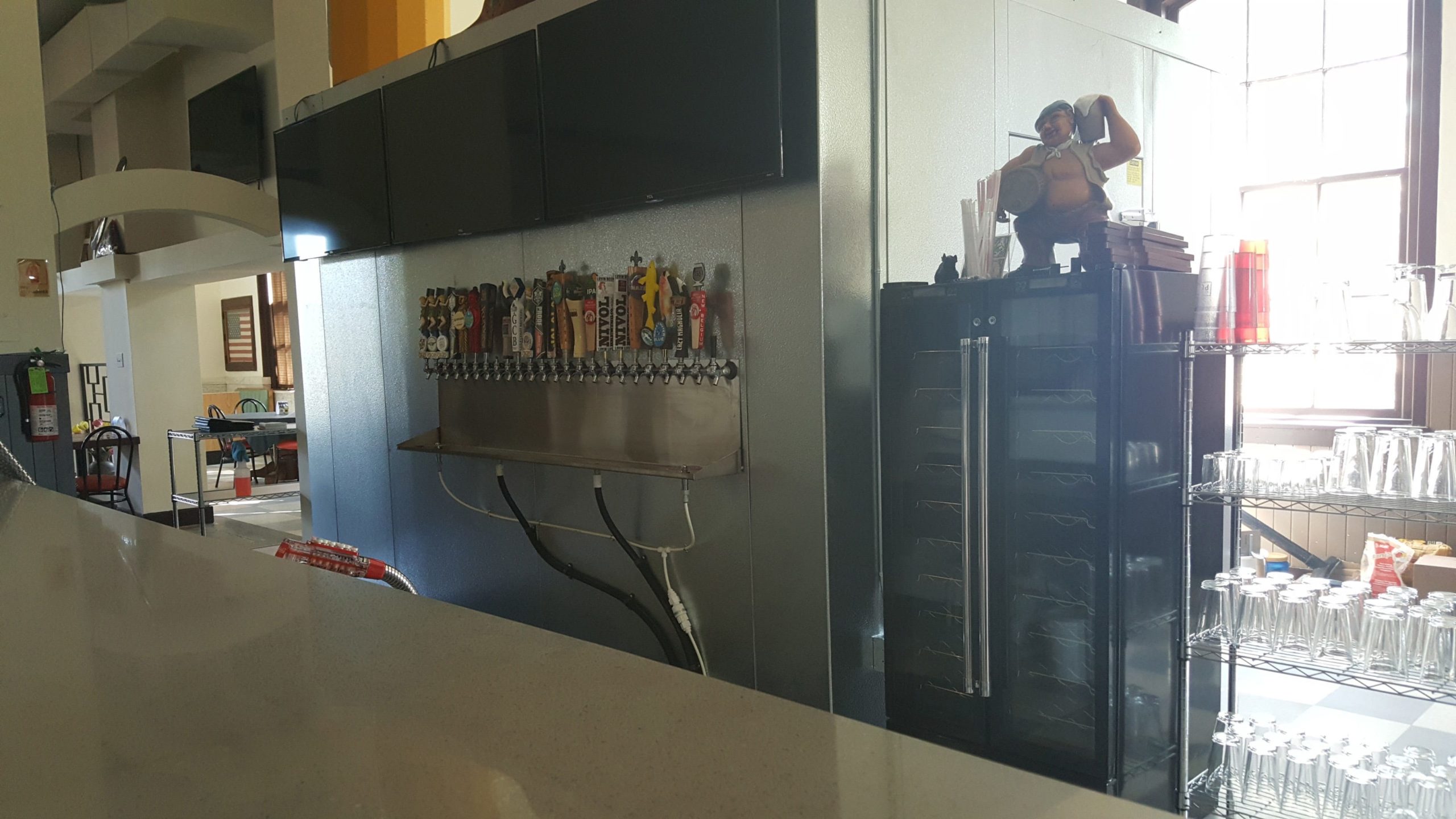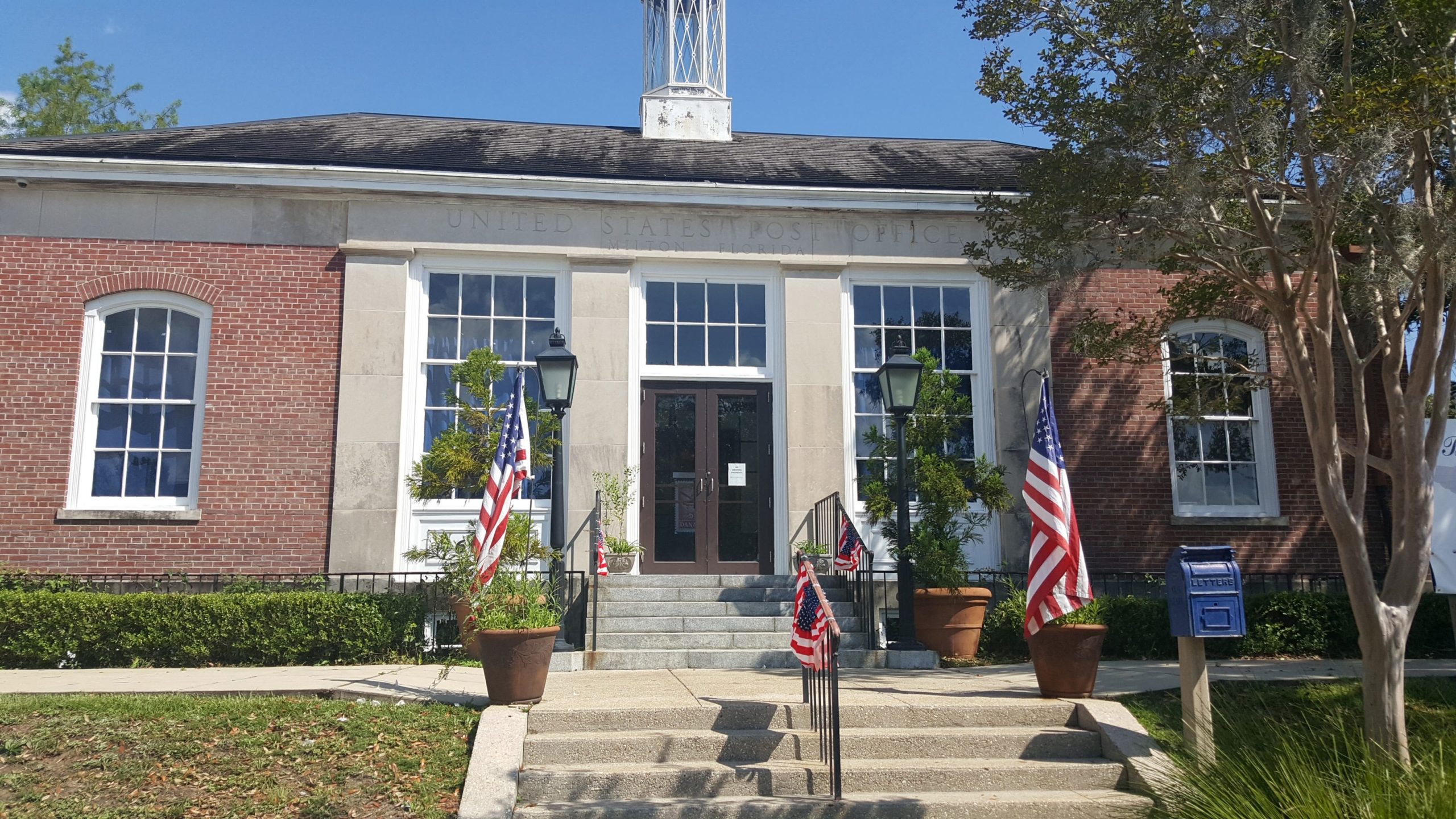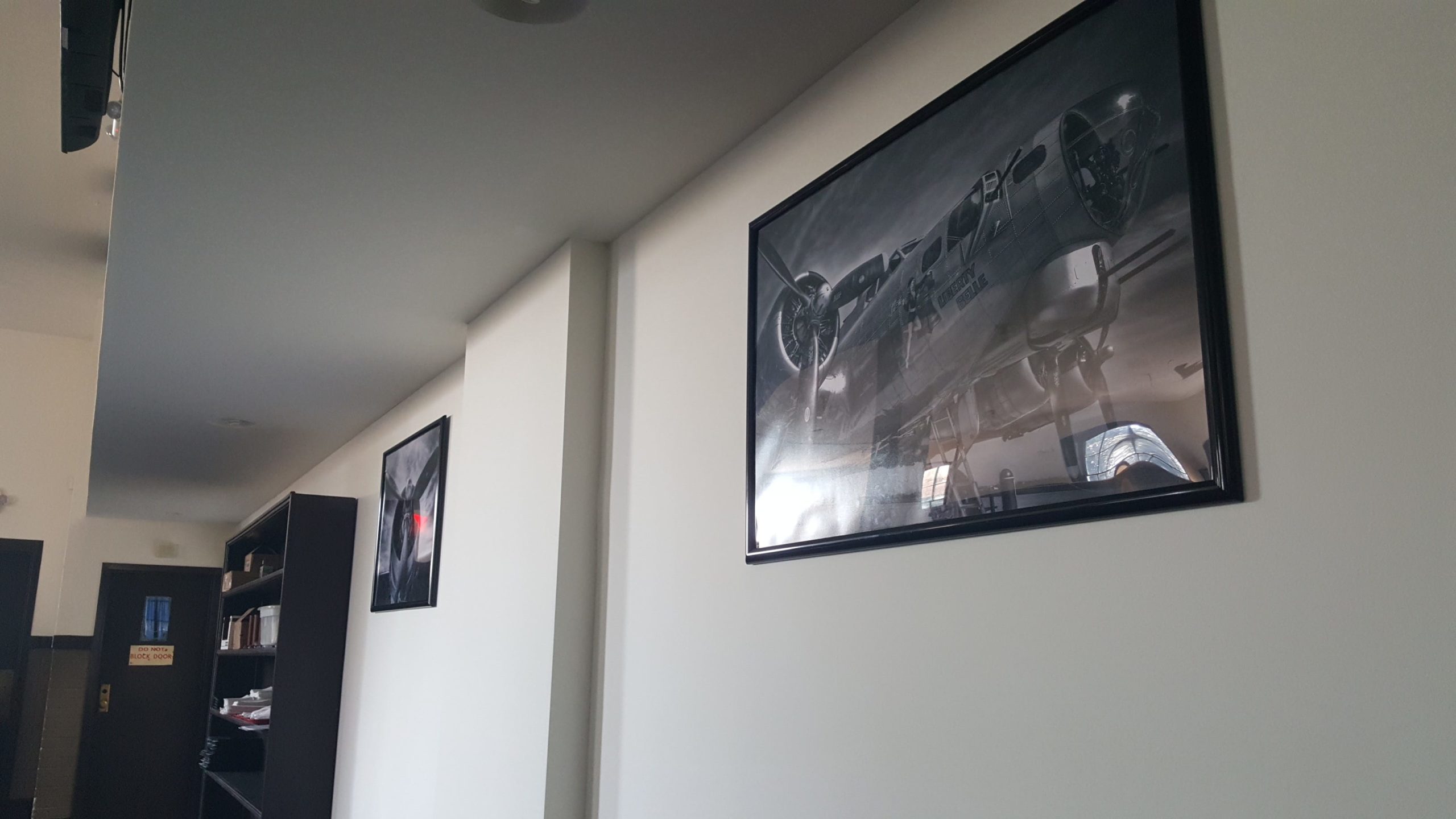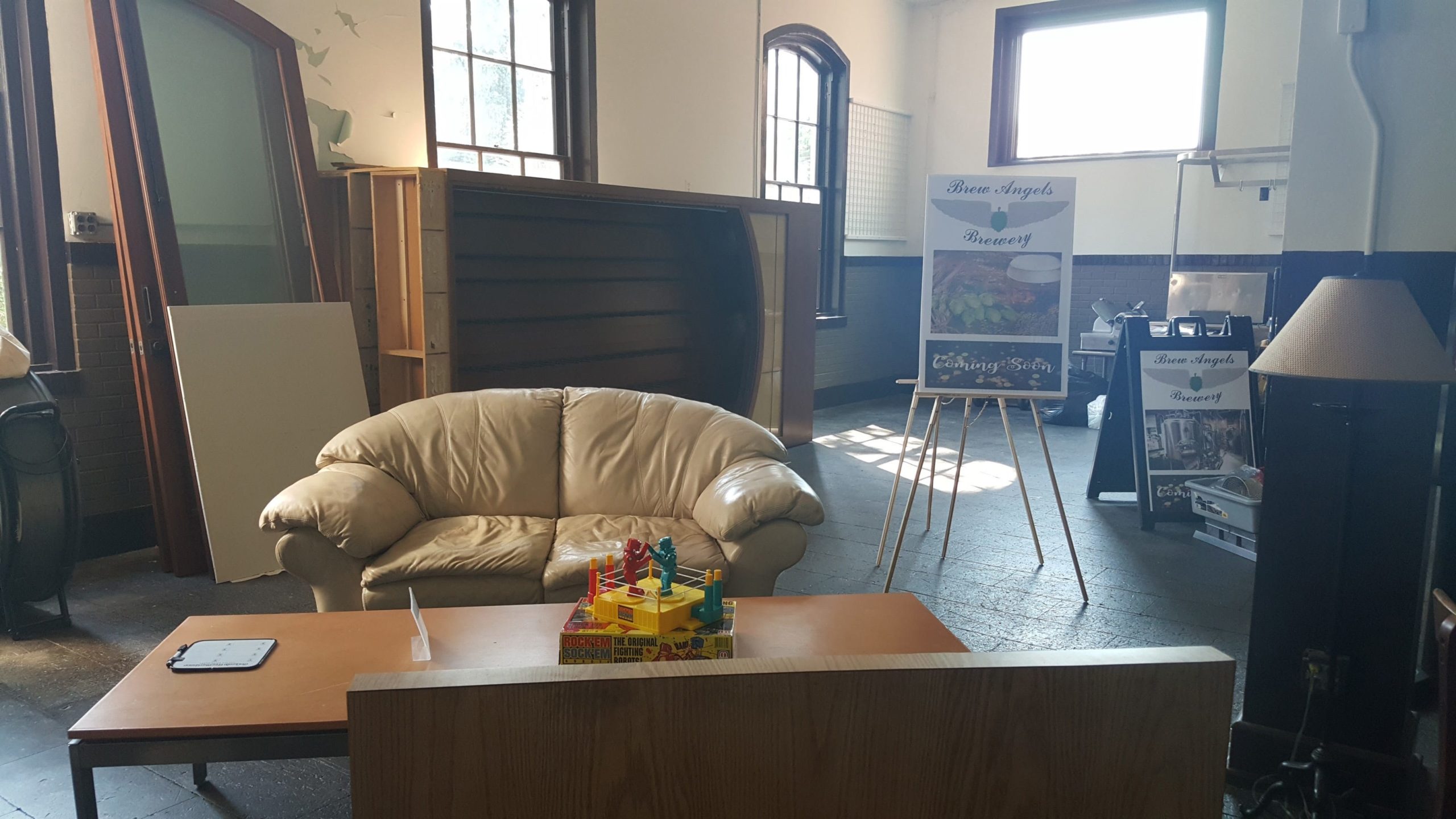 This article originally appeared on Santa Rosa Press Gazette: Restaurant, pub opens in Milton