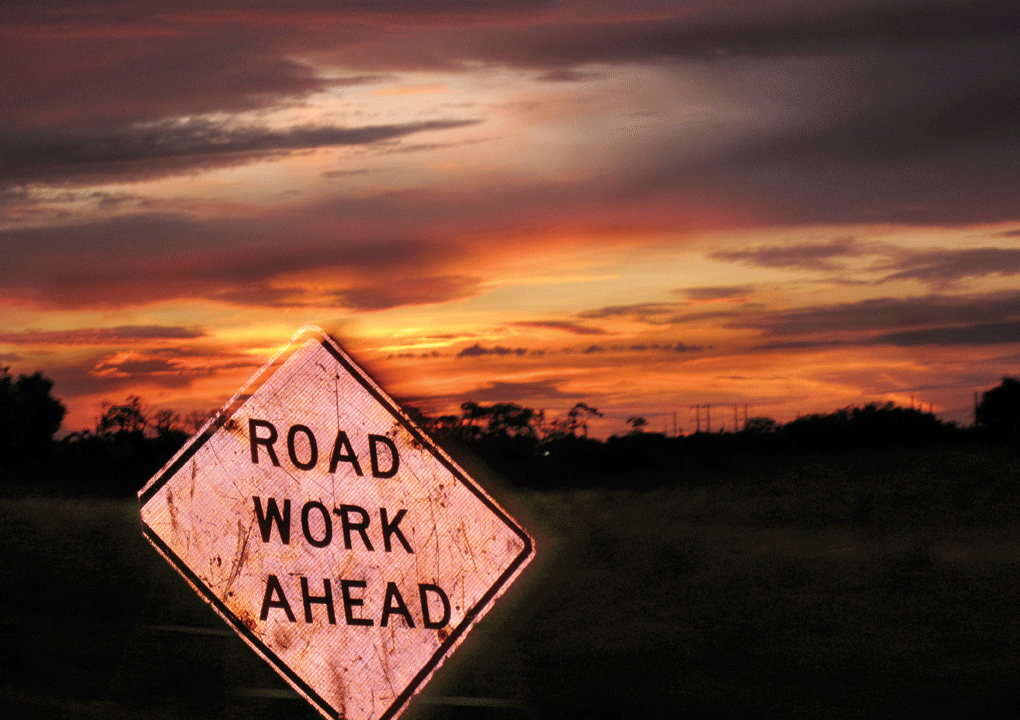 Research reveals property owners along proposed route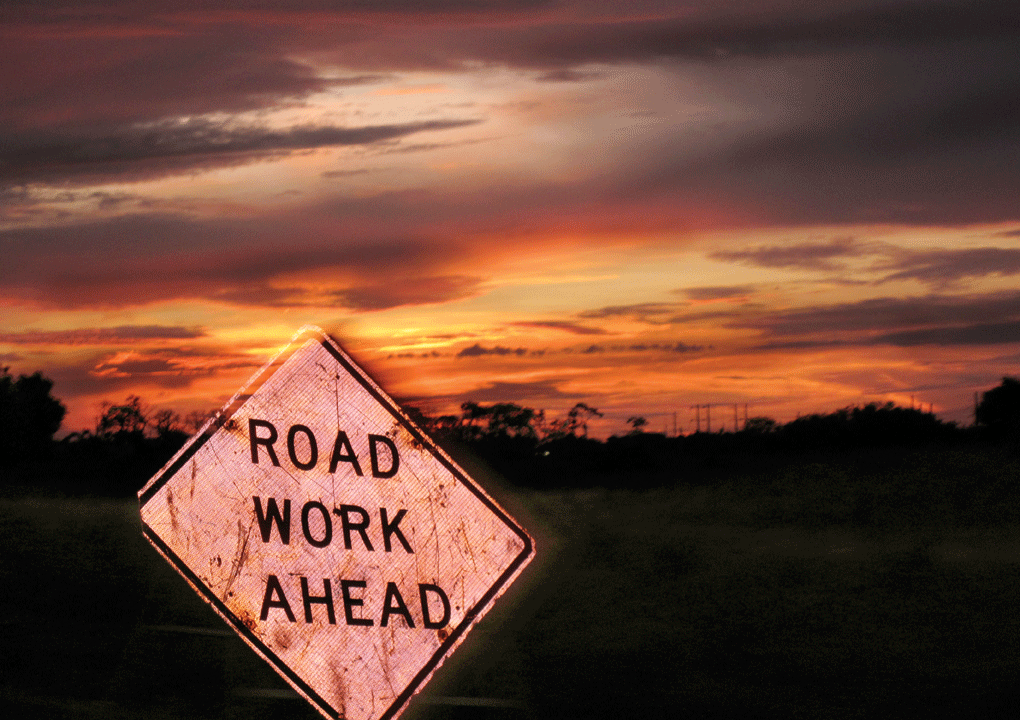 Government construction, whether of roads or buildings, has some kind of economic impact on property owners and businesses in the affected area. New buildings, like a new judicial center, can draw more traffic, and so more customers to nearby businesses. New roads have the same effect.
According to the Federal Highway Administration, part of the process of building a road involves acquiring the land through which it passes. This is done by purchase or eminent domain. In eminent domain, the owner still receives compensation. The same will happen when the Florida Department of Transportation decides on a final design after its Project Development and Environment (PD&E) study for alleviating traffic on US 90. No matter what design FDOT chooses, somebody will receive compensation for any land FDOT needs.
On more than one occasion in the last two months, Mayor Guy Thompson and City Planning Director Randy Jorgenson have said the push for a southern alternative to be included in the current PD&E study by certain individuals is threatening the project altogether. Santa Rosa County Commissioner Bob Cole said he pulled his support for a southern route for the same reason.
Nonprofit organization Main Street Milton under President Sammy Carroll has supported the route through letters to FDOT and has physical and digital petitions showing public support of avoiding expanding US 90, which will impact the historic district. However, the petition does not disclose to signers some petitioners for the change of route may receive compensation if it's successful; the petition lists only the benefit of saving the current layout of downtown Milton and US 90 and does not support any other alternative.
Mayor-elect and former Santa Rosa Historical Society President Wesley Meiss personally sent a letter to FDOT (available under related media online), supporting the route south of the railroad. Meiss said he was concerned about preserving Milton's historic core including the Fisher Hamilton building, Milton's corner drug store, Imogene Theatre, courthouse, 1939 WPA Post Office, the antebellum Masonic Lodge and the Exchange Hotel.
 FDOT Public Information Director, Ian Setter, said he has not heard of any potential for pulling funding for the project. However, minutes obtained of a meeting between project representatives and local officials speak of concern the study could be negatively affected by adding the route. Setter did say the southern route was still red flagged since it would cross protected wetlands, held by Florida's conservation and recreation lands acquisition program, Florida Forever, with other viable alternatives still available.
The minutes come from Metric Engineering, (consulting firm handling the PD&E), regarding a June 26 meeting held in Cole's office. In attendance were Peggy Kelley, Florida Department of Transportation project manager; Amy Wiwi, Metric Engineering; Vernon Compton, Tourist Development Council member, Main Street Milton secretary, and Santa Rosa Historical Society president; and Commissioner Cole. According to the minutes, Cole said the purchase of the lands should not mean they can never be used when transportation facilities are needed. Compton suggested crossing the protected land by trading the piece of wetlands needed for the route with an island in the Blackwater River.
Wiwi said in the past, the only time Florida Forever Lands were successfully crossed no other practicable alternative to crossing the protected lands was available. The said project took over 25 years of planning, coordination, mitigation efforts, and court cases, according to the minutes.
Kelley said including the southern alternative to this new PD&E study would likely cause concern with the agencies since they have already determined those alignments will not be able to move forward on a prior study, according to the minute report. She said her goal was to provide a solution for the congestion on US 90 and she did not want to cause this new study to be escalated or extended when Milton truly needed an alternative route.
This proposed southern route begins on Old Highway 90 at Glover Lane. At Canal Street, the route continues east, crossing property and the railroad tracks and turns north connecting to Municipal Drive. The route then turns east crossing two waterways and land owned by Northwest Florida Water before terminating on West Gardner Street.
Roughly 70 individuals and companies own property along or on the route. Some of those include Blackwater River Foundation Inc., current president Mack Thetford; Mill Town Renaissance LLC, owners Vernon Compton and Mack Thetford, and the Santa Rosa Historical Society, current president Vernon Compton. These last properties listed account for 7 properties along the proposed southern route. A detailed map, meeting minues, letter from Mayor-elect Wesley Meiss and a detailed spreadsheet of property owners is available to the left of this article under related media. Click on the link to download.
This article originally appeared on Santa Rosa Press Gazette: Research reveals property owners along proposed route