Renowned microbiology expert to visit West Florida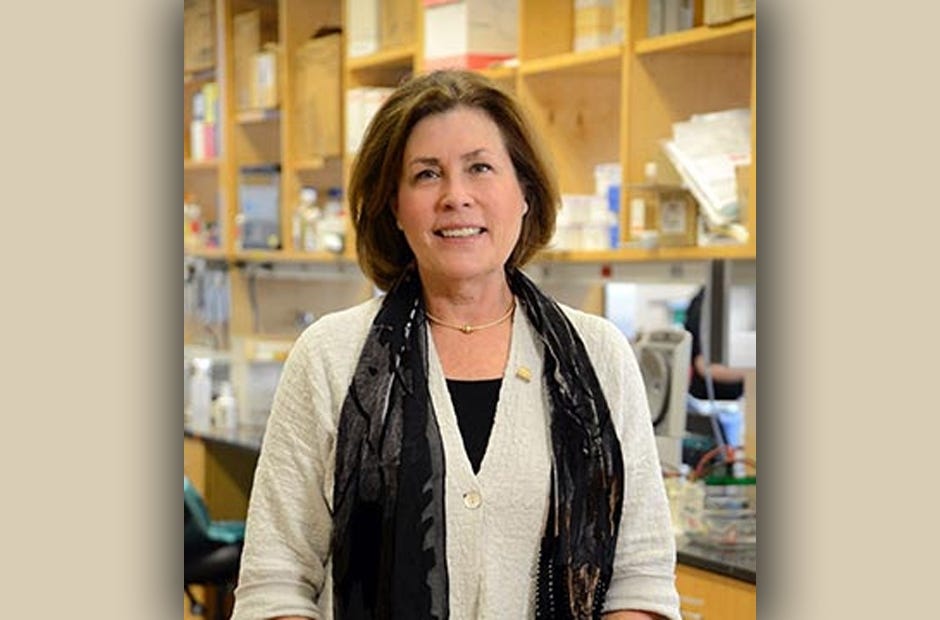 PENSACOLA — Dr. Claire Fraser, director of the Institute for Genome Sciences at the University of Maryland School of Medicine in Baltimore, will present, "The Human Gut Microbiome in Health and Disease."
The event begins Jan. 26 with a 5:30 p.m. reception followed by the 6 p.m. talk at the Institute for Human & Machine Cognition, 40 S. Alcaniz St., Pensacola. Call 202-4462 to register for this first come, first served event.
Fraser helped launch the field of microbial genomics and revolutionized the way microbiology has been studied. Until 2007, she was president and director of The Institute for Genomic Research in Rockville, Md., and led teams that sequenced genomes of several microbial organisms, including important human and animal pathogens.
Her current research focuses on characterization of the human gut microbiome in health and disease.
Fraser's work on the Amerithrax investigation led to the identification of four genetic mutations in the anthrax spores that allowed the FBI to trace the material back to its source. She is one of the world's experts in microbial forensics and the growing concern about dual uses — research that can provide knowledge and technologies that could be misapplied.
Fraser has authored more than 300 publications, edited three books, and served on the editorial boards of nine scientific journals. Between 1997 and 2008, she was the most highly cited investigator in the field of microbiology and has been recognized for numerous awards.
She has served on many advisory panels for all major federal funding agencies, the National Research Council, the Department of Defense and the intelligence community.
In addition, she has contributed her time as a board member for universities, research institutes and other non-profit groups.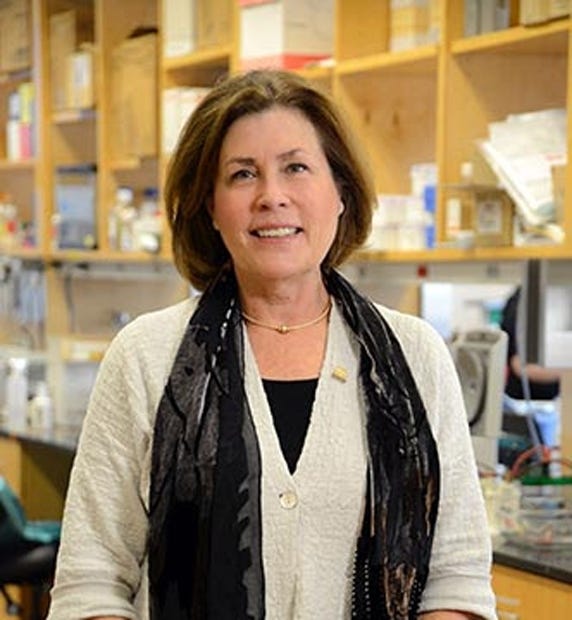 This article originally appeared on Santa Rosa Press Gazette: Renowned microbiology expert to visit West Florida