Price of cotton same as 30 years ago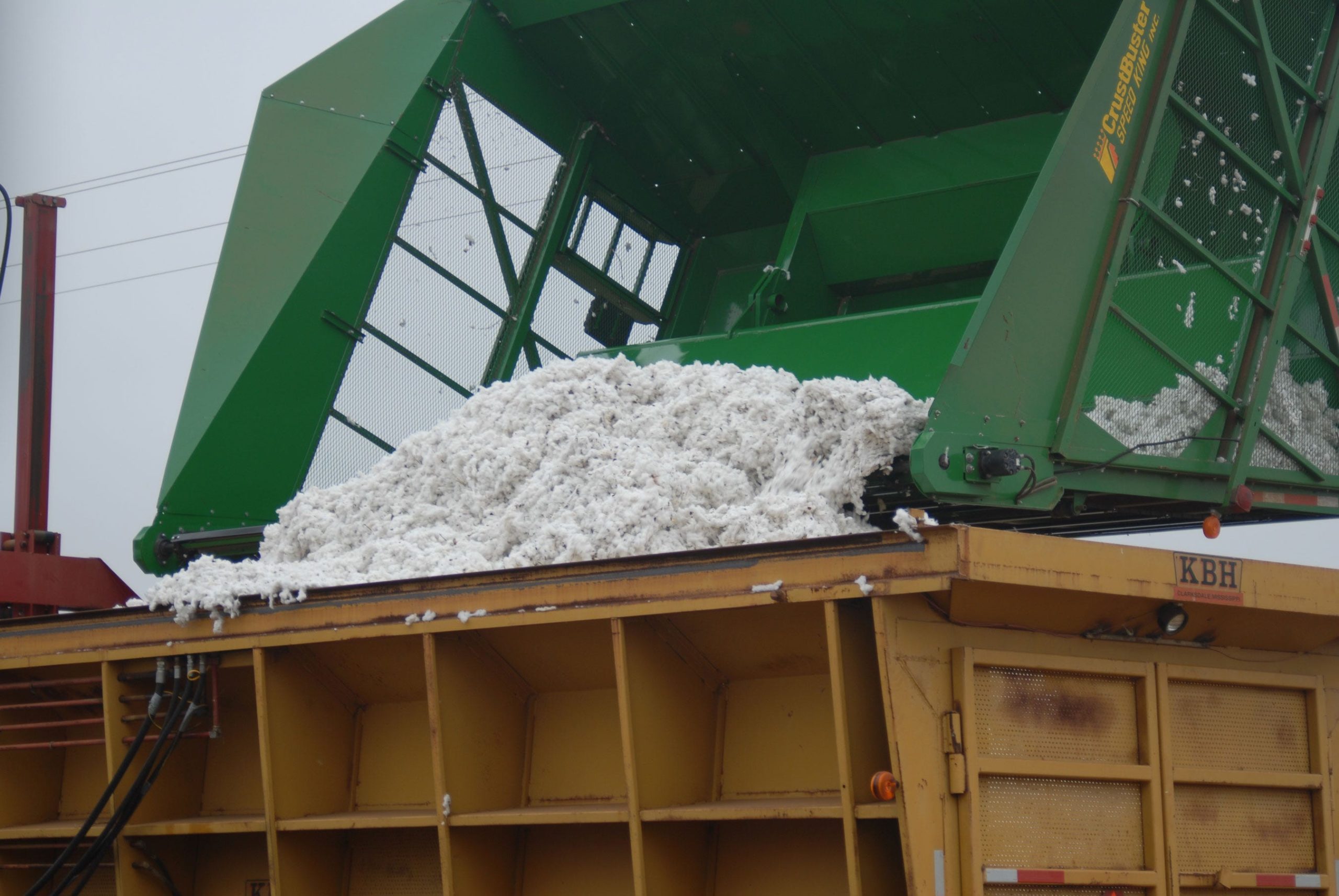 Mickey Diamond's farm covers well over 1,700 acres according to the University of Florida Institute of Food and Agricultural Science. Diamond said the only thing he's planted so far is wheat, but around May 1 he'll plant cotton and peanuts. Diamond said he won't know what the overall year will really look like until he sees more rain. He said, "We've had small amounts of rain, but two tenths in a day don't add up to a lot." He also said he thinks the area will have cooler weather, which means planting later. "I want the ground warmed up. We need the ground to be 68 degrees for 3 consecutive days, but I would prefer 70 degrees," Diamond said. The beginning of May is usually when the ground warms up enough according to Diamond, which he said is measured in the top three inches of soil.
In Santa Rosa County, Diamond said there should be a few more acres of peanuts and soybeans, but cotton is down a few acres. "Hopefully wheat will ease up," Diamond said, meaning he was looking for the price to increase.
Diamond said, "The price of cotton is lower going into 2014 at 77 cents, the same as it was 30 years ago." Diamond said China holds most of the world's cotton reserves, and if the country sells any, it hurts America. So, Diamond said, the price of cotton depends primarily on China. "Once cotton reaches a certain price, they stop using it and start using polyester," Diamond said about textiles. Diamond said, "It's harder to make a profit with cotton." He said the cost of production is always on the rise while the price of cotton remains so low. Rounding out prices, Diamond said the peanut price is lower this year at $4.25, $75 a ton less than last year. Wheat, Diamond said, is holding close to last year at $6 a bushel, and soy beans are at $11.  All of these prices, he said, are the farmer's prices. 
This article originally appeared on Santa Rosa Press Gazette: Price of cotton same as 30 years ago