Pow wow celebrates Creek Indian culture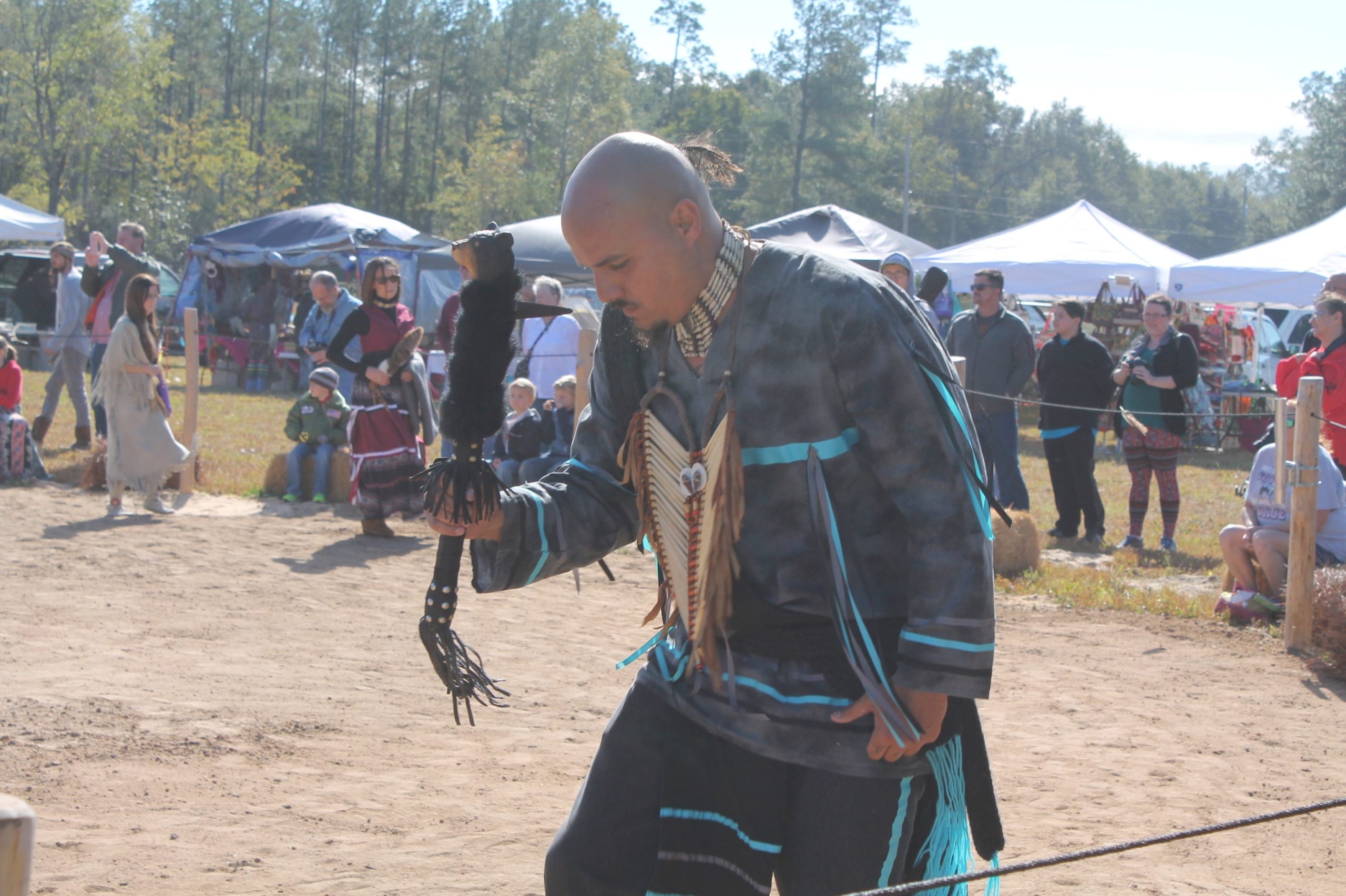 MILTON — The Santa Rosa Creek Indian Tribe experienced a first this year: having its annual pow wow on its own land.
Tribal members celebrated acquiring property at 4750 Willard Norris Road — an achievement 25 years in the making — and dedicated this year's event to Vice Chief Lloyd "Eagle Heart" Hinote. The former Milton councilman recently died; Council member Danny Helms is the current vice chief.
Chief Tom "Blue Eyes" Nichols said, "We're surviving. (Hinote) would want us to go on. He was a big part of this. I'll miss his organizational skills."
Of the pow wow, he said almost all of the vendors along the edge of the grounds were Native American owned.
"This is National Native American Month … It's a chance to show our culture … Our culture was almost completely lost," he said. He pointed to the children during the first intertribal dance and said, "It's all about them, the little bitty ones."
The event opened with an intertribal dance and then the Grand Entrance dance. Dancers entered at the East Gate and traveled clockwise around the circle before exiting at the same gate, symbolizing the sun's path.
Roughly 30 vendors surrounded a sandy circle the tribe treats as sacred, asking visitors not to cross or let their children or animals cross.
Bill "Walking Buffalo" Truax, who emceed, said Hinote's death "hit hard, but at the same time we're not mourning his loss but celebrating his life."
Johnny White Fang, part Muskogee Creek and part Cherokee Indian, said, "It's so amazing. I put all my life into being on the grounds for my family and tribe. I knew (Hinote) personally.
"It's an honor to be here … I'm a warrior. I love to dance. I paint my face for those who passed and those present. Being on this ground means a lot to Native Americans."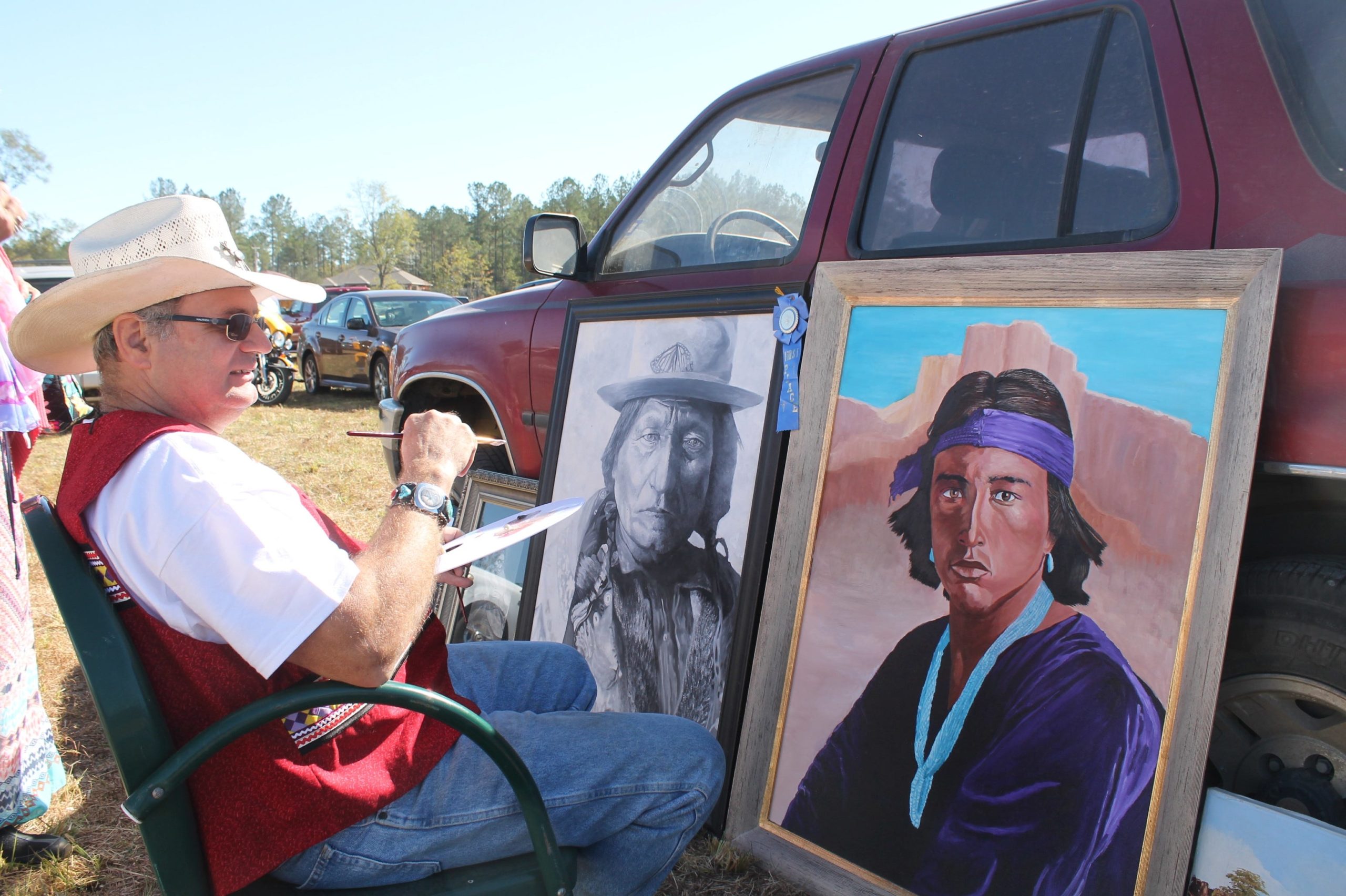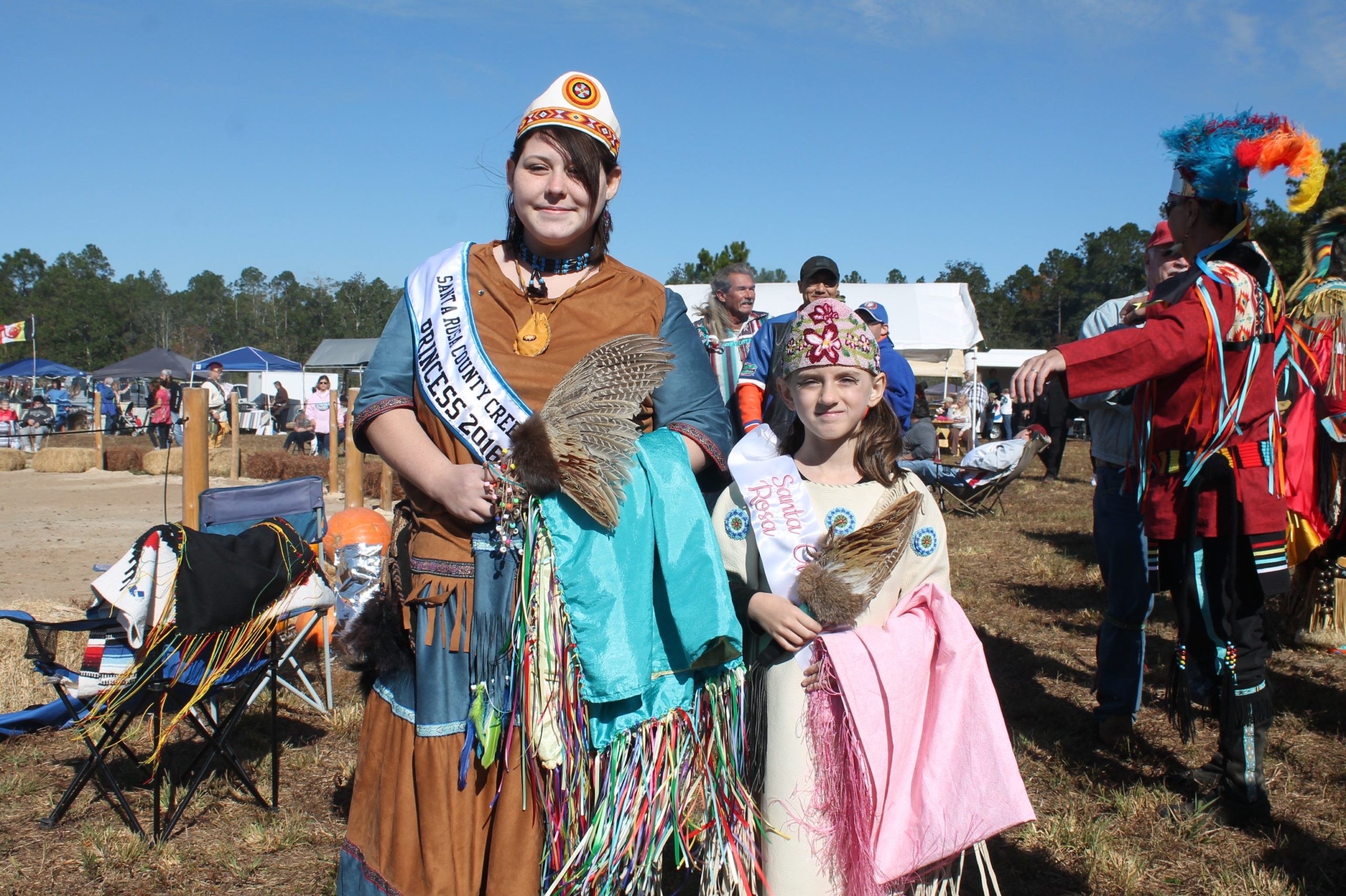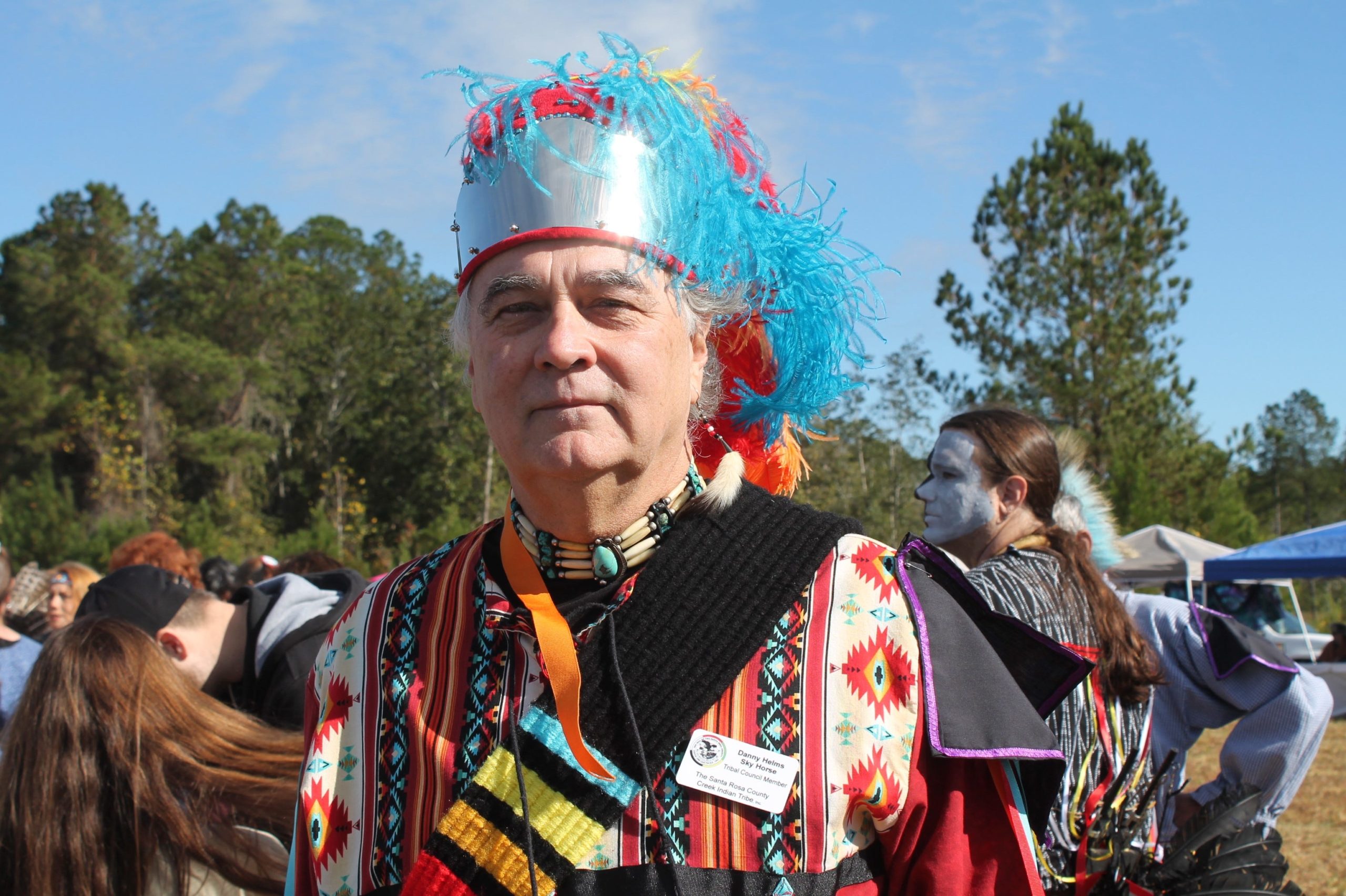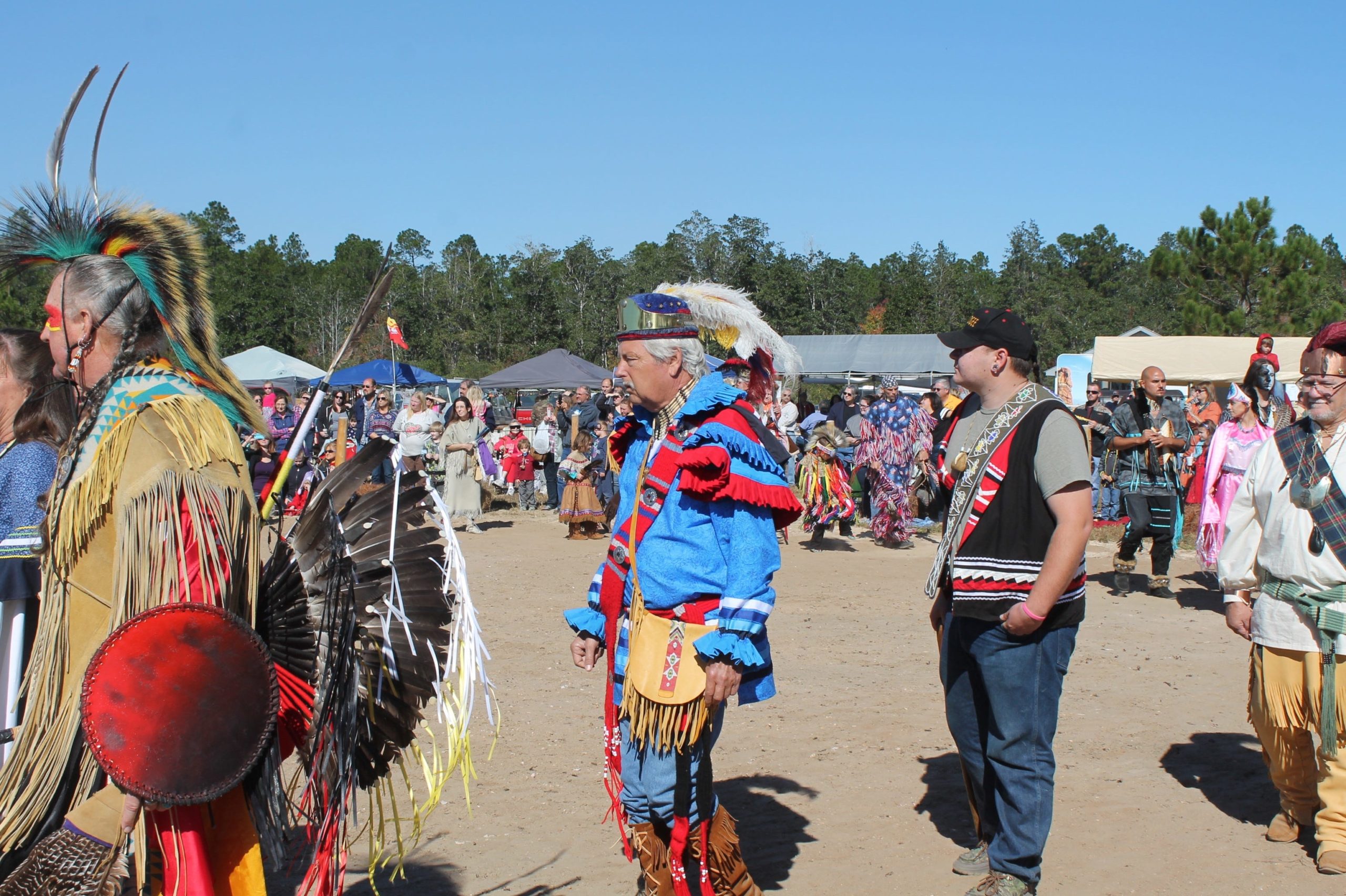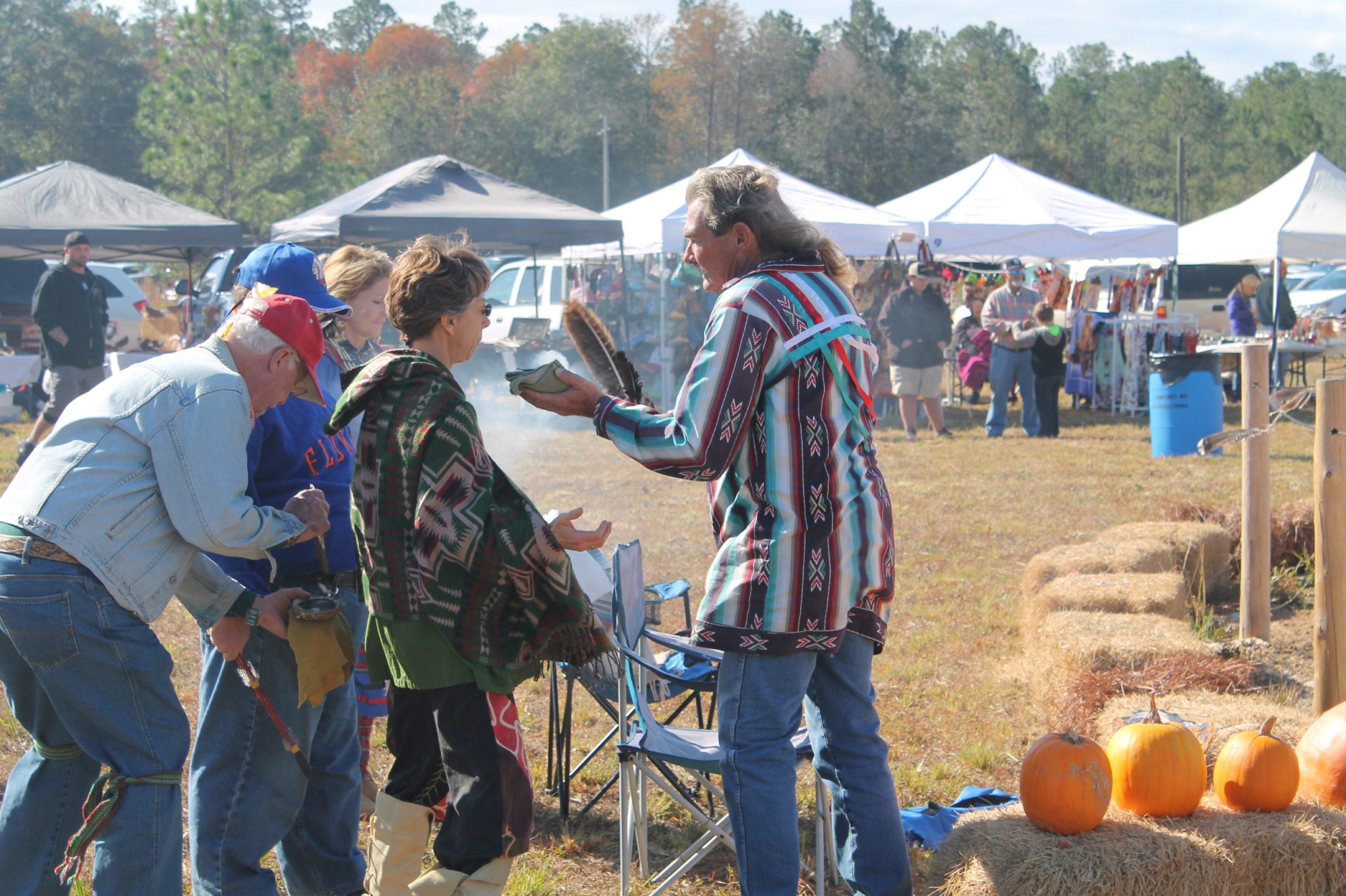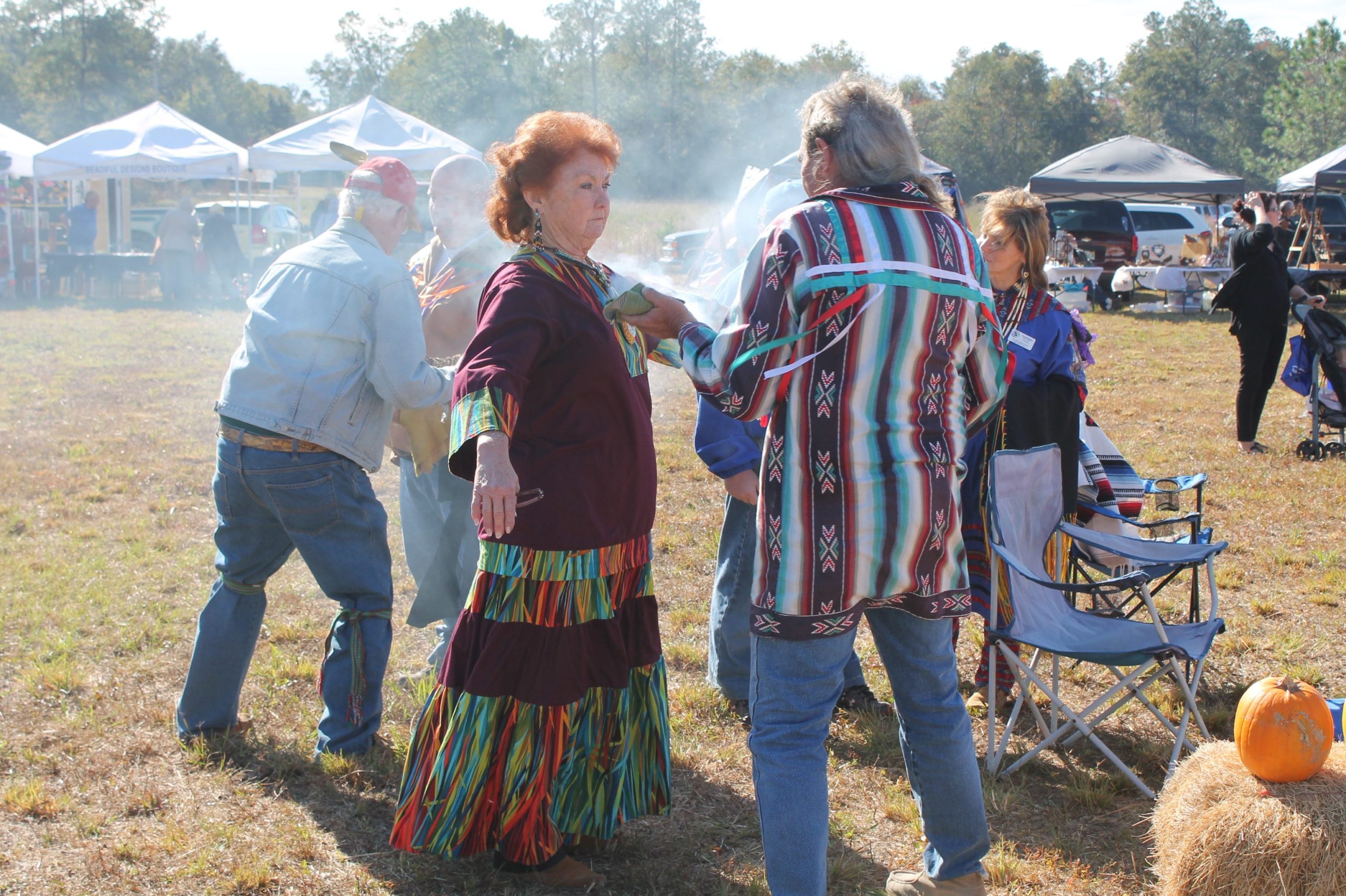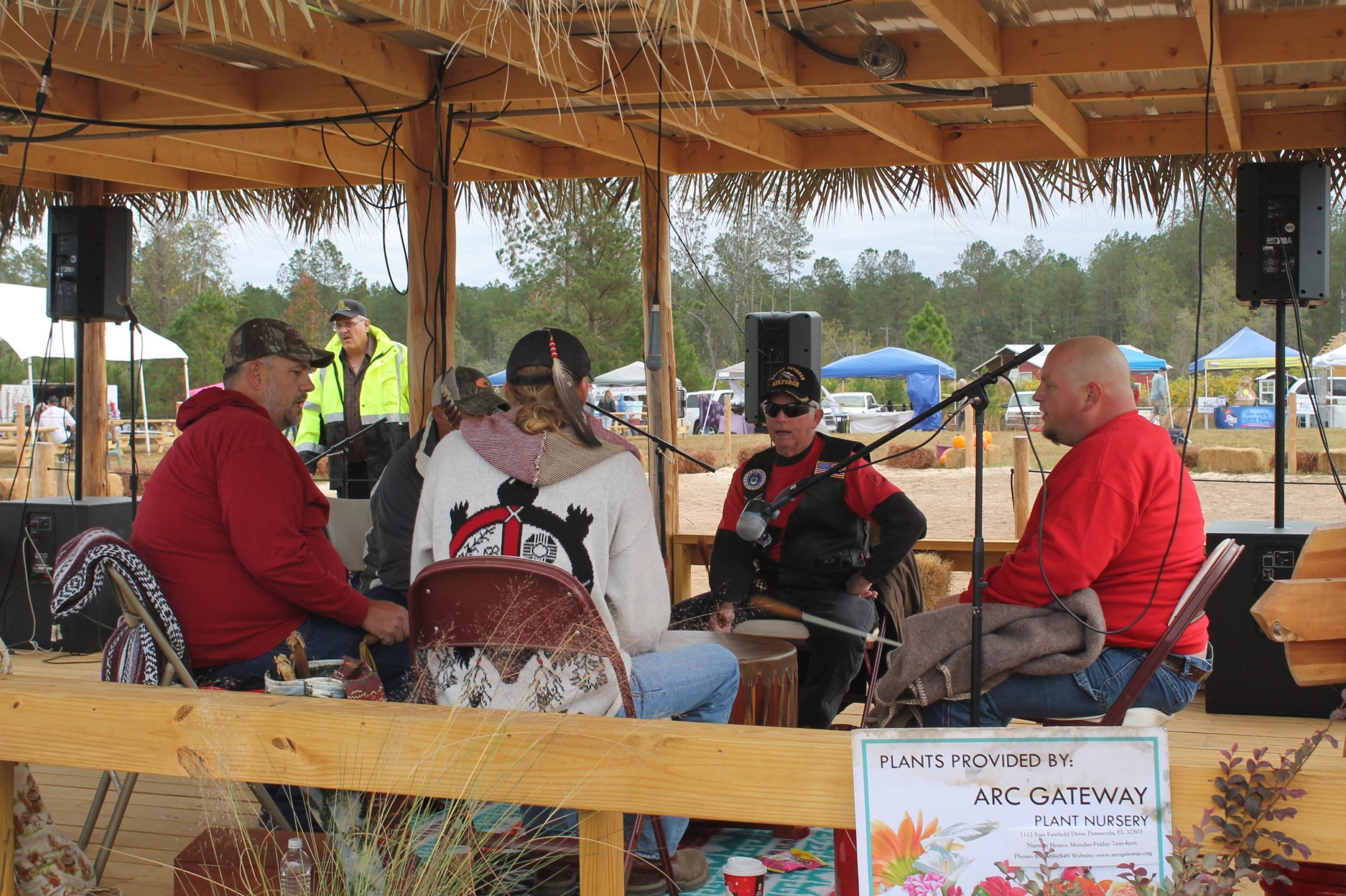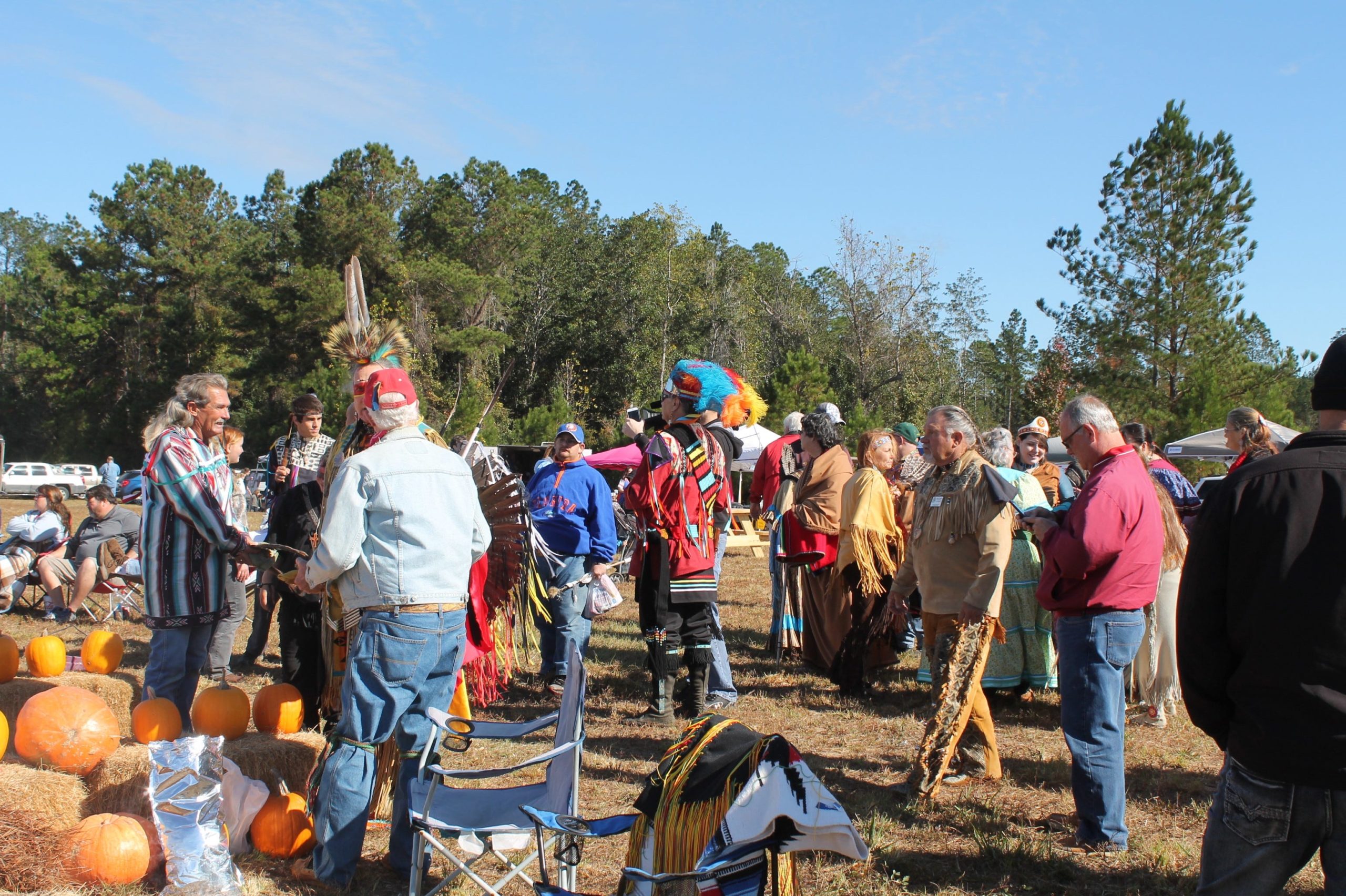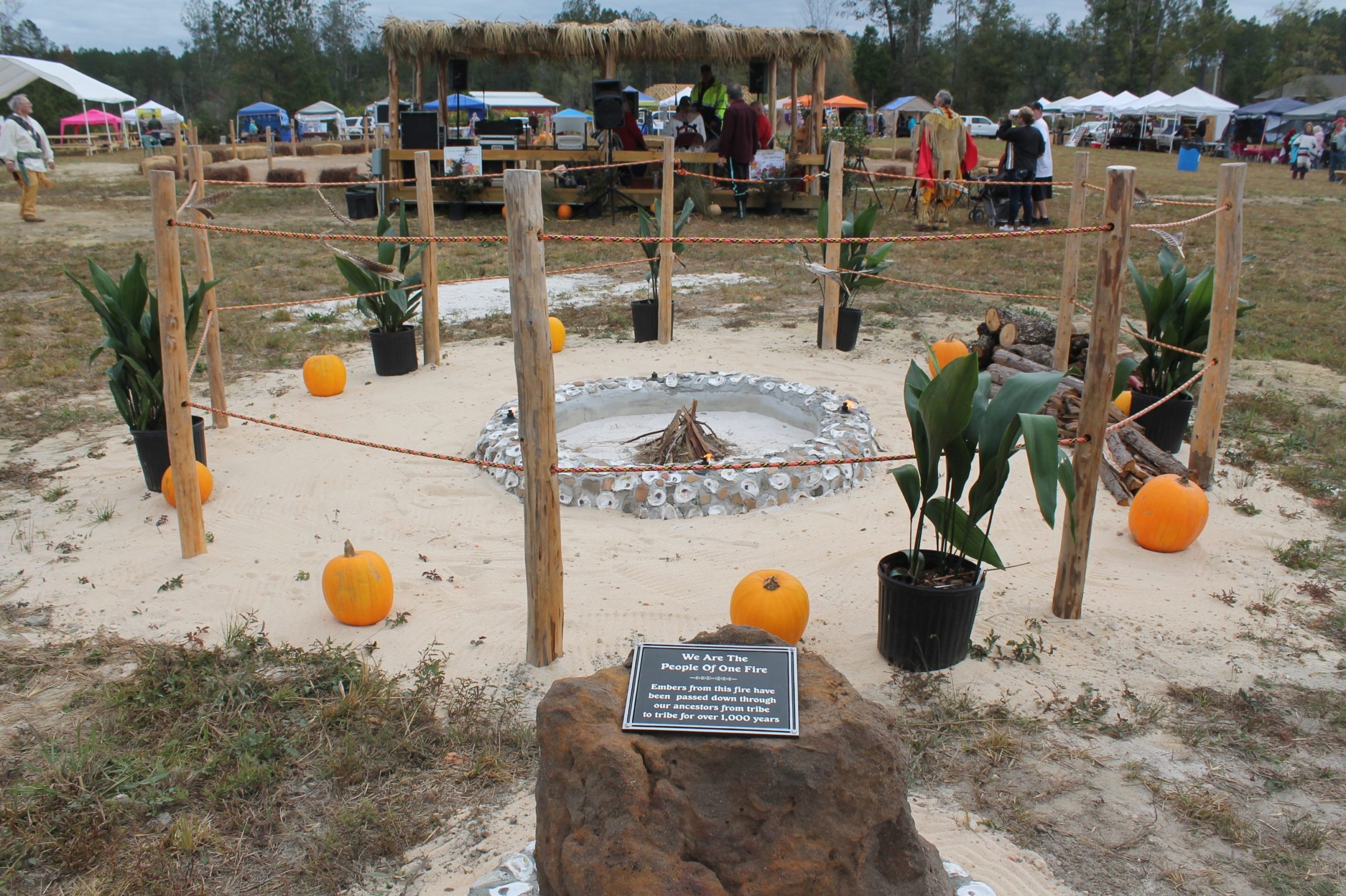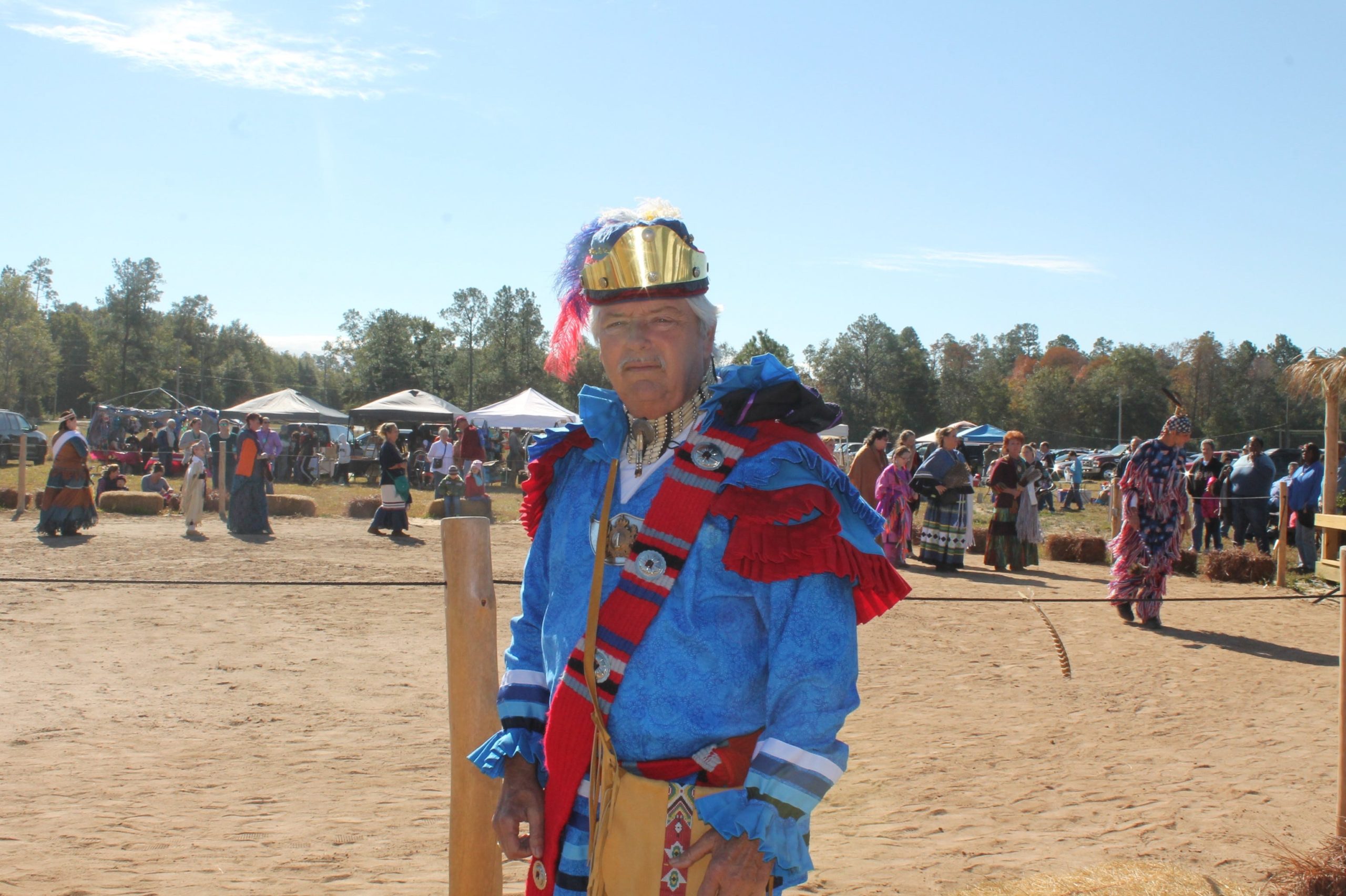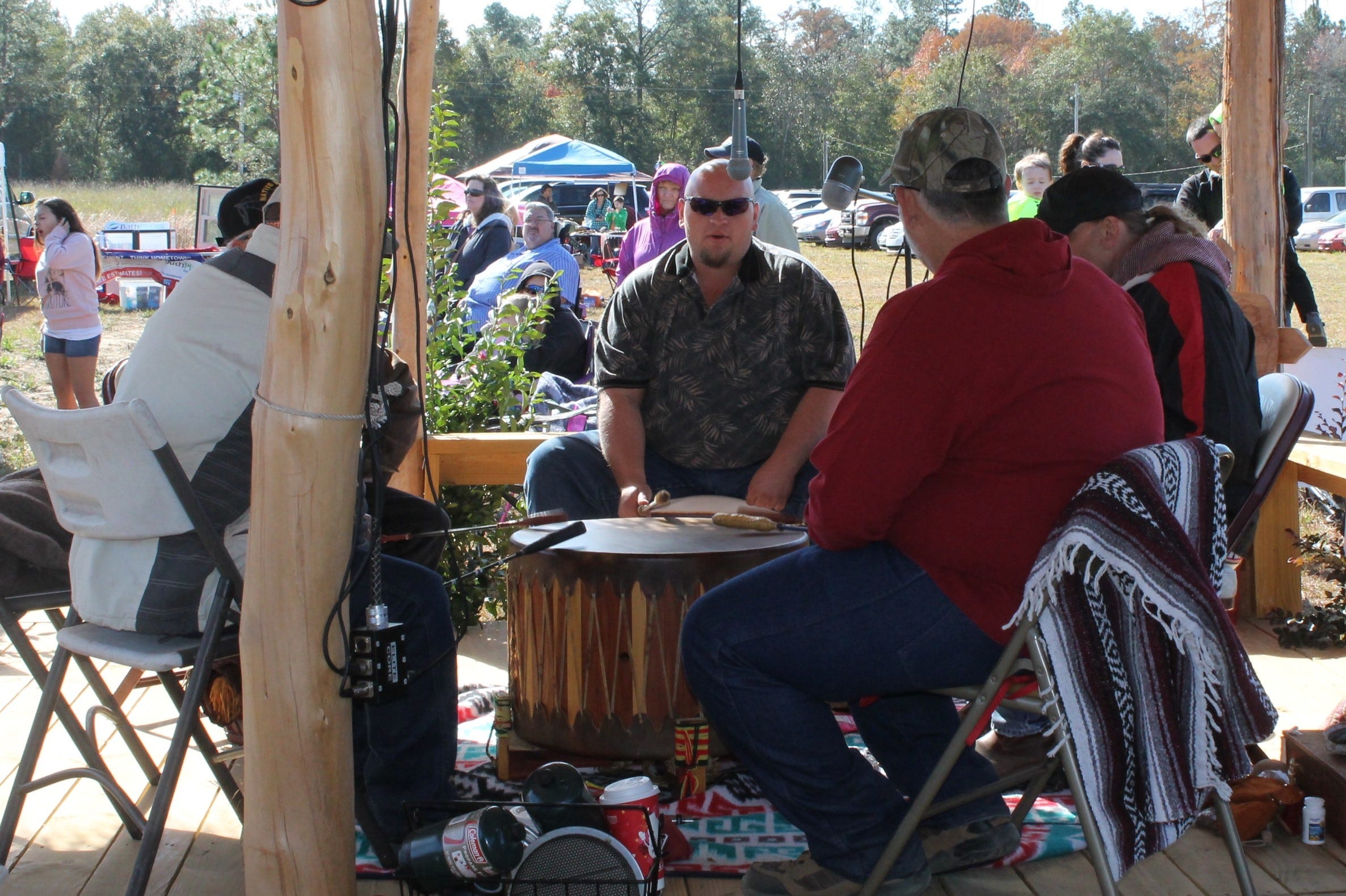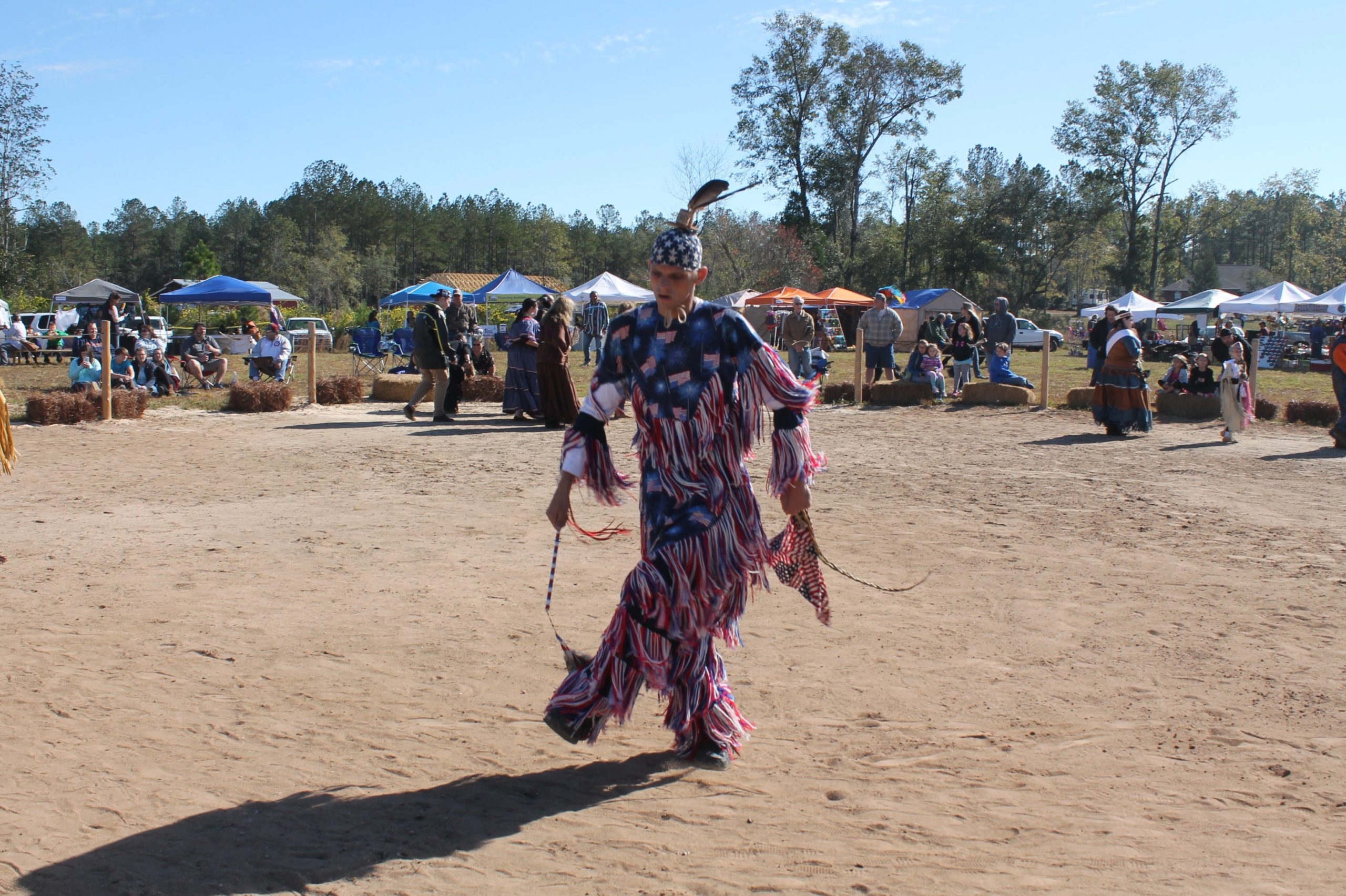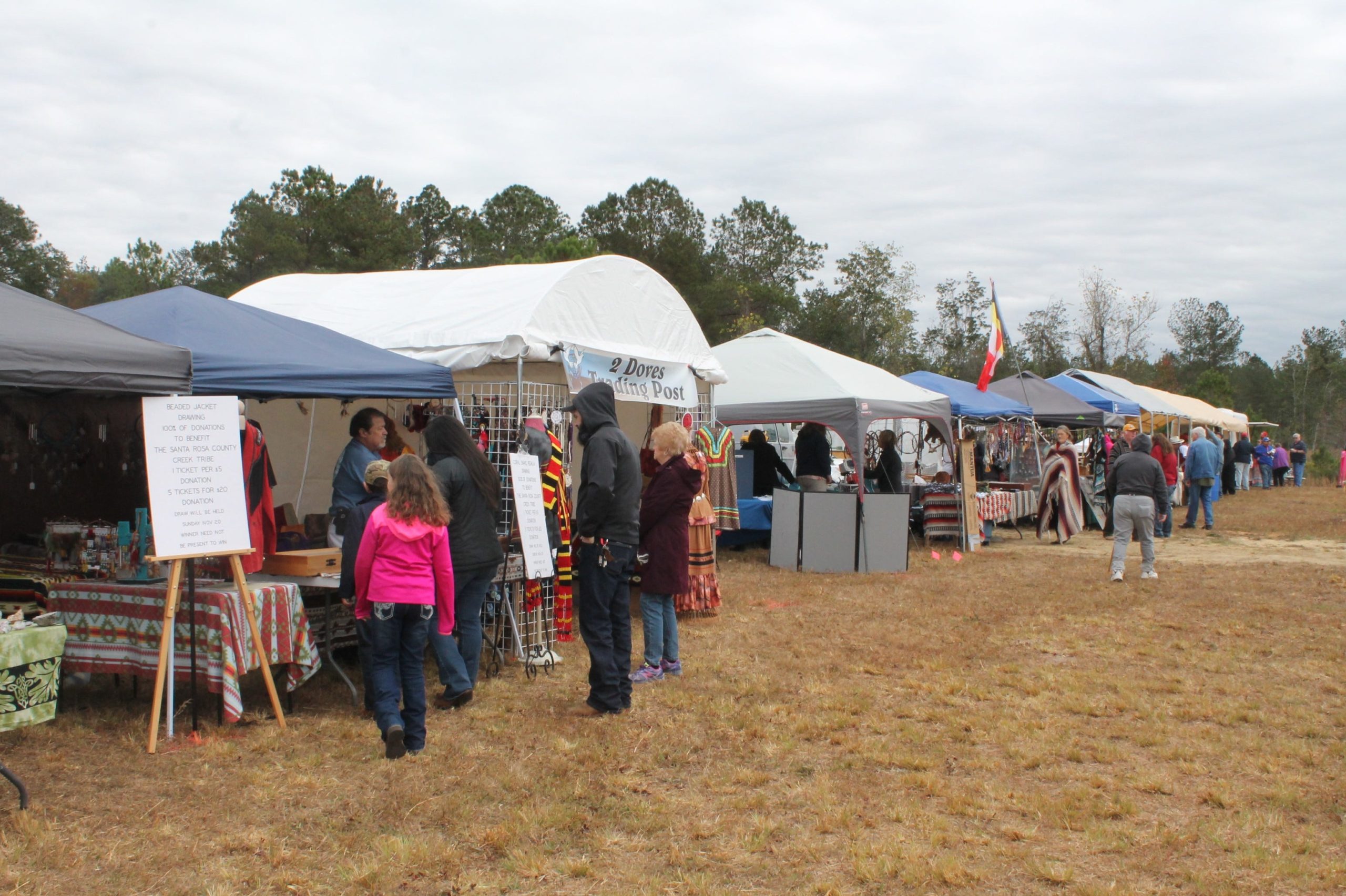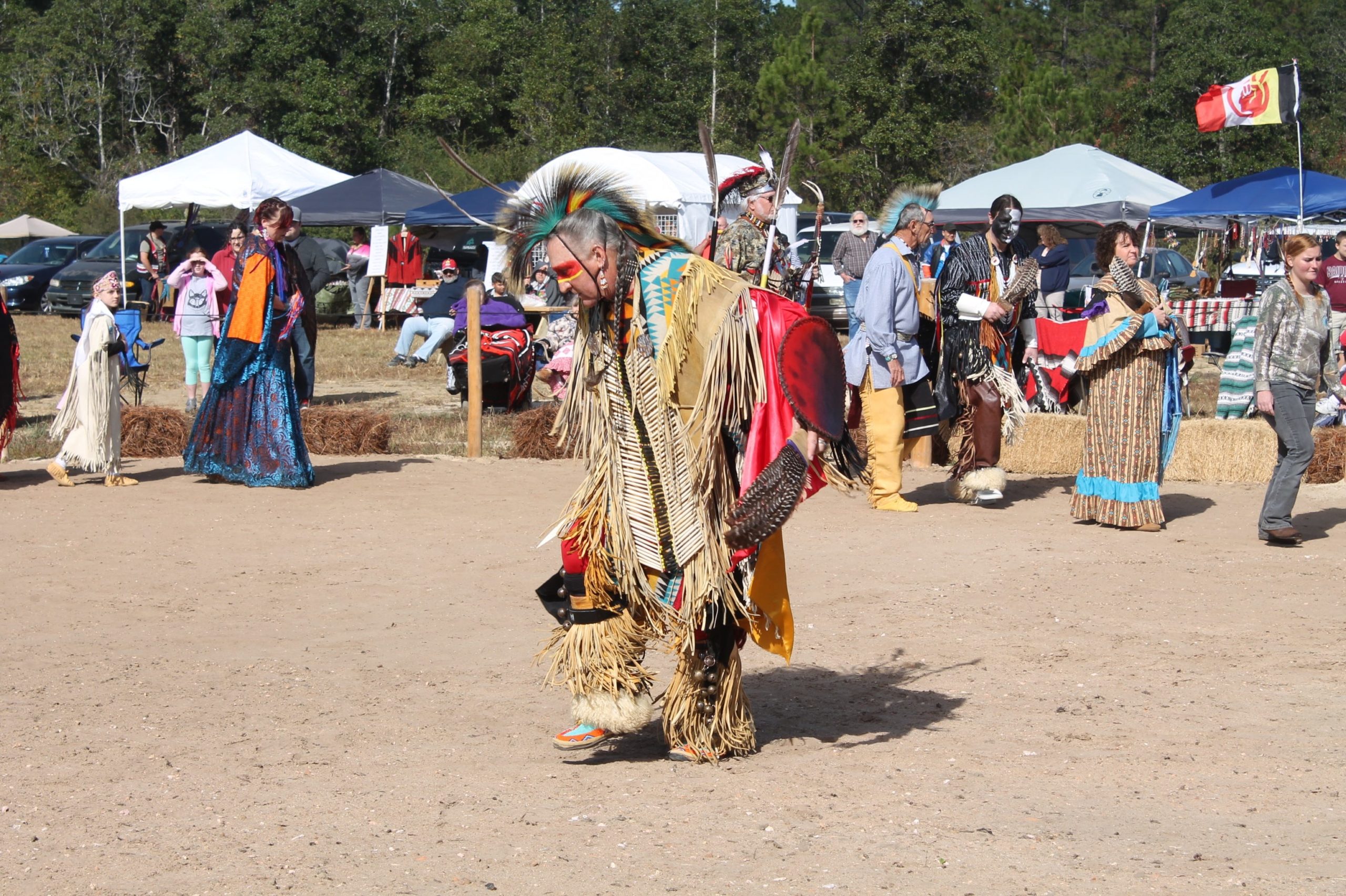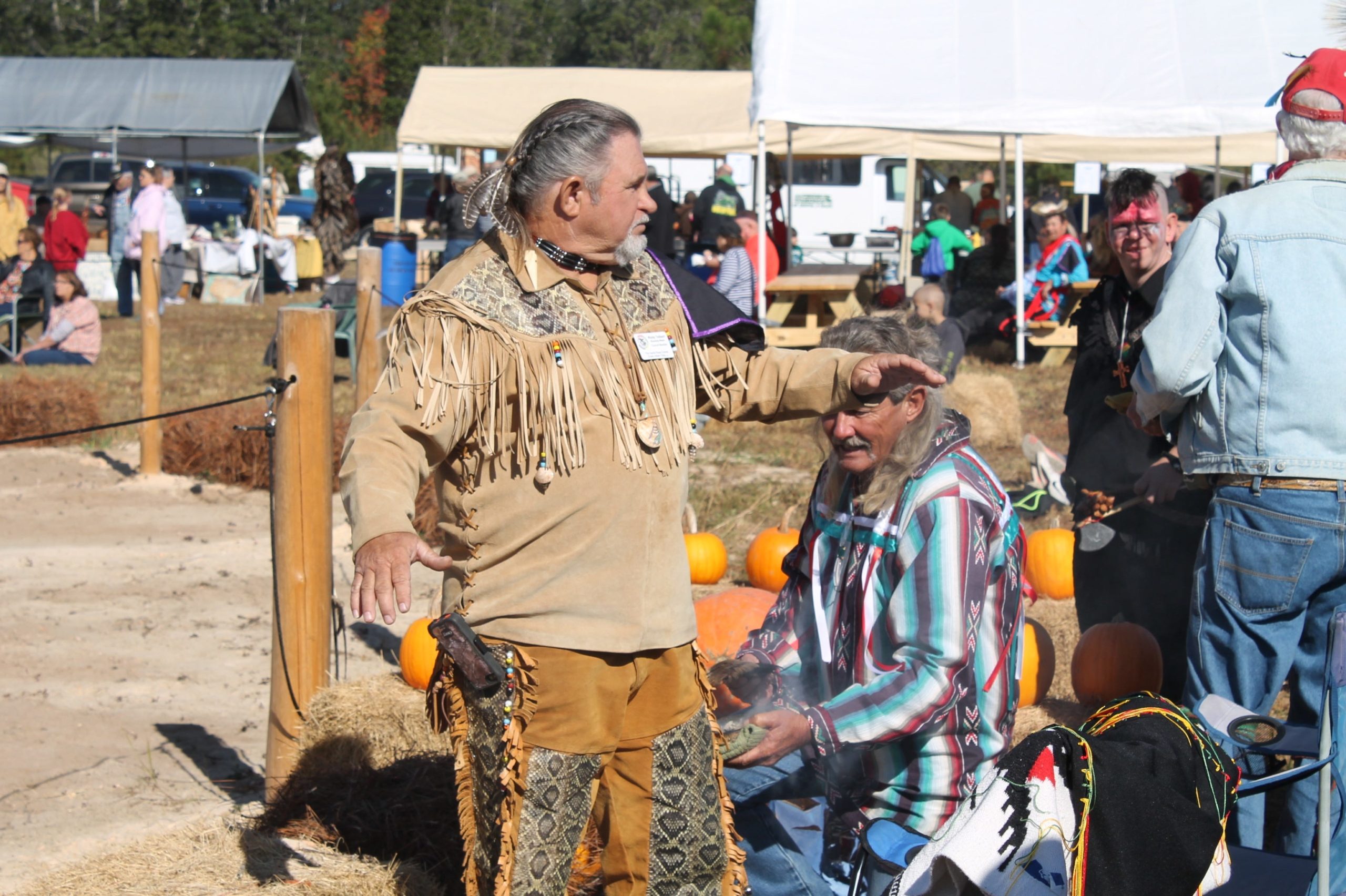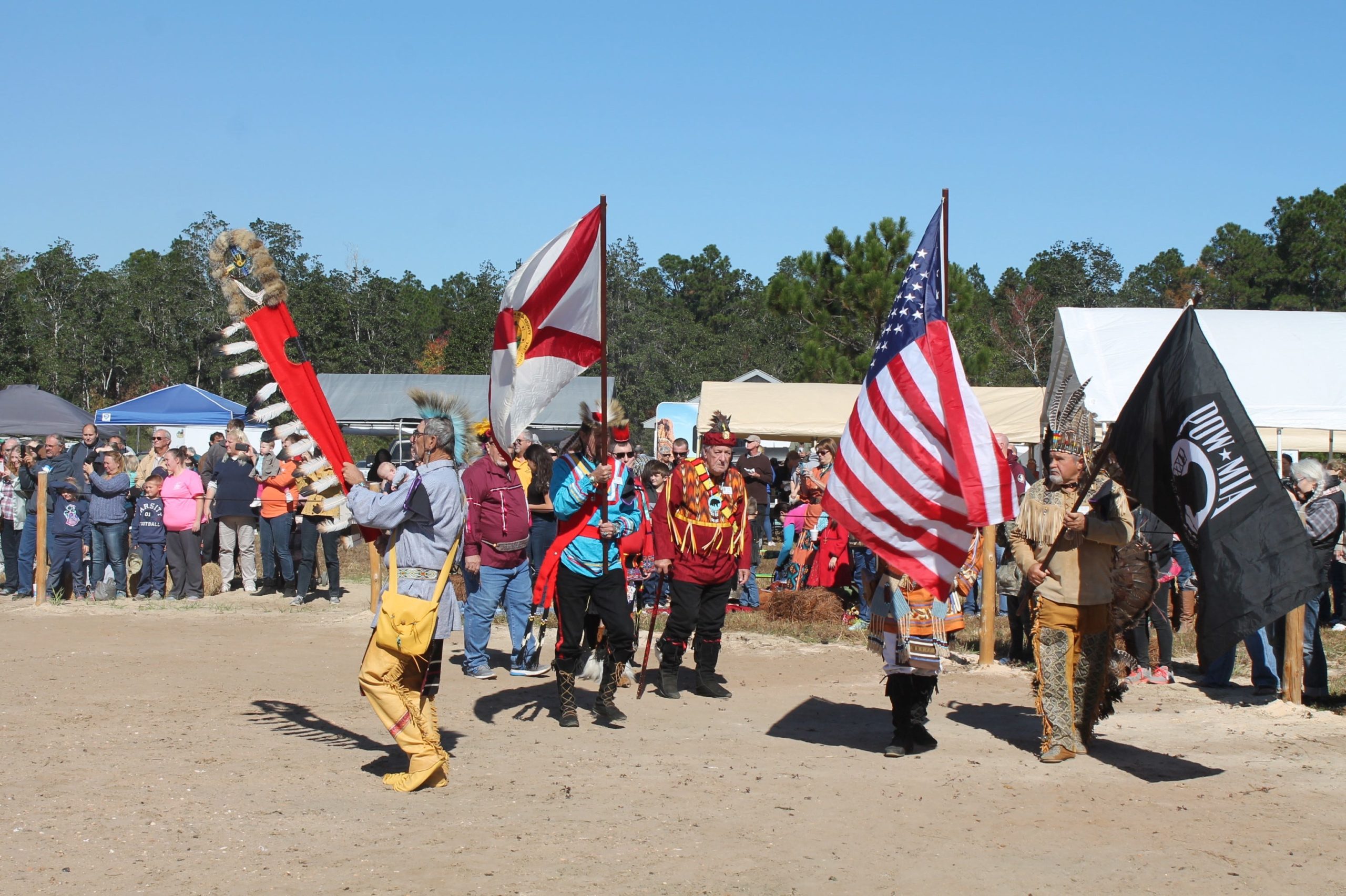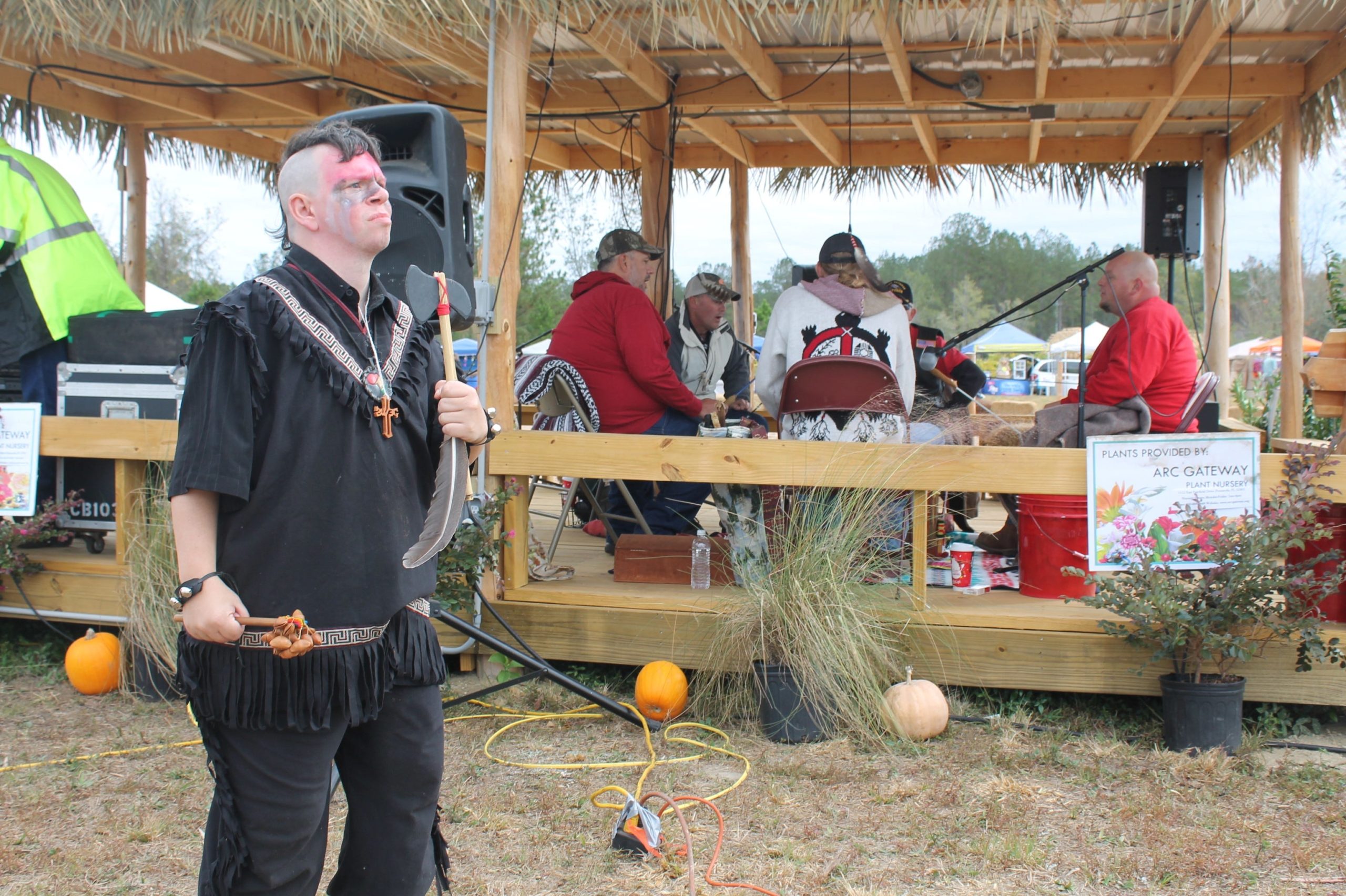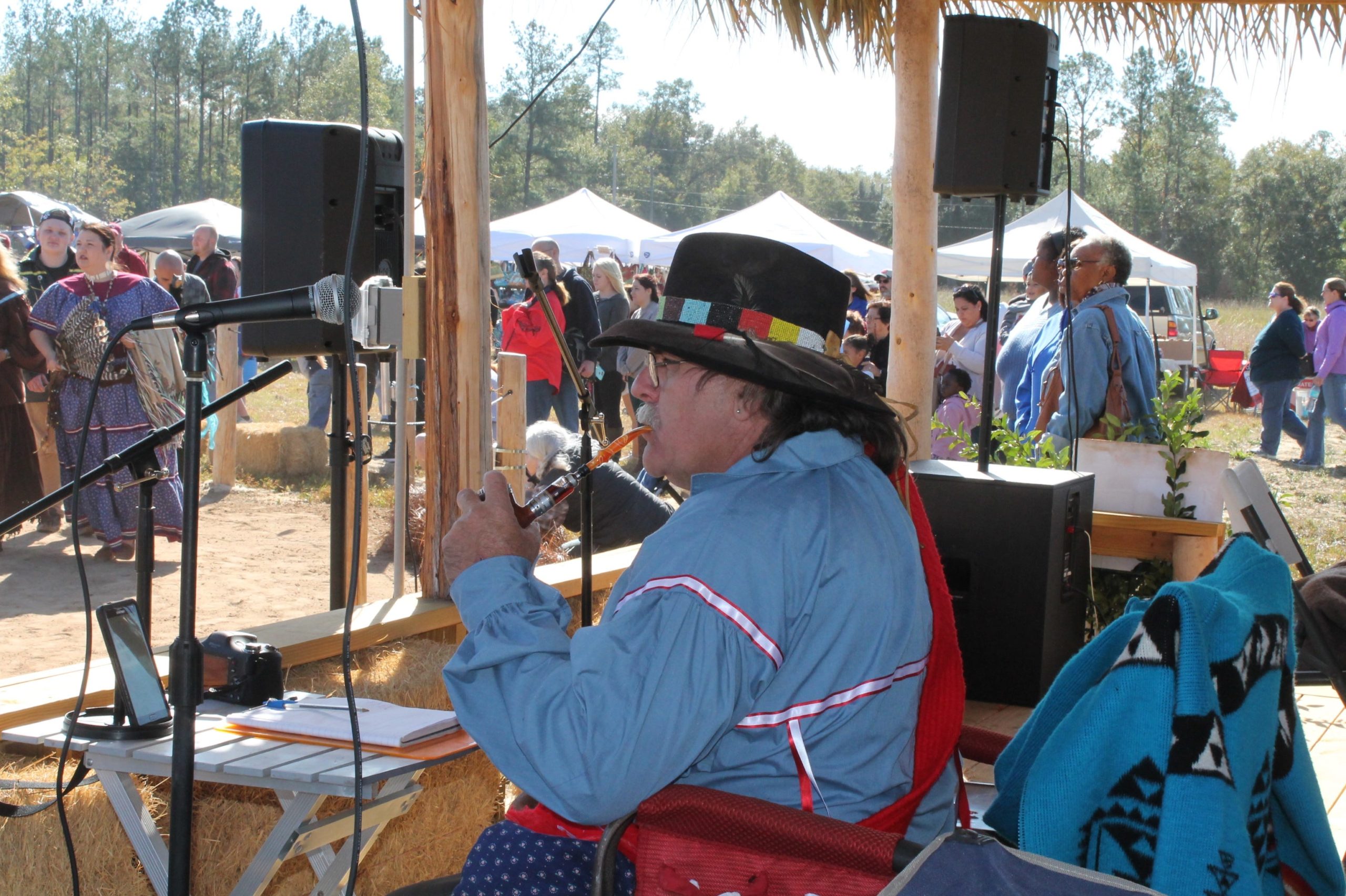 This article originally appeared on Santa Rosa Press Gazette: Pow wow celebrates Creek Indian culture