Pensacola State College Milton campus to host insurance enrollment event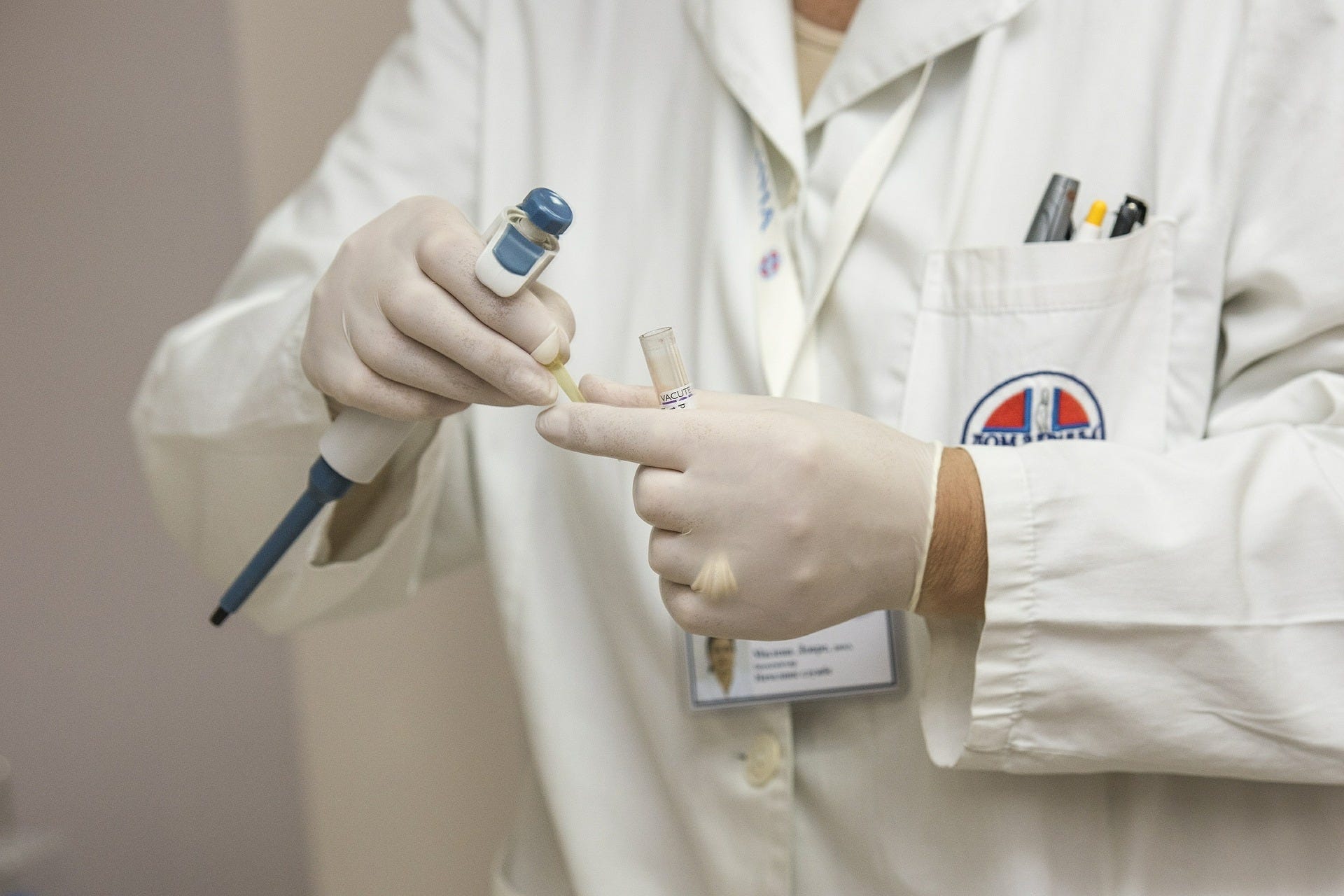 MILON — January 31 marks the end of the Affordable Care Act's current health insurance open enrollment period. To assist Floridians with getting covered, the Epilepsy Foundation of Florida will once again hold open office hours and special events throughout the state.
EFOF, a state licensed and federally certified provider of in-person help for those wanting to shop and enroll in the Health Insurance Marketplace, has received another federal grant from the U.S. Department of Health and Human Services to provide enrollment assistance.
EFOF has been an assistance provider in every Affordable Care Act enrollment period, and has educated and assisted more than 250,000 Floridians at thousands of events in 35 counties. More than 15,000 consumers have received in-person enrollment assistance, including more than 7,500 consumers speaking languages other than English.
The below event is free and open to the public. Floridians can also call toll-free to schedule an appointment, at 1-877-553-7453.
Thursday, December 8
1:30 p.m. to 7:30 p.m., Pensacola State College, Milton Campus, 5988 U.S. Highway 90, Milton.
This article originally appeared on Santa Rosa Press Gazette: Pensacola State College Milton campus to host insurance enrollment event