PCT announces fall variety show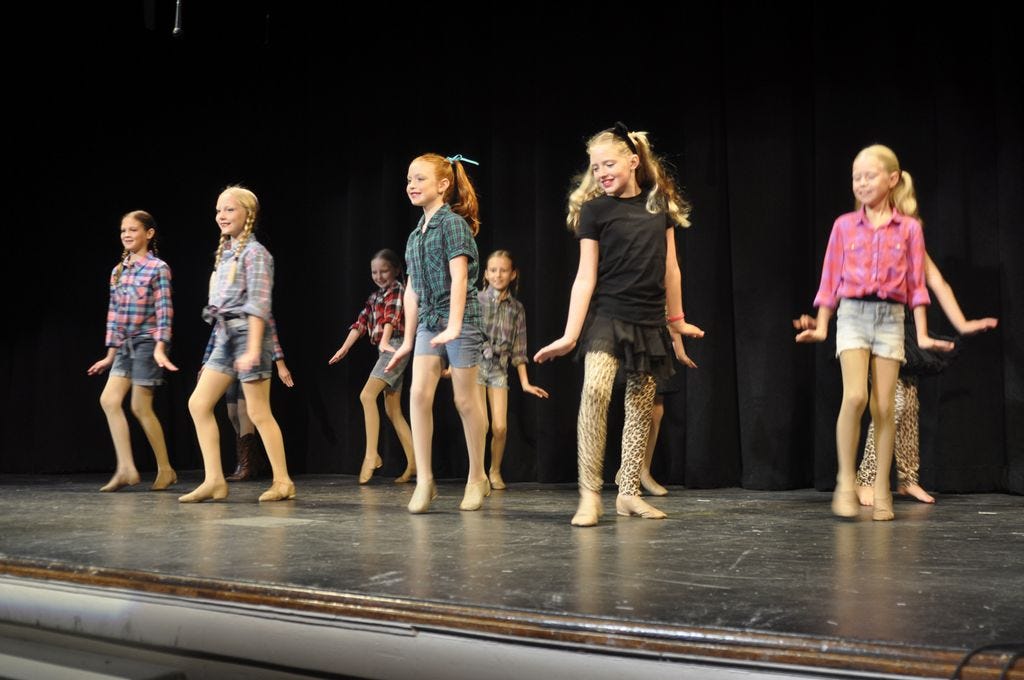 Panhandle Community Theatre presents their fall show "Don't Touch That Dial! A Television Musical Comedy Variety Show" on September 24 – 27. Show times are 7:30 p.m., with a Sunday matinee at 2:30 p.m. The show is directed by Barry Shuck  and Musical Director Jennifer Chepan. Curtain will rise at the historic ImogeneTheatre, 6866 Caroline St., Milton. This production will be a true variety show with singers, dancers, musicians and comedy skits. Every act and skit in this show will be based on a TV show or have a TV show theme song, plus commercials.  Tickets are $15 with a special low-dough show on Thursday, September 24 only for $12 each.  For ticket reservations call 221-7599. There is limited seating for each show.
TV shows represented and performed LIVE: Jerry Springer, CSI, Dating Game, Friends, Little Rascals, Flintstones, Andy Griffith, How the West Was Won, Fresh Prince of Belair, I Dream of Jeannie, Muppets, Addams Family, Fairly Odd Parents, I Love Lucy, Cleveland Show, Jimmy Neutron, SouthPark, Walking Dead, Mission Impossible. 
This article originally appeared on Santa Rosa Press Gazette: PCT announces fall variety show