Pace Rotary members learn about skilled nursing coverage gaps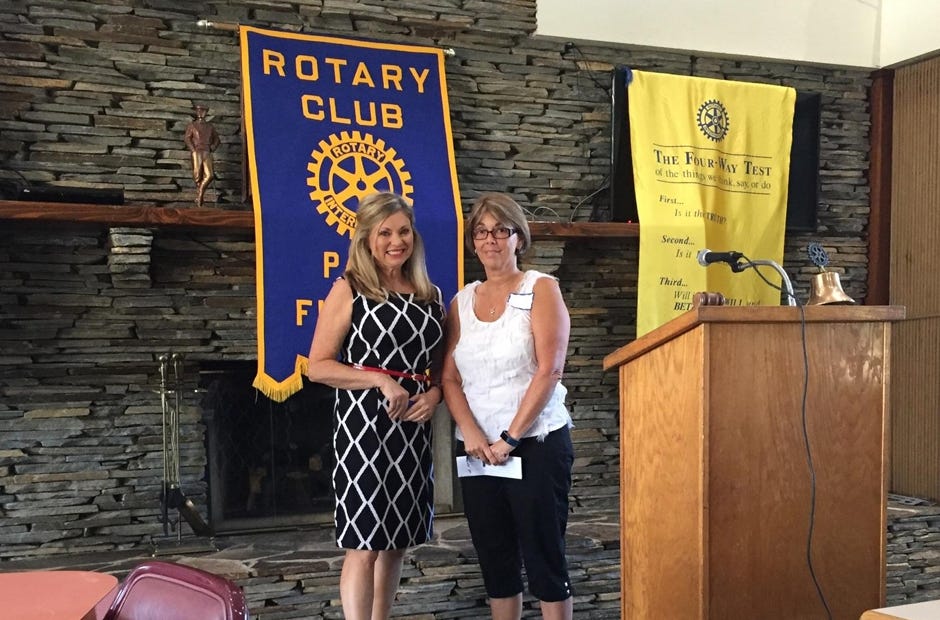 PACE — PruittHealth Santa Rosa Financial Coordinator Linda Grimes recently spoke to the Pace Rotary Club. 
This skilled nursing and rehabilitation center, located at 5530 Northrop Road in Milton, offers short- and long-term nursing care as well as therapy services.
Grimes shared some of the financial concerns and challenges facing families as they make a decision about rehabilitative and elderly care. She discussed Medicare and advised Rotarians to look for skilled nursing coverage, not just co-pays when choosing a supplemental insurance policy. 
While many assume that medically-necessary care will be fully covered by Medicare, it actually provides only the first 20 days of a stay in a skilled nursing facility according to Grimes. Beyond that, coverage is subject to the terms and conditions of the patient's insurance or, if eligible, Medicaid.  
Medicaid fills the Medicare gap for those who have few assets and low income. However, qualifying for Medicaid can be a complex process. 
Grimes advised on the importance of making financial plans early and encouraged involving an attorney who specializes in elder affairs.
Pace Rotary meets 7 a.m. Thursdays at Stonebrook Golf Club, 3200 Cobblestone Drive, Pace.
This article originally appeared on Santa Rosa Press Gazette: Pace Rotary members learn about skilled nursing coverage gaps