Pace Rotary members learn about Fort Pickens history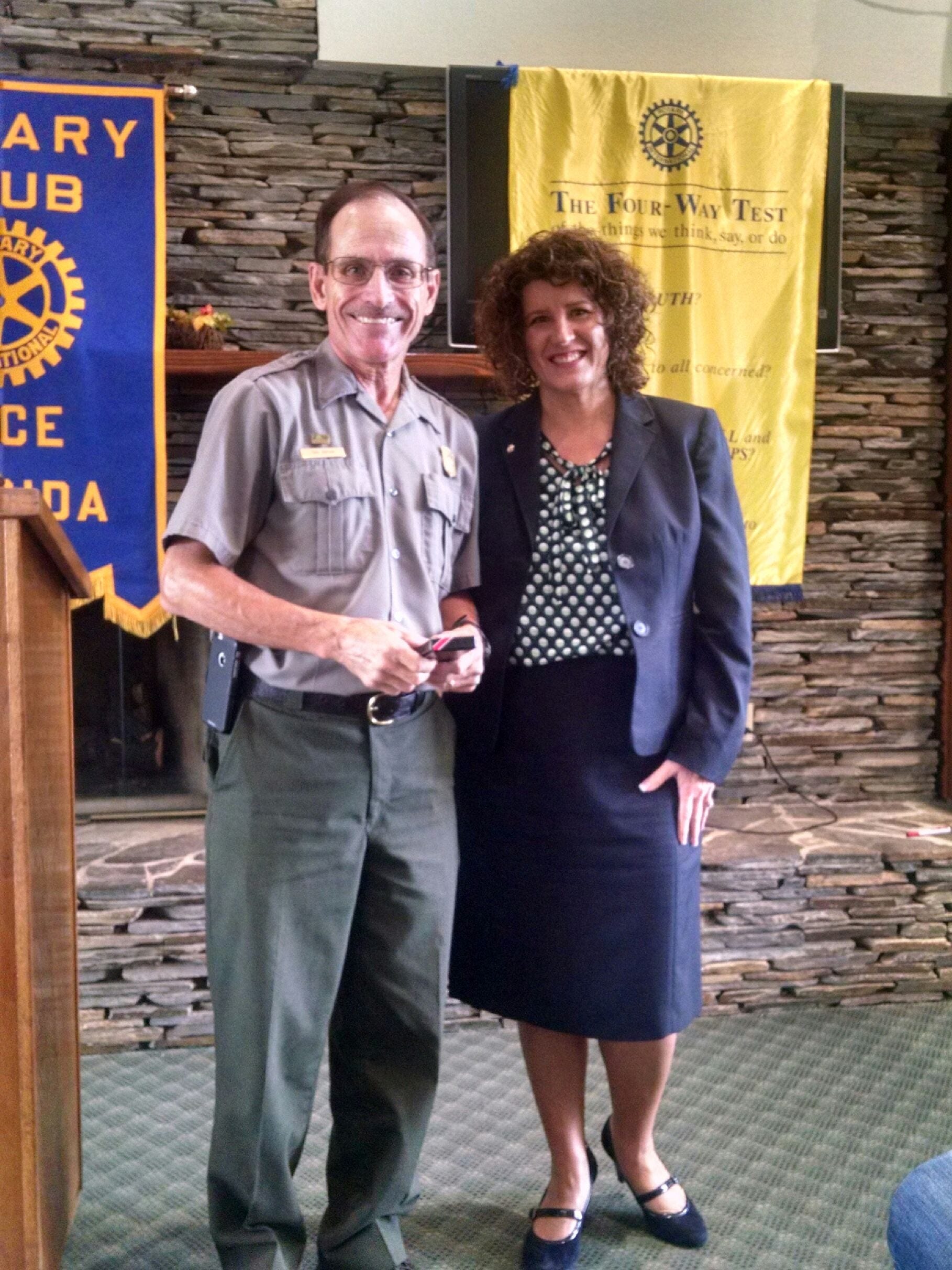 PACE — Dan Brown, the superintendent of Gulf Islands National Seashore, shared information with the Pace Rotary Club during a recent appearance.
He talked about the history of Fort Pickens and a new service coming next year.
Visitors are welcome to Pace Rotary Club meetings. Members meet 7 a.m. Thursdays at Stonebrook Golf Club, 3200 Cobblestone Drive, Pace.
This article originally appeared on Santa Rosa Press Gazette: Pace Rotary members learn about Fort Pickens history