Pace ranks first for families (UPDATE with link to report)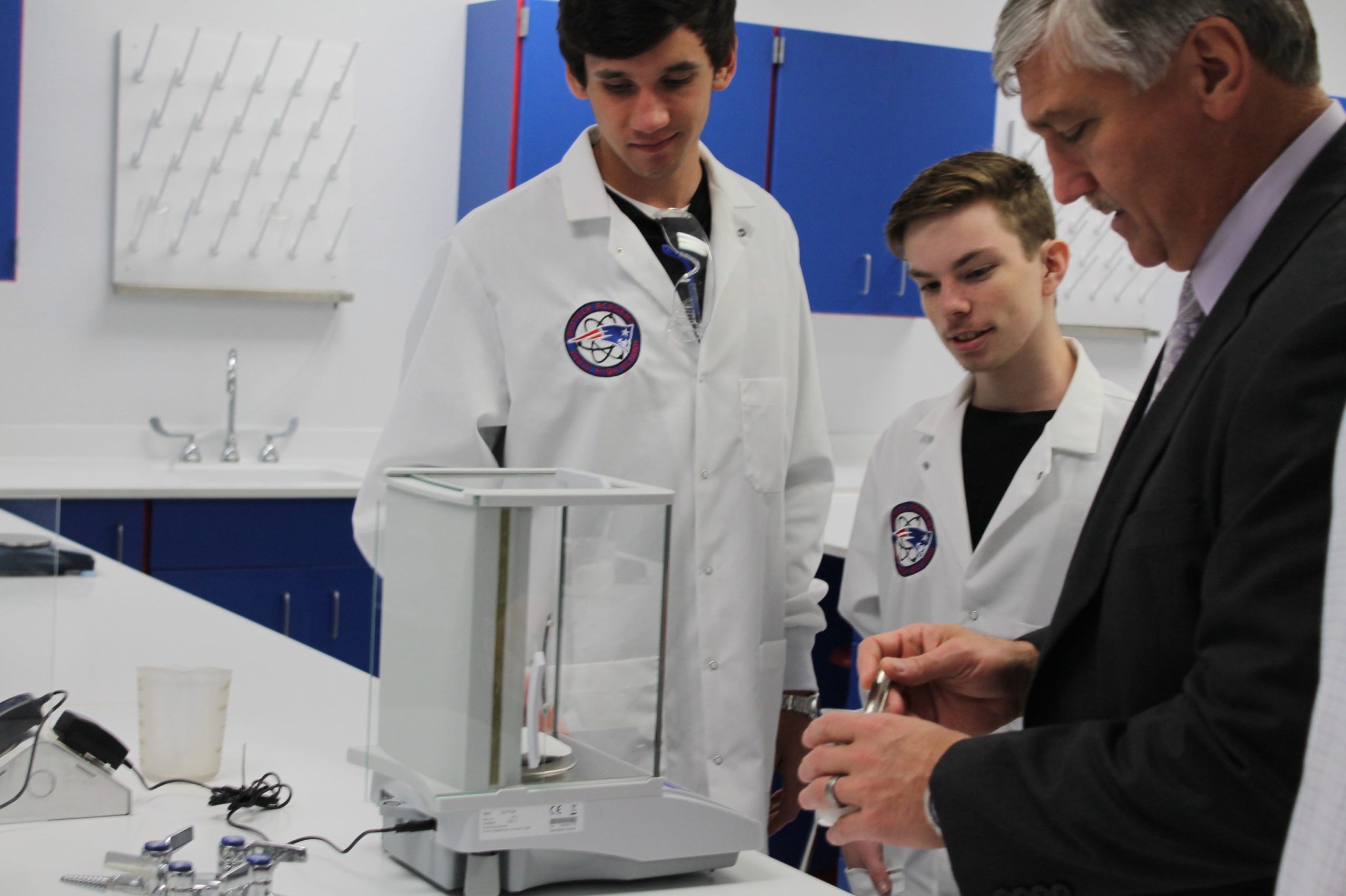 The consumer advocacy website NerdWallet recently released its third edition of the report, "Best Cities for Young Families in Florida." Out of the 180 places examined by the site's analysts, Pace ranked first for the second year in a row.
NerdWallet looked at four key factors in U.S. Census data: home affordability, prosperity and growth, education quality, and family friendliness. Analysts determined home affordability's ranking by looking at median home values and then selected monthly homeowner costs to prioritize affordable communities. This was 30 percent of the total score. For prosperity and growth, they looked at current and past family incomes, calculated the income of residents, and looked at the projected long-term growth of each city. Prosperity and growth they weighted 20 percent.
Using www.greatschools.org, analysts determined the best schools, "one of the most complete school-ranking resources," according to the report. The GreatSchools score was 20 percent of the total. Finally, for family friendliness, a new component, they used the percentage of families with school-age children and the poverty rate for young children.
"This measure helps determine if an area is not only affordable for families, but if it is also a healthy one for children…The percentage of families with at least one child was 70 percent of the score, while the percentage of families in poverty was 30 percent of the score." the report said.
The report summarized the top-ranked Pace as follows: "Pace, a community of 20,333 on Escambia Bay near Pensacola, offers exceptional value for young families, with median monthly homeownership costs of $1,404, the lowest in the top 10. Here, residents will find excellent schools, with a GreatSchools rating of 8 out of 10, and one of the fastest-growing economies in the state — median family income has grown 64.46 percent from 1999 to 2013. For families who hunt, locals have access to some of the best hunting in the state at the Escambia River Wildlife Management Area."
Sara Collins, with NerdWallet public information, said, "We don't use input from city or chamber officials in the creation of our studies. Since keeping our analyses objective and data-driven is one of our top priorities, including personal, qualitative factors would be incongruous with our objectives. However, we do use native vetting whenever possible (getting feedback from folks who have lived in the study's area of focus). We also do reach out to those civic organizations once a study is published to let them know when their city has ranked highly, and are always interested in any feedback they have that might help us improve our studies in the future."
 NerdWallet's headquarters are located in San Francisco, California. The company is in the business of banking, credit, insurance, investing, health care, and education. See the full report here.
This article originally appeared on Santa Rosa Press Gazette: Pace ranks first for families (UPDATE with link to report)