Pace church to expand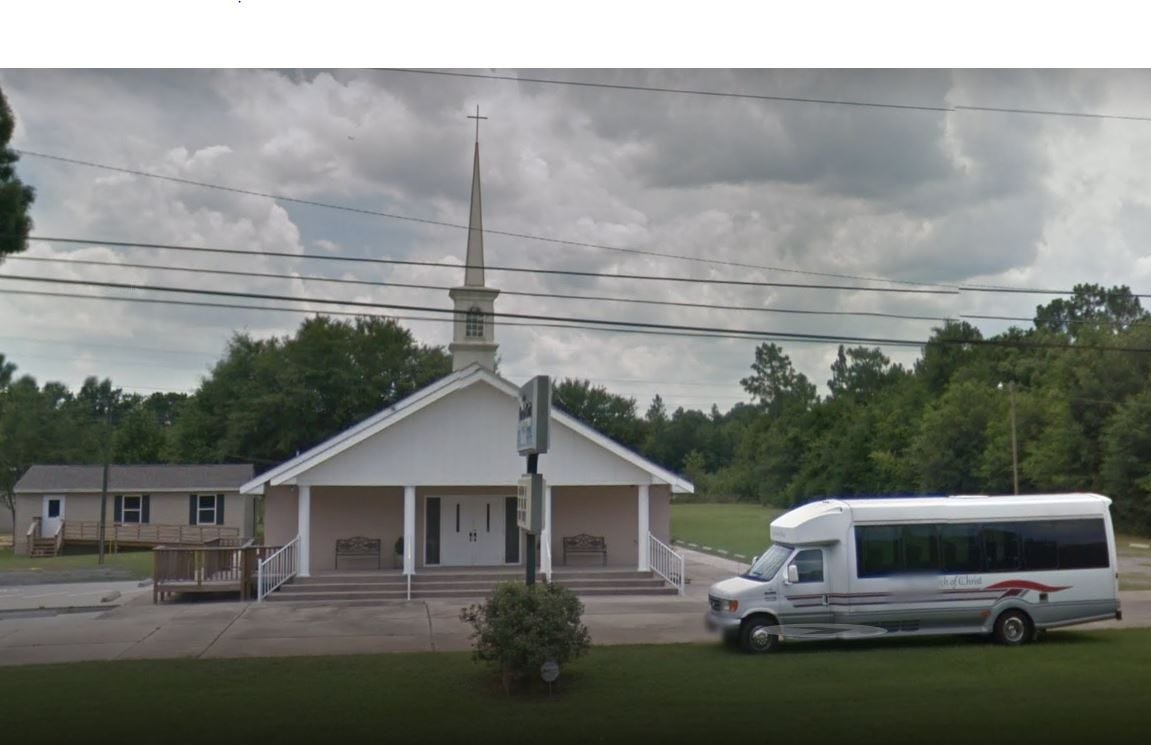 PACE — Pace Church of Christ's building is expanding to accommodate a growing membership.
Eighty-five people attended the church when its 4075 Berryhill Road, Milton location opened in 2009. Sunday attendance has since grown to 130-150 people.
The groundbreaking for its new multi-purpose building is scheduled for 10 a.m. Sunday, Jan. 28. Budgetary requirements and some general thoughts regarding the new building will be presented at 9:30 a.m. In the event of unfavorable weather, the event will be rescheduled.
The 5,500-square-foot building will serve as additional classroom space and a fellowship hall. It will include an expanded kitchen area and a section for the church's preschool/nursery classes. The addition, which doubles the church's existing space, will have a breezeway that connects to the existing building.
Construction is expected to be complete by fall 2018.
This article originally appeared on Santa Rosa Press Gazette: Pace church to expand