Pace author's book tackles child abuse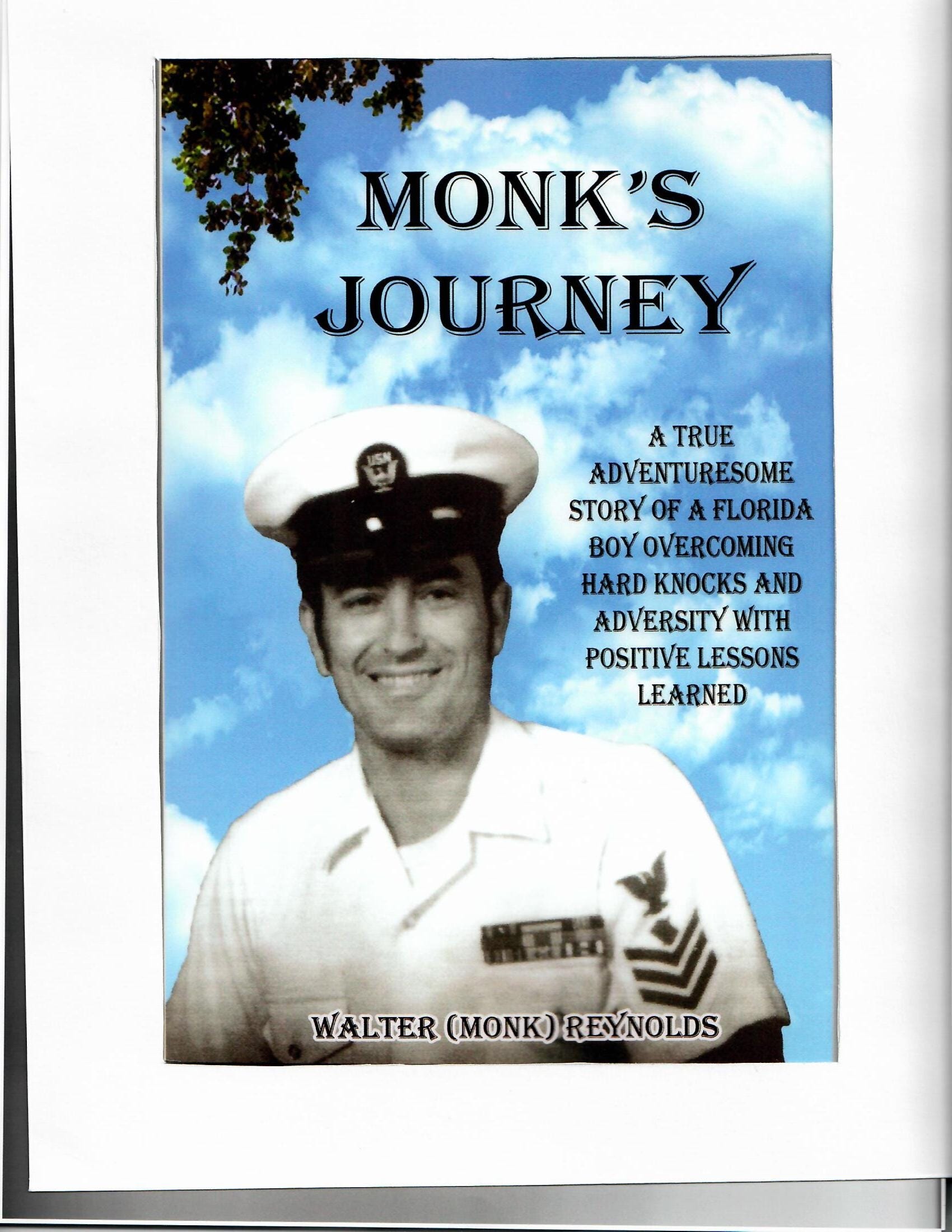 PACE — Pace resident Walter (Monk) Reynolds has released a new book, "Monk's Journey." 
The story — about a boy who endures many hardships in his life — is based on true events, according to a media release.
"At first there is almost a hint of a Tom Sawyer and Huck Finn tale being spun. But, this is no tall tale!" the release stated. "This is the real-life, heart-wrenching world of a little boy who will experience fear, and pain, and darkness, not just in the pages of a book but rather in the real world around him.
"… You will see him go from hunting alligators at age 10 to having a successful career in the military. 'Monk's Journey' is a story that makes you feel as if you were walking along life's trail with him, experiencing his pain and emotions as he travels through his abusive childhood."
The book is available at Barnes and Noble, 1200 Airport Blvd., Pensacola. The e-book is available at amazon.com.
This article originally appeared on Santa Rosa Press Gazette: Pace author's book tackles child abuse