OPERATION GREEN LIGHT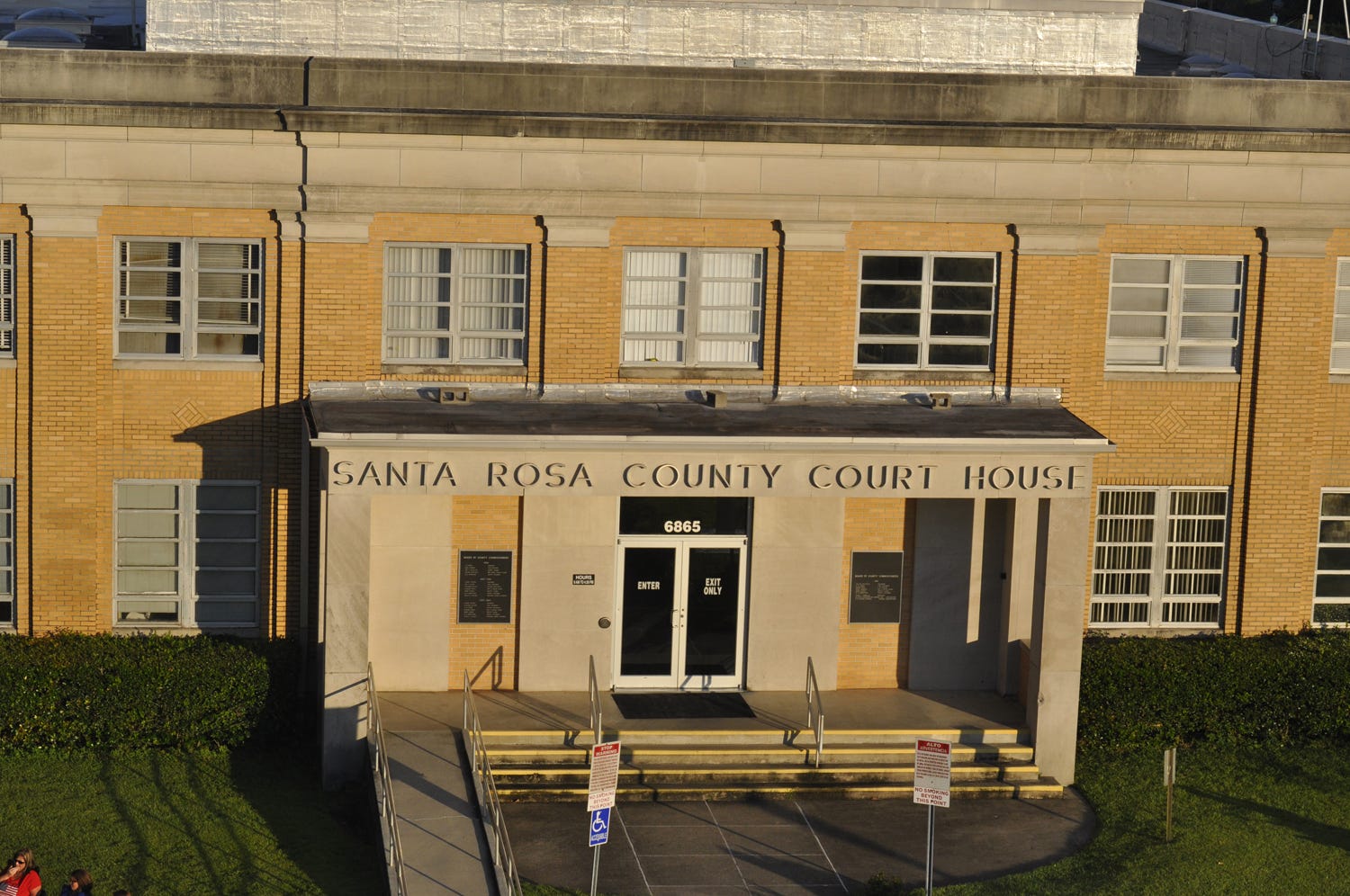 If  anyone has unpaid traffic tickets, court costs, fines, or fees, Don Spencer, the Santa Rosa County Clerk of the Circuit Court and Comptroller is giving citizens a break by putting the brakes on collection fees  for one day only. The Clerk's office is offering convenient Saturday hours and opening to the public for "Operation Green Light" on April 18.  This special program allows anyone with unpaid traffic tickets, or misdemeanor or felony court costs, fines, or fees to make payment in full without paying the 40 percent collections surcharge. Driving privileges which may have been suspended for non-payment will be restored once all outstanding traffic tickets, court costs, fines, and fees are paid.
Late fees will not be waived, but anyone paying traffic tickets, court costs, fines, and fees during Operation Green Light won't have to pay collections surcharges.  That's a savings of $82.40 on a $206 ticket. Operation Green Light is scheduled from 9 a.m. to 3 p.m. on Saturday, April 18, at the main courthouse, located at:  6865 Caroline Street, Milton.  The Clerk's offices of Escambia, Okaloosa, and Walton are also participating in Operation Green Light; please see their websites for details.
Payments in full will be accepted over the telephone by calling 981-5639 or 981-5655.  Payments can also be made at the courthouse by cash, personal or cashier's check, money order, or credit/debit card.
This article originally appeared on Santa Rosa Press Gazette: OPERATION GREEN LIGHT