'Oh Whata Night' to benefit Pace High School Band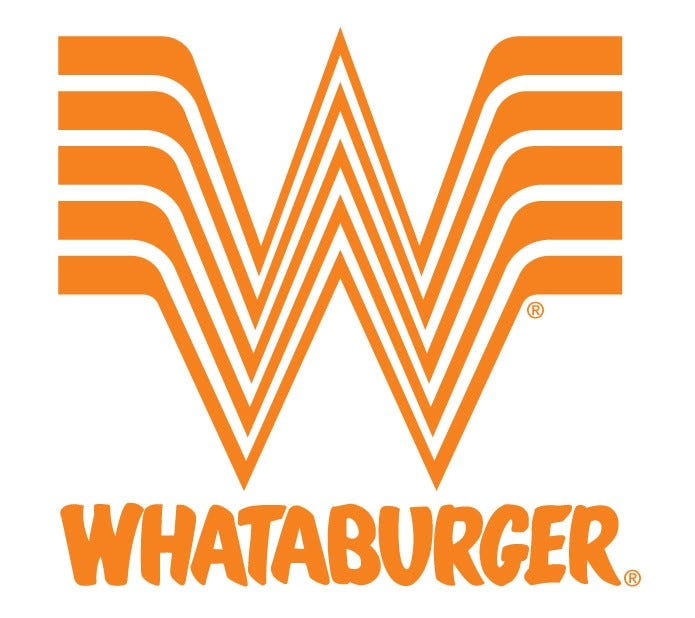 Proceeds from Tuesday night's sales at the Whataburger restaurant in Pace will benefit the Pace High School Band, according to a press release from Whataburger Restaurants LLC.
During tonight's 'Oh Whata Night' fundraiser, 20 percent of the restaurant's sales – between 5 to 8 p.m.− will benefit the program.
The event will feature activities and entertainment including a photo booth and live entertainment provided by the PHS Band. In addition to the giveaways,  attendees also have a chance to win a Whataburger for a year in a drawing at the event. The winner of the drawing will receive a free Whataburger each week for an entire year.  
WANT TO GO?
WHAT: 'Oh Whata Night' Pace High School Band fundraiser
WHEN: From 5 to  8 p.m. on Tuesday
WHERE: Whataburger restaurant, located at 4983 Highway 90 in Pace
This article originally appeared on Santa Rosa Press Gazette: 'Oh Whata Night' to benefit Pace High School Band