Officials return from Convention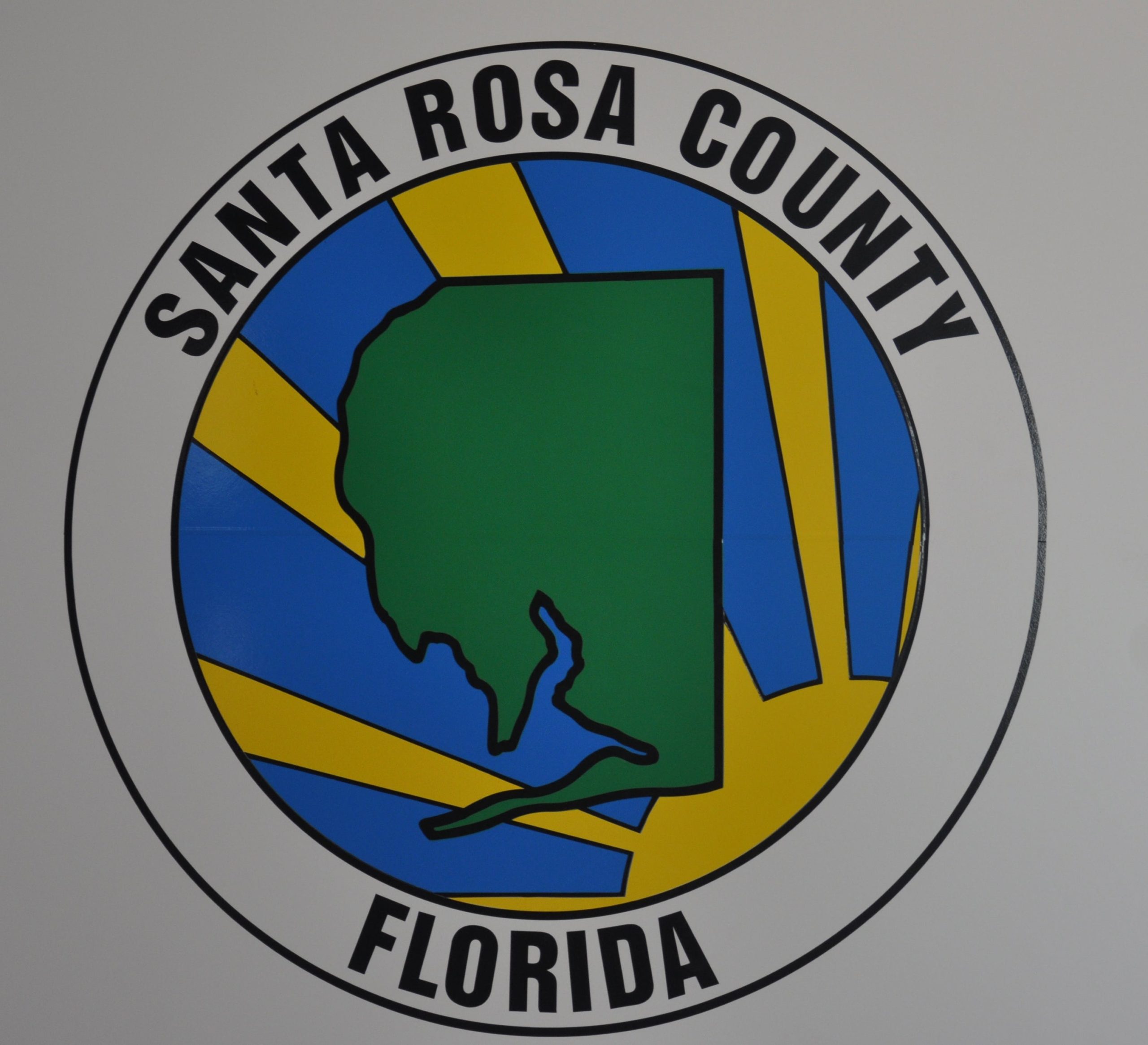 By the end of last week, Santa Rosa County Commissioner Jayer Williamson, SRC Economic Development Director Shannon Ogletree, and Milton City Manager Brian Watkins returned home from the International Council of Shopping Centers Retail Convention (ICSC Recon) in Las Vegas. While not ready to divulge details of the team's findings, Ogletree did discuss the purpose of the trip and teased at some prospects as well as employment opportunities. Reluctantly, he did agree with Santa Rosa County Commission Administrator Hunter Walker saying, "Hunter's right. Our biggest export is our people."
However, secondary education graduates, such as those from Locklin Tech, Pensacola State College, or the University of West Florida, may have a tough time finding work to fit their newly acquired degrees. Ogletree said, "Half of our labor force, 70,000, travel elsewhere." Visiting PSC Thursday, Ogletree said he noticed the ship building company Austel out of Mobile recruiting for welders. He said they can't keep up with the demand for the position. Locklin Tech Principal likewise said her welding students tend to go straight to Alabama. Ogletree said, "We have to continue to pursue, to be aggressive…I hate that graduating students are having to drive over there to do their to do their job. It's a darn good job."
He did point to a silver lining of commuting. He said these students may go to work outside of the county, but if they live here then they're still spending those higher-wage dollars at home.
Ogletree asked, "If both of us are just out of college, who wants to hire them?" Therefore, military retirement in the county is a driving force for bringing in new companies. Ogletree said this existing and experienced labor attracts the aviation industry, as well as defense contractors, logistics, and IT work.
There is expansion going on in the industrial park. The Santa Rosa County Board of County Commissioners listed discussion of soliciting proposals for sale of a two-acre parcel in the park facilitating expansion of an existing company. Since this meeting happened after press time, the Press Gazette was unable to report on it for this edition. However, Friday, Ogletree said this is for Gulf Cable LLC, a company producing and distributing cabling for the energy sector. He said the company employs 60 people right now and wants to add another 20 for next year.
Ogletree said he made good connections through the 10 years he's known the company, which originally looked at moving into SRC. They ended up going into Escambia County but outgrew their facility there and came to SRC to expand. "For that case, part of the story is the relationship we have with our existing companies. They felt comfortable coming back to us. It's a spot they can make their main hub and that's what it will become."
Another company still on the table for possibly coming to SRC is the ALFA Group. A year ago in April, the green energy company creates energy through gasification of various materials including municipal solid waste. Ogletree said ALFA Group is still interested in Santa Rosa County.
Ogletree said, "There's only so much you can buy in the county now. If I want to buy some clothes from Abercrombie & Fitch, I have to go out of the county. When money is spent here locally, it's going toward our roads and our parks instead of neighboring counties. Residents who live here should continue to enjoy money being spent here, not just buying goods but putting (those dollars) toward county."
Santa Rosa County doesn't have a sales tax, the tool the commission has tried to use to pay for the courthouse, and its gas tax is half of Escambia county's. However, Ogletree said new business' property tax would benefit county residents through county projects.
An added benefit Ogletree listed with more retail options would be a reduction in gas costs to shoppers. "My wife works for Wal-Mart. She can go three weeks without getting gas, but when she goes to Pensacola, she needs gas sooner."
A byproduct of retail expansion, Williamson said, would be more opportunities for young people just entering the workforce. Susan Nelms with Career Source EscaRosa expounded on why. "Working in retail sales is a great beginning.  It teaches soft skills such  as team work, taking directions, customer service skills, communication skills, showing up on time, and being active and productive. It shows motivation to try and improve your life.  I think it's an excellent start."
Nelms said many employers look for these soft skills when reviewing resumes. "Once you're in the labor force, you now have the beginning of a resume to use to apply for other jobs.  Many employers are looking for individuals that have great soft skills.  Retail sales is one of those sectors that relies heavily on excellent soft skills.  Everyone starts somewhere.  Many of us worked in retail or fast food, before moving on to other work endeavors which in the long run does promote gaining additional skills to improve your self-sufficiency to move out of poverty."
This article originally appeared on Santa Rosa Press Gazette: Officials return from Convention