"Night Watch" this weekend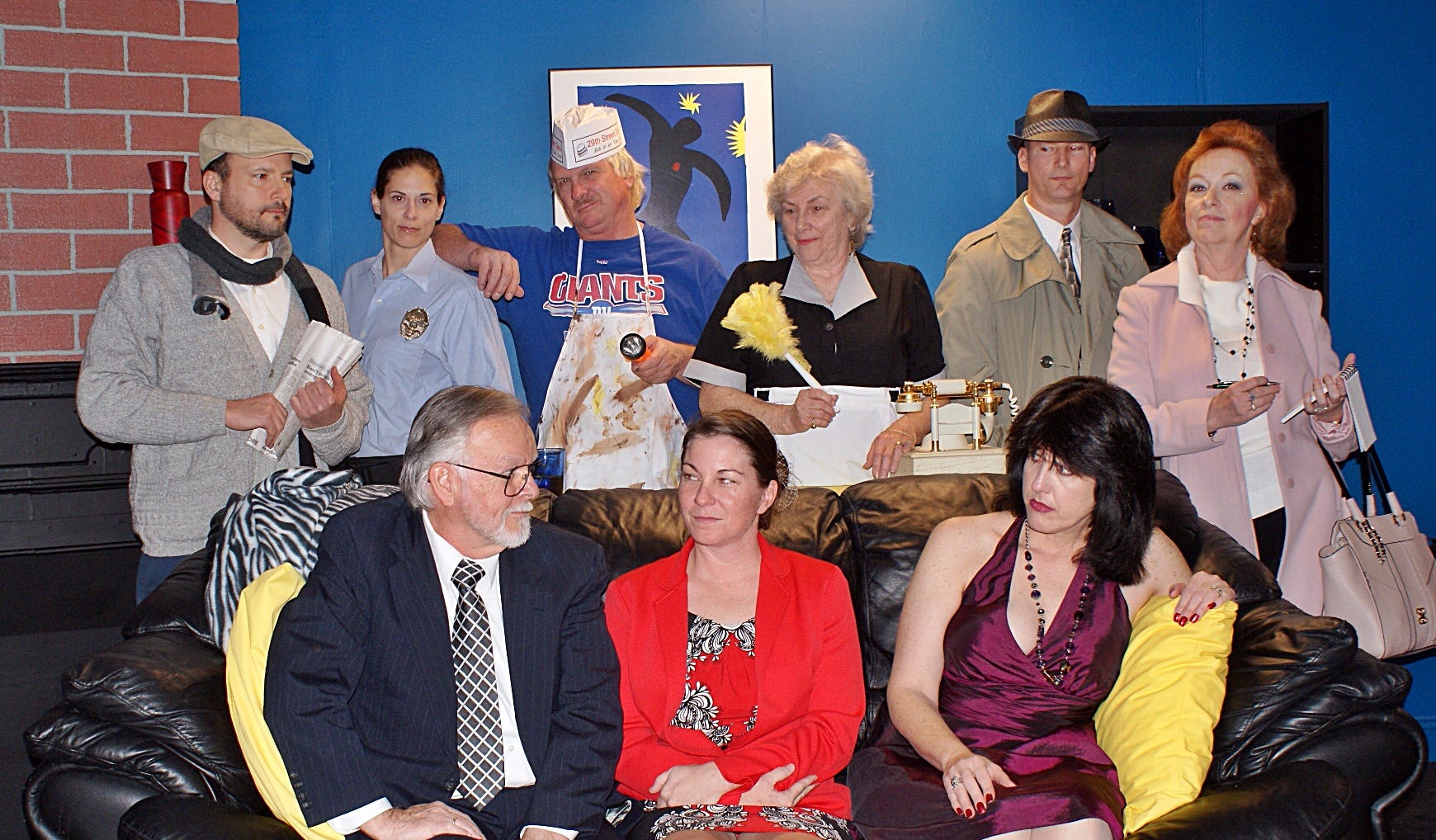 Panhandle Community Theatre's presentation of Lucille Fletcher's "Night Watch," a thriller that takes unexpected twists and turns, starts next week at the Woodbine Theatre in Pace.
The storyline centers around a well-to-do woman named Elaine who sees a man lying dead in another building from her upstairs window. When confronted, none of the other members of the household heard or saw anything: her husband, the household maid or her best friend Blanche.
When the police investigate, they don't find any evidence of a dead man. Did Elaine really see a dead man, or was she confused by past similar, horrid events?
"The other household members are puzzled by Elaine's strange behavior and genuinely think she's suffering from paranoid delusions," said Bob Monson, the show's director. "They believe her insomnia is fueled by her paranoia."
Intertwined are several twisting plots, which make things rarely what they seem. If Elaine saw a dead body, what happened to it? Who removed it? Was he really dead? Could it be possible someone is working Elaine's fragile state of mind?
"They believe that Elaine is sick and still hasn't gotten over the death of her first husband," explained Ken Armitage, who plays the part of Elaine's husband John. "The maid Helga believes that Elaine is the victim of an insidious plot."
Assisting the suspense is a first-rate cast, featuring Ginny Hinton as Elaine and Traci Simons as Blanche. Other members are Jean Moses, Sharon Posey, James Glass,Debi Phillips, Milan Smith and Barry Shuck. The assistant director is Melanie Pyne.
As the suspense grows and tension builds, the audience will find themselves on the edge of their seats as this suspense thriller comes to life while keeping them guessing about the motivations and what is real.
This article originally appeared on Santa Rosa Press Gazette: "Night Watch" this weekend