Nichol's Seafood – a Santa Rosa staple for decades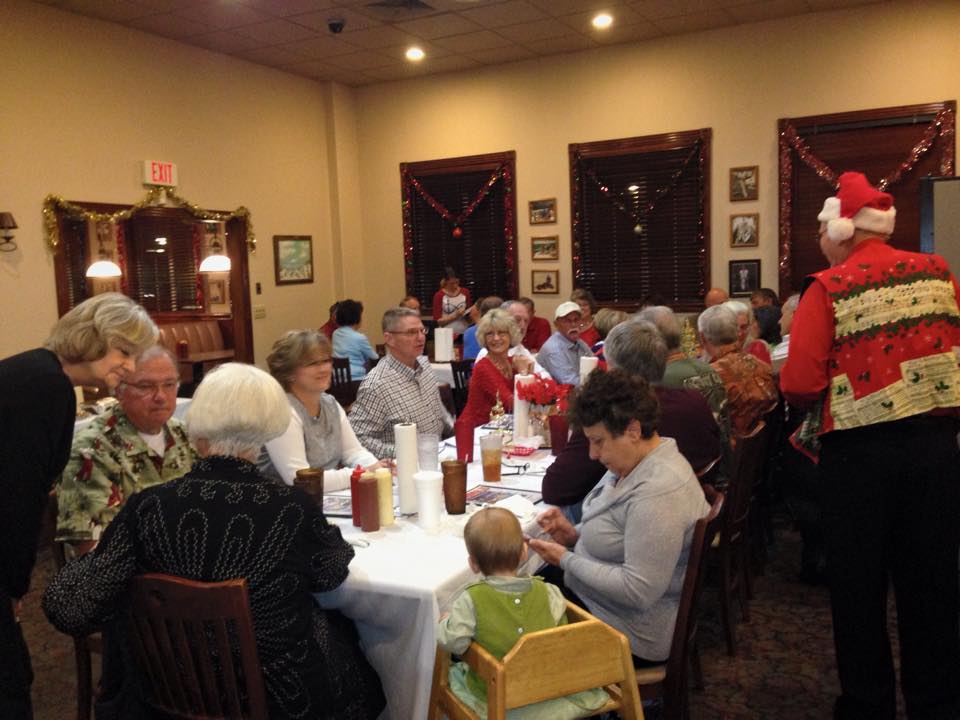 Pasco Gibson, a fisherman since he was 13 years old, took over as owner of Nichol's Seafood Restaurant in 1974, when it was located on the Bay. After Hurricane Ivan's visit, Nichol's moved his business to Avalon Boulevard in Milton. Gibson said Nichol's claim to fame has  always been fresh,  local seafood.
"We're a bunch of fishermen and this is where we sell our fish," he said.
Nichol's mainstays include mullet, amberjack, and fresh oysters caught either the same day or a few before. Because Nichol's serves what it catches, Nichol's can maintain high quality. "No one's mullet tastes like ours," Gibson said. Gibson said Nichol's is also the only place to buy lionfish locally. Serving them also does the region a service since lionfish is an invasive species, eating up the food supply of other local species.
 "They're delicious," he said. "Customers love them." He said he gets his lionfish from divers who spear them, though they don't do so during the winter.
Though Nichol's is a seafood restaurant, Gibson makes sure there's something on the menu for everyone with beef, chicken, and pasta. Some people just come for the steak, he said, cut from high quality rib eye with very little seasoning. What surely keeps drawing customers is the made-from-scratch quality. Dressings and sauces are made in house and Gibson said everything is breaded to order. He also said the Nichol's crew makes hushpuppies, crab meat,  and Rockefeller by hand.
The 200-seat restaurant opens for dinner at 4 p.m. Thursday through Saturday, and Sunday from 11 a.m. Monday through Wednesday. Gibson said, "We're gone fishing," he added, after closing Thursday night and he will be back out on the water.
Gibson said his banquet room, which seats about 100, is available for private parties, meetings, wedding rehearsals, funeral wakes, and birthday day parties. Food can be tailored to the event and attendees with audio / visual capabilities. Nichol's, he said specializes in special events. "We usually do one a week," he said.
Visit Nichol's Seafood Restaurant on Facebook for more pictures, information, and promotions. Their address is 3966 Avalon Boulevard. Call 623-3410 for special event booking.
This article originally appeared on Santa Rosa Press Gazette: Nichol's Seafood – a Santa Rosa staple for decades