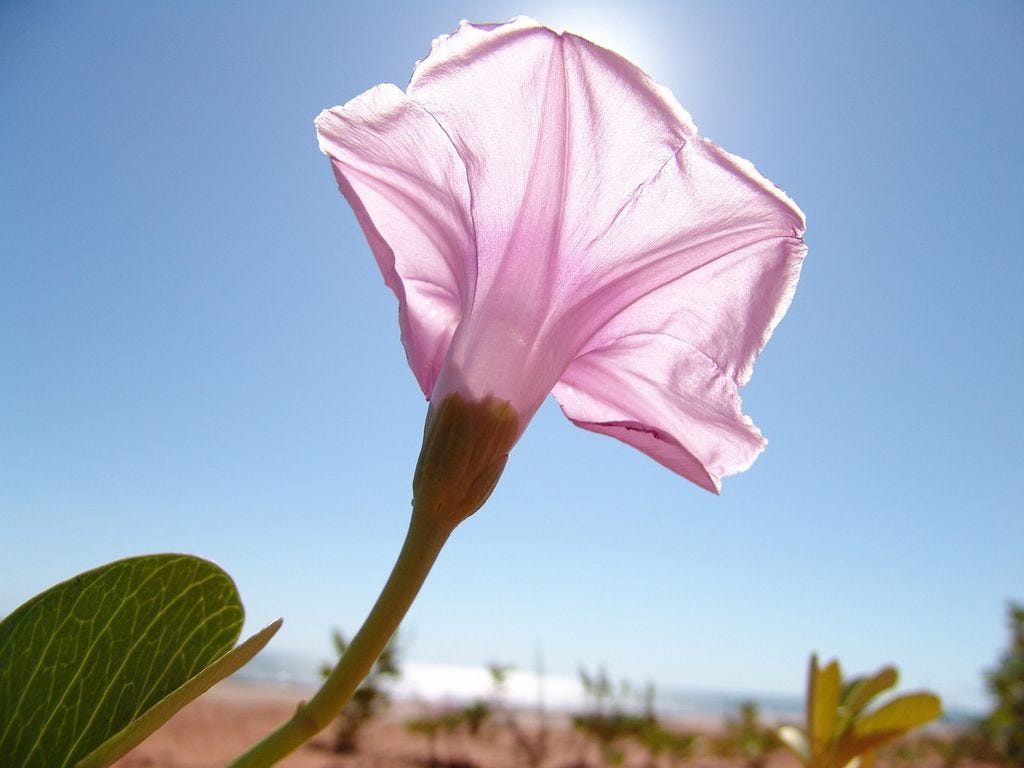 NAVARRE — The Navarre Garden Club will host a Summer's End Tea from 1 to 3 p.m. Aug. 18 at an undisclosed location.
This tea is for new, prospective and established members. Participants will grow acquainted or reacquainted with the club and its members after the summer hiatus.
This is the Navarre Garden Club's 41st year of operation. Many activities and events are planned for the club members and the Navarre community during the coming year.
Anyone interested in attending the tea, joining the club or learning more information about the garden club can contact Renee at membership@navarregardenclub.org or Janet at vp1@navarregardenclub.org.
This article originally appeared on Santa Rosa Press Gazette: Navarre Garden Club sets Summer's End Tea