Navarre Garden Club holds Annual Spring Fling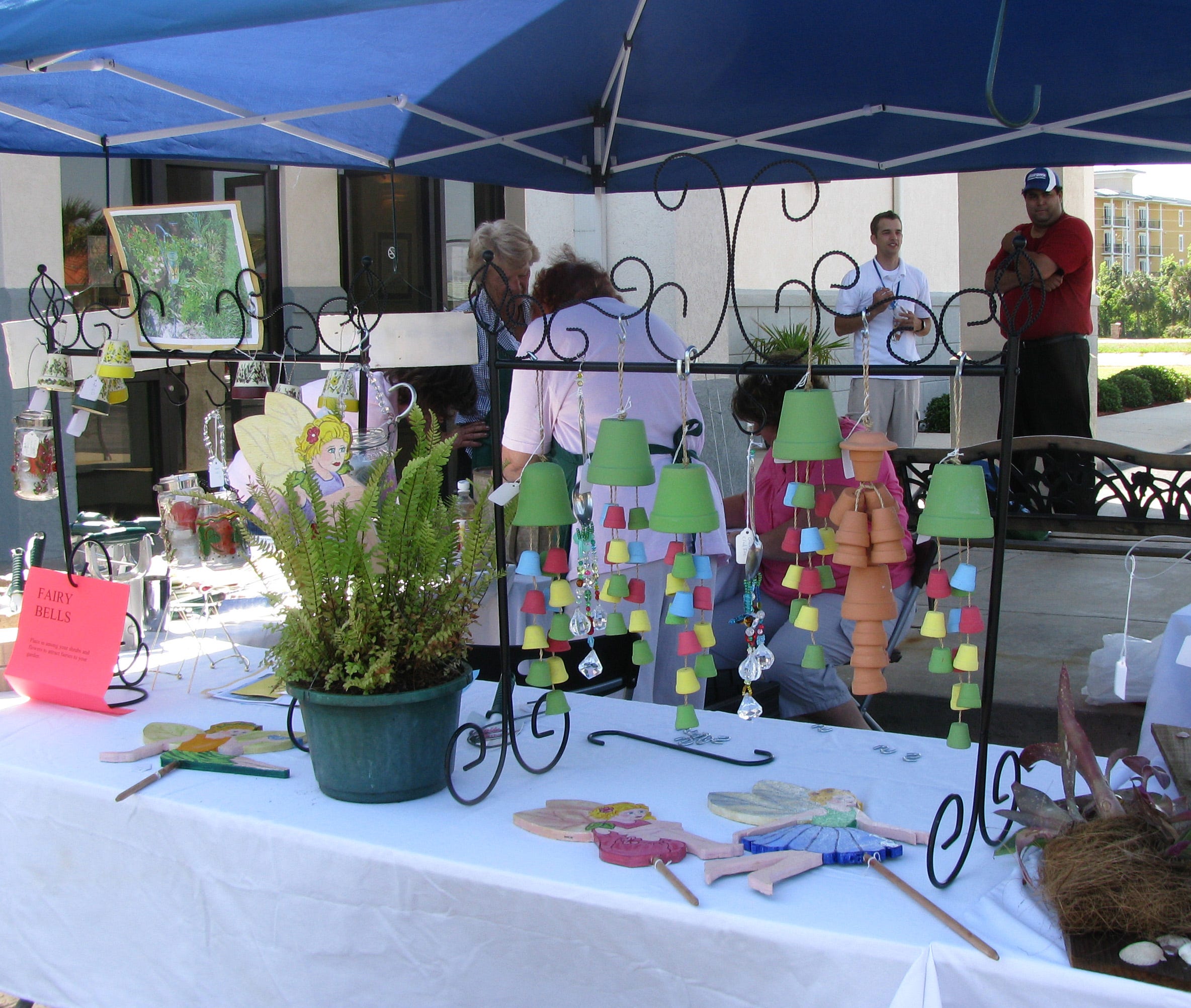 On Friday, April 19 from 10 – 3 at the Navarre Conference Center, the Navarre Garden Club will hold its annual Spring Fling. 
The day will begin at 10 a.m. with plant sales and a number of outside vendors and non-profits displaying their wares.  In the lobby there will be opportunity drawings and a 50/25/25 raffle, as well as displays of the history of the Navarre Garden Club and some of their projects.  The luncheon will be served from 11:45 – 1:30.  Many of your favorite Navarre restaurants will be offering up samples of their signature dishes.  While you eat, listen to the classical guitar music of Jimmy Chandler.
County Administrator Hunter Walker will speak about issues concerning Santa Rosa County at 12:45, followed by Sheriff Wendell Hall.  This is a great opportunity to learn what's happening in your community.
Next up at 1:15 will be a cooking demonstration by Chef Crystal Clarke, who creates the wonderful meals at The Blake Retirement & Assisted Living Center.
And last, but certainly not least, Emily Peterson of the Garden Gate will be directing planting a kitchen Herb Garden, which each attendee will be taking home.  She will also be giving a few tips on the uses of the various herbs.  There is a separate charge of $10 to cover materials in this workshop.
There will be a limited number of luncheon tickets available at the door, so it is wise to call Ginger at 396-5494 to make a reservation, or email pres@navarregardenclub.org.  Tickets are $10 each, and takeout is also available.
Be sure not to miss this exciting event.
This article originally appeared on Santa Rosa Press Gazette: Navarre Garden Club holds Annual Spring Fling