More water-themed event could be expected next summer, Milton spokesperson says (VIDEO)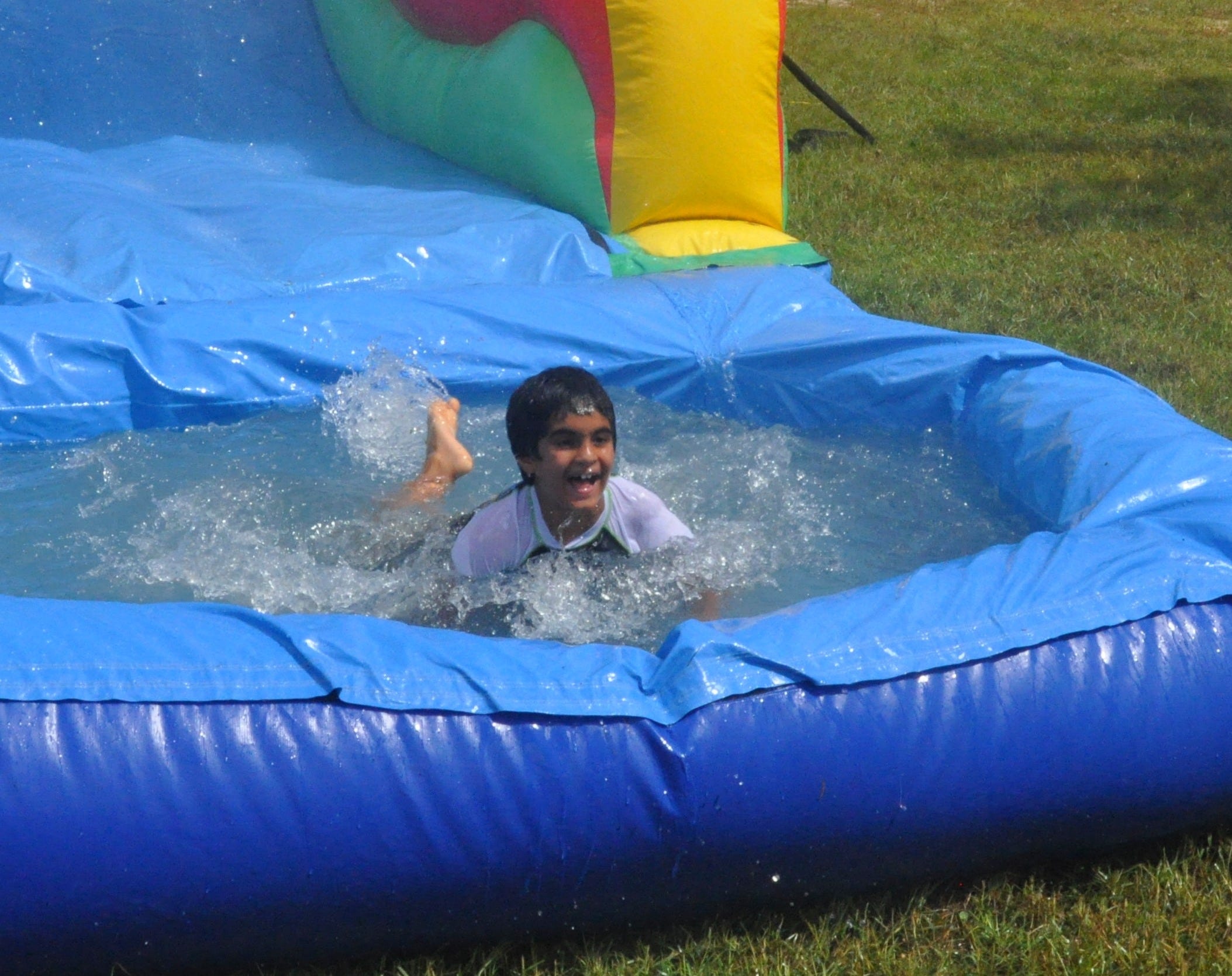 MILTON — While public schools in Santa Rosa County are back in session, area children still found a way to celebrate the summer season this weekend during Saturday's 'Blackwater Waterfest.'
The city sponsored event took place near Blackwater on the corner of North Willing Street and Broad Street. The free community event included six inflatable water slides along with refreshments.
Visitors were also able to check out a Milton Fire Department fire engine, which was used to spray  down children who were already getting soaked on the slides.
While Saturday's event is considered an inaugural run of the free community event, Milton Public Information Officer Pamela Holt said the city is considering scheduling more water-themed event for next summer. 
This article originally appeared on Santa Rosa Press Gazette: More water-themed event could be expected next summer, Milton spokesperson says (VIDEO)