Milton mayor reveals vision for 2015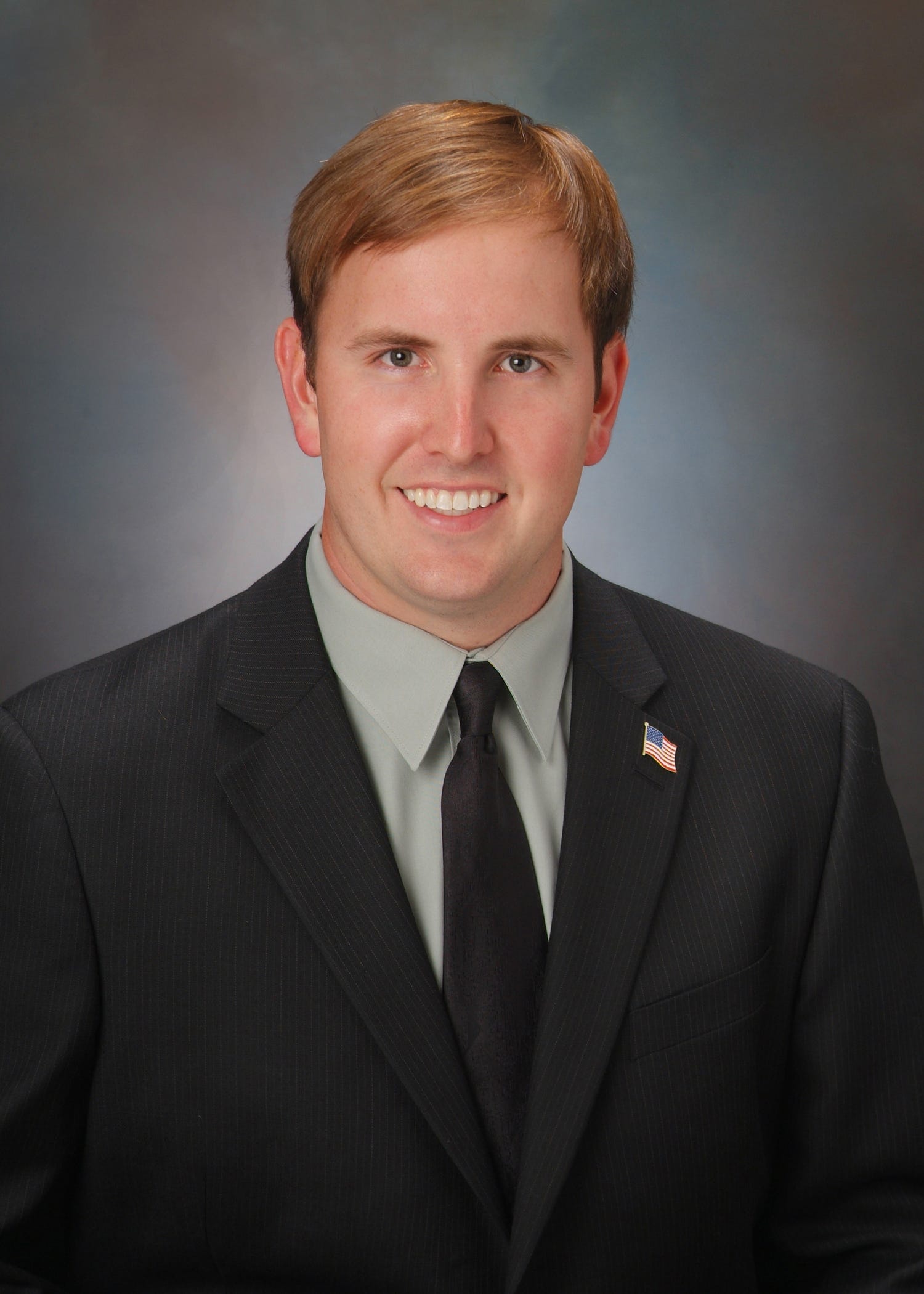 Since being sworn into office in October, Milton Mayor Wesley Meiss said the city has accomplished a lot over the past year and citizens can expect to see more progress.
 "The city is in great shape right now," Meiss said.
Meiss, who previous served on the Milton City Council for two years, said he was encouraged to run for mayor after speaking with citizens in the community.
"I just felt like it was time for Milton to have a change, that is not necessarily a bad thing," Meiss said. "When I was kid growing in the 80's…Milton was everything."
Over the past 20 years, Meiss said nearby communities, like Pace, have grown while Milton has " been left behind,"  he said.
Meiss said he wants citizens input in attracting new businesses to the area.
One way to bring in new businesses is with events, like the upcoming 'Tough Mudder' scheduled for March 7 at the Ates Ranch.  In addition to bringing in an estimated 5,000 participants and spectators, the obstacle course is estimated to bring in $2.5 million to the area.
"We need to find out how we can help with this (event) and bring it back every year," he said. "Five thousand people want to spend money here in your community is an awesome event."
In addition to attracting new businesses, Meiss also wants to make Milton more enticing to new homeowners and families by highlighting the academic success of Milton High School, which was recently awarded as an 'A' school from the Florida Department of Education. 
"When prospective homeowners and families want to move here, whatever the case maybe, I want them to see that Milton High School is bar none," Meiss said. ""I would put Milton High School up against any high school in the State of Florida."
Meiss plans to take local realtors to visit MHS and show what the school has to offer in the near future.
 Meiss also wants to make the City of Milton enticing to the men and women serving at Whiting Field.
"People have to realize that a third of our economy is military-based…we definitely need to embrace that," Meiss said. 
Meiss believes the city is already heading the right direction, by opening places which appeals to the military, one example is Boomerang Pizza in downtown Milton.
With Boomerang Pizza and an incoming deli business, currently in development, downtown Milton is already becoming  much improved.
"For my whole existence in the past 31 years, downtown Milton has been on life support on Friday and Saturday night," he said. 
 A way to help downtown thrive is by keeping the Santa Rosa County Courthouse in Milton. Meiss thanked the voters in last year's general election who voted to keep a new courthouse in Milton, although the sales tax to fund the new courthouse did not pass.  Milton was one of three possible locations in the county listed on the ballot.
"The number one overall pick out of the three was the downtown Milton site," Meiss said.
 Meiss said there is a lot to accomplish for the citizens in Milton, like adding a waste treatment plant in East Milton, speaking with residents living nearby Locklin Lake and potentially adding outside basketball courts to better meet the needs of  area youth.
To help with transparency, Meiss said citizens will now be able to listen to  council meetings from the comfort of their own home, thanks to the city's new website, which launched last week.
Regardless, Meiss said he continues to balance his career as an elected official, a history teacher at Hobbs Middle School and a newly married man.   
"The thing about being an elected official is you can't be selfish, you have to be make sacrifices of your time," Meiss said. "I'm working my tail off and its all for the people of Milton." 
This article originally appeared on Santa Rosa Press Gazette: Milton mayor reveals vision for 2015