Milton man receives kidney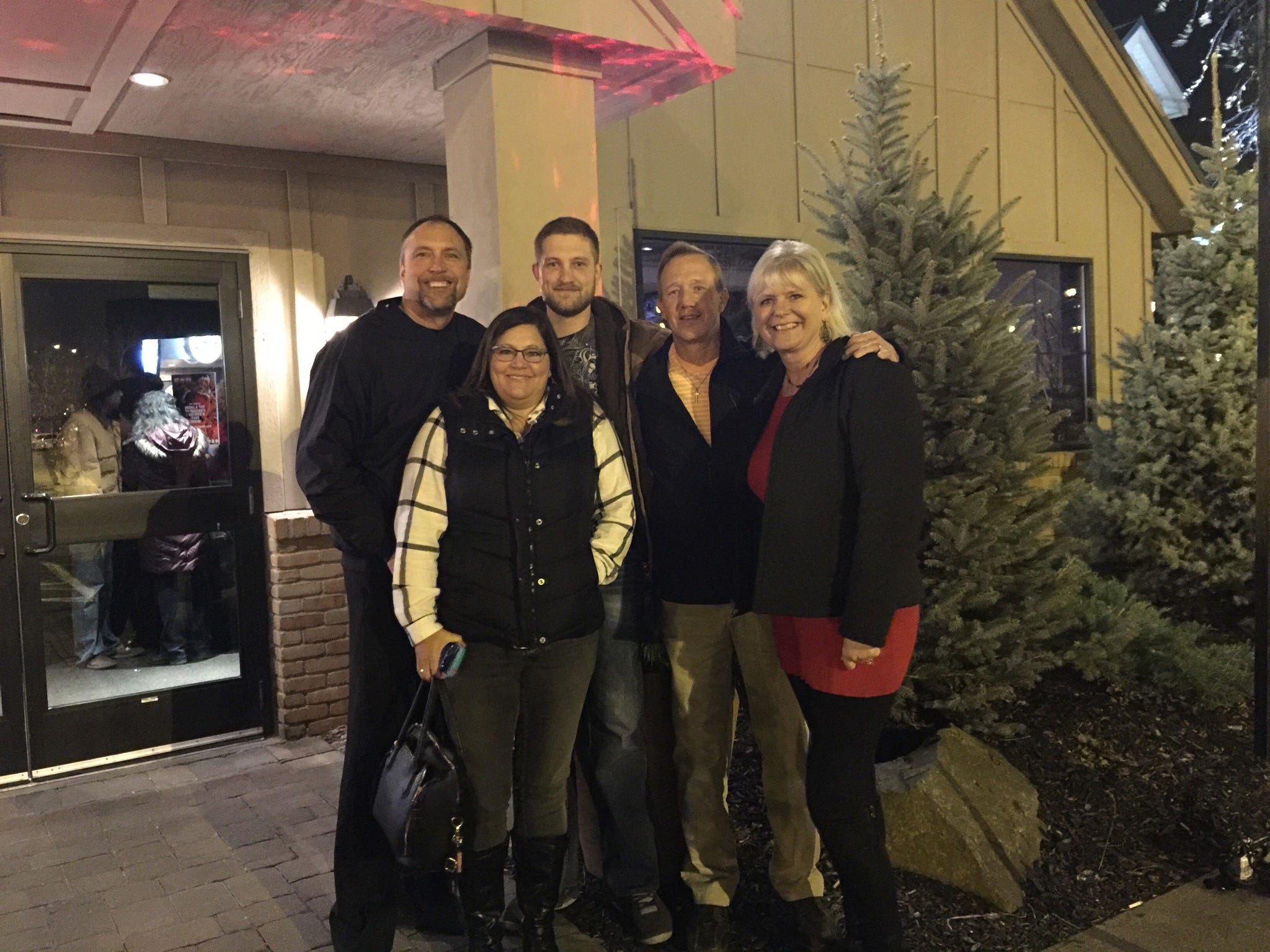 MILTON — Milton native David Watkins doesn't know if he'd be alive much longer if not for Nate Gabrelcik's kidney donation, he said.
Watkins said the disease attacking his kidneys runs in his family — family he found when he was 23 years old.
"I found out I was adopted at (age) 23," Watkins said. "… I found my mother. She lives in Crestview, Fla.; she lived there my whole life. I was only 30 miles away and never knew. But I had the best parents, Walter and Francis Watkins … They are my parents. They raised me from the day I was born," he said.
Ten years ago, Watkins had to retire early from a 29-year career at Naval Air Station Whiting Field working on helicopters when he found out he had kidney failure. He then moved to Cottage Grove, Minn., to be close to medical care.
Watkins met Gabrelcik's father while umpiring softball for the Cottage Grove Athletic Association.
"I was working with this young man's dad," Watkins said. "I told him the story of being in kidney failure … He was a really nice fellow. He said his son loved baseball and was named Nate," he said.
Watkins by chance met Nate during a game and told him about the illness. Two weeks later, Nate called Watkins' home and said he learned his kidney was a perfect match for Watkins.
"He's 6 foot, 5 inches, a strong young man and a Christian, which I am also," Watkins said.
The surgery took place April 4 at the University of Minnesota.
Watkins set up a GoFundMe account for the cost of his medicine and for the period of time Gabrelcik will have to go without work.
Gabrelcik will be off work delivering furniture and will be recovering for around 10 weeks, according to Watkins, so he included Gabrelcik in his GoFundMe campaign.
Gabrelcik's potentially lifesaving gift came just in time. 
"I'm on my last leg," Watkins said. "I'm on dialysis three days a week for four hours (each time). It's taken its toll. I don't think I'd be here much longer," he said.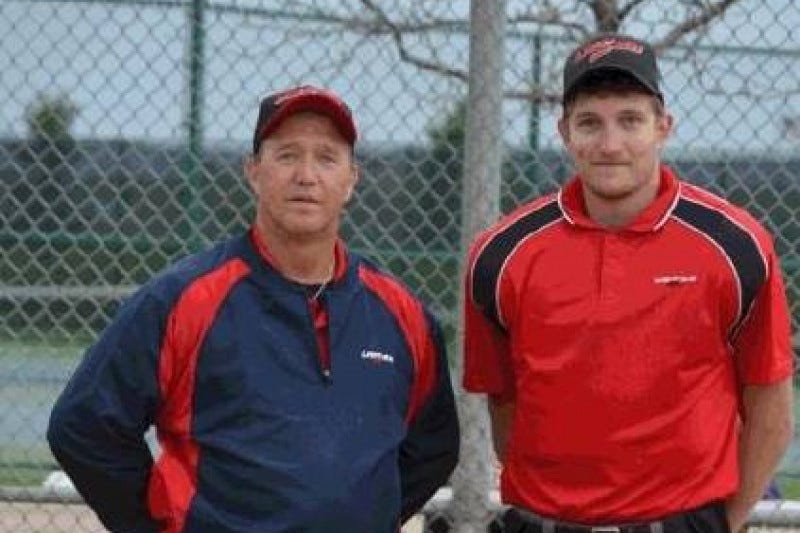 This article originally appeared on Santa Rosa Press Gazette: Milton man receives kidney