Milton joins national green up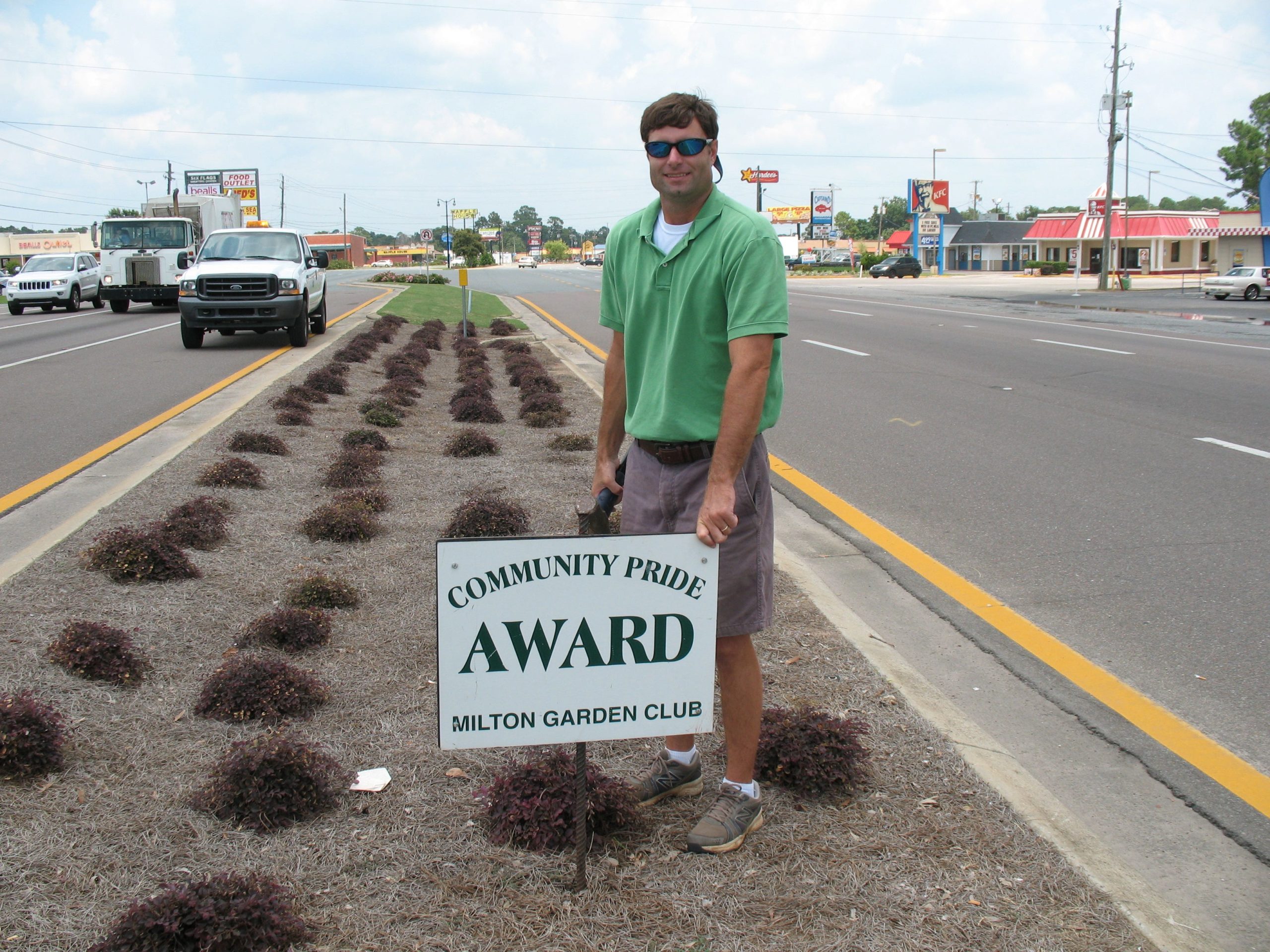 National Garden Week kicks off June 7 and wraps up Saturday, June 13. All events will take place at the Milton Garden Club located at 5256 Alabama Street unless otherwise noted. Here is a rundown of the week's itinerary:
Sunday, 2 p.m. – Blessing of the gardens, open house, and ice cream social
Monday – Ribbon cutting with Santa Rosa Chamber of Commerce, proclamation presented by Mayor Wesley Meiss, "Get to know your Garden Club" and membership drive
Tuesday – Vegetables and herbs with Mary Derrick, Santa Rosa County Extension Agent
Wednesday – City of Milton historical overview
Thursday – Wildlife Sanctuary of Northwest Florida with Dorothy Kaufman and her critters
Friday – Butterfly gardens by President Louise B. of the Panhandle Butterfly House
Saturday – 8 a.m. to 2 p.m. Third Annual Community Yard and Plant Sale with local arts and crafts.
Daily programs start at 10 a.m. (except Sunday) and are free and open to the public.
This article originally appeared on Santa Rosa Press Gazette: Milton joins national green up