Milton: Council member Lay takes the reigns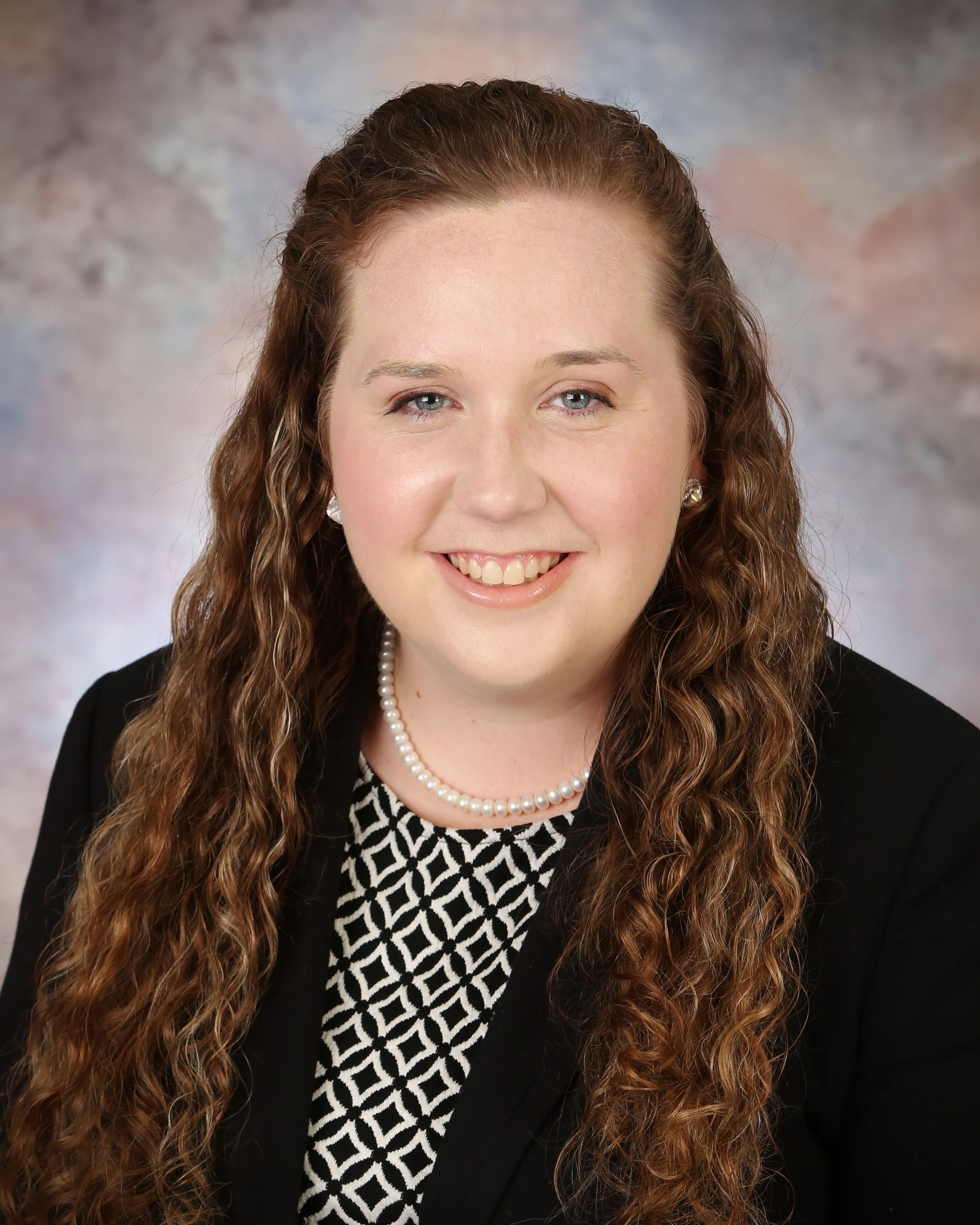 Milton City Council member Ashley Lay recently took a trip to Tallahassee in order to advocate for several projects facing area residents, including a new Santa Rosa County courthouse, a waste water treatment plant for East Milton, developing the Riverfront master plan, the U.S. Highway 90 Project Development and Environment study and further developing a working relationship with delegates in state's capital.  
"These are some of the important topics for the city," Lay said. "I just went to follow up on that and see where we are on some things and start that dialogue. We don't have that relationship."
Among the State representatives Lay met with in Tallahassee on March 24, were Representative Matt Gaetz (District 2), Representative Doug Broxson (District 3), Representative Clay Ingram (District 1), Senator Greg Evers, and the office staff of  Representative Mike Hill.
"I think we set a lot of good groundwork," she said.
Lay, who was sworn into the Milton City Council in October of last year, said the goal of the visit was to learn how to get those projects brought before state officials. Lay said she had a successful meeting with Broxson, who suggests meeting with Lay on a monthly basis to discuss such topics.
"He is intuitive to what our needs are and we can figure out how we can help each other," Lay said.
While this was not Lay's first visit to the state capitol, this trip did get to see local representatives in action. During the visit Lay said she witnessed Evers present a bill before the senate floor.  She also had a 'walking' meeting with Rep. Gaetz. Lay said she thanked Gaetz for his support in pushing for funding a new county courthouse.
"I learned how everything in Tallahassee works off a 15-minute meeting," she said. "Their time is very important when they are running between meetings."
Lay was also pleased to see other locally elected officials at the state capital.
"I ran into (Santa Rosa County) Commissioners Jayer Williamson and Rob Williamson at the end at my last appointment with Representative Matt Gaetz," she said.  "They happened to be scheduled right before me. It was nice to see our community well represented."
In addition to traveling to Tallahassee at her own expense in order to push local projects forward, Lay is also working with local business owners with 'Improving Milton,' a non-for-profit organization which would allow Milton business owners the opportunity to voice their concerns with city government.
 "We are trying to facilitate it and give all of the business owners a place to take ownership in the city," she said. Lay said the organization is currently seeking proprietors to appoint to the board and creating the by-laws.  She said the Improving Milton is still in the early stages of development.  
In addition to building upon those relationships with the delegates on a local level, Lay has not ruled out another trip to the state capitol next year.
"I think it is so important to have a presence there (in Tallahassee) and have those relationships and knowing how the process works," Lay said.
This article originally appeared on Santa Rosa Press Gazette: Milton: Council member Lay takes the reigns