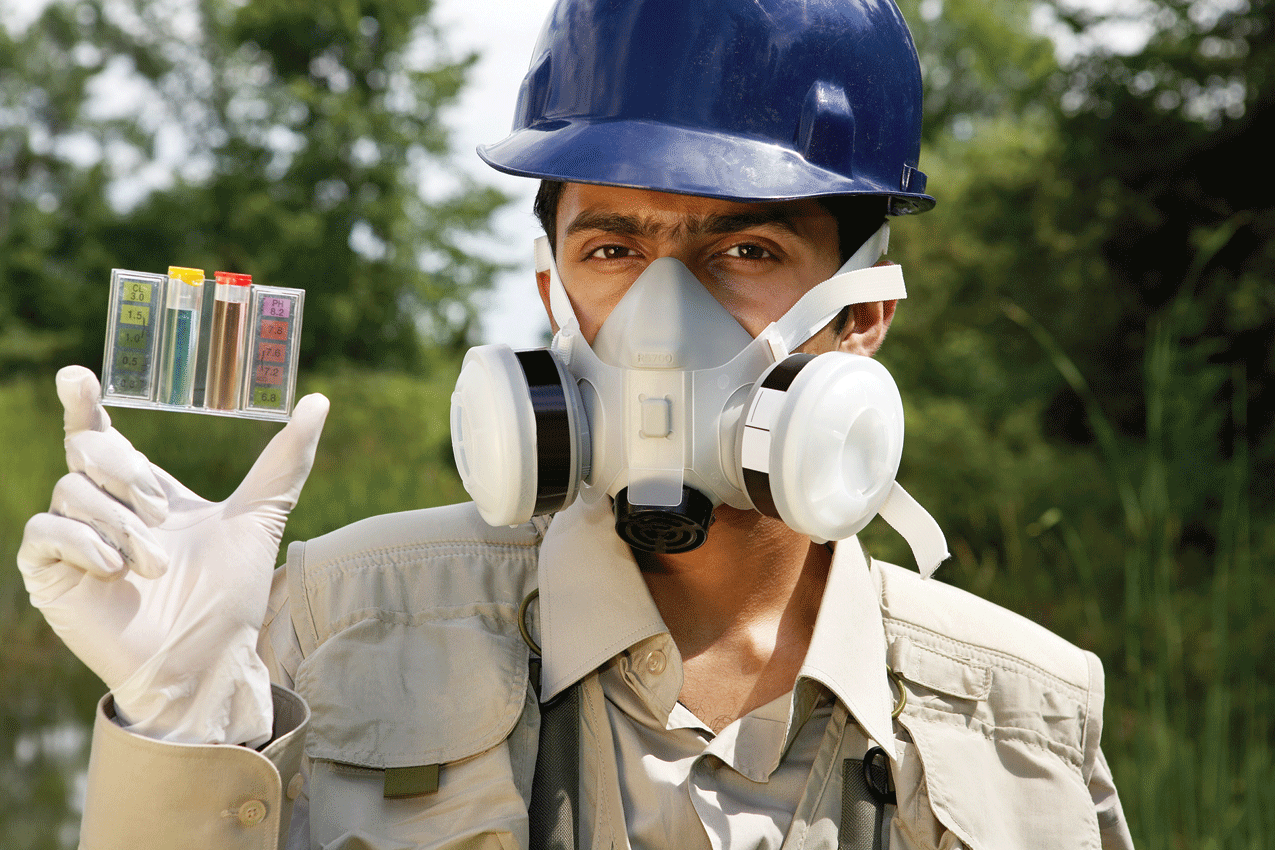 Midway community updates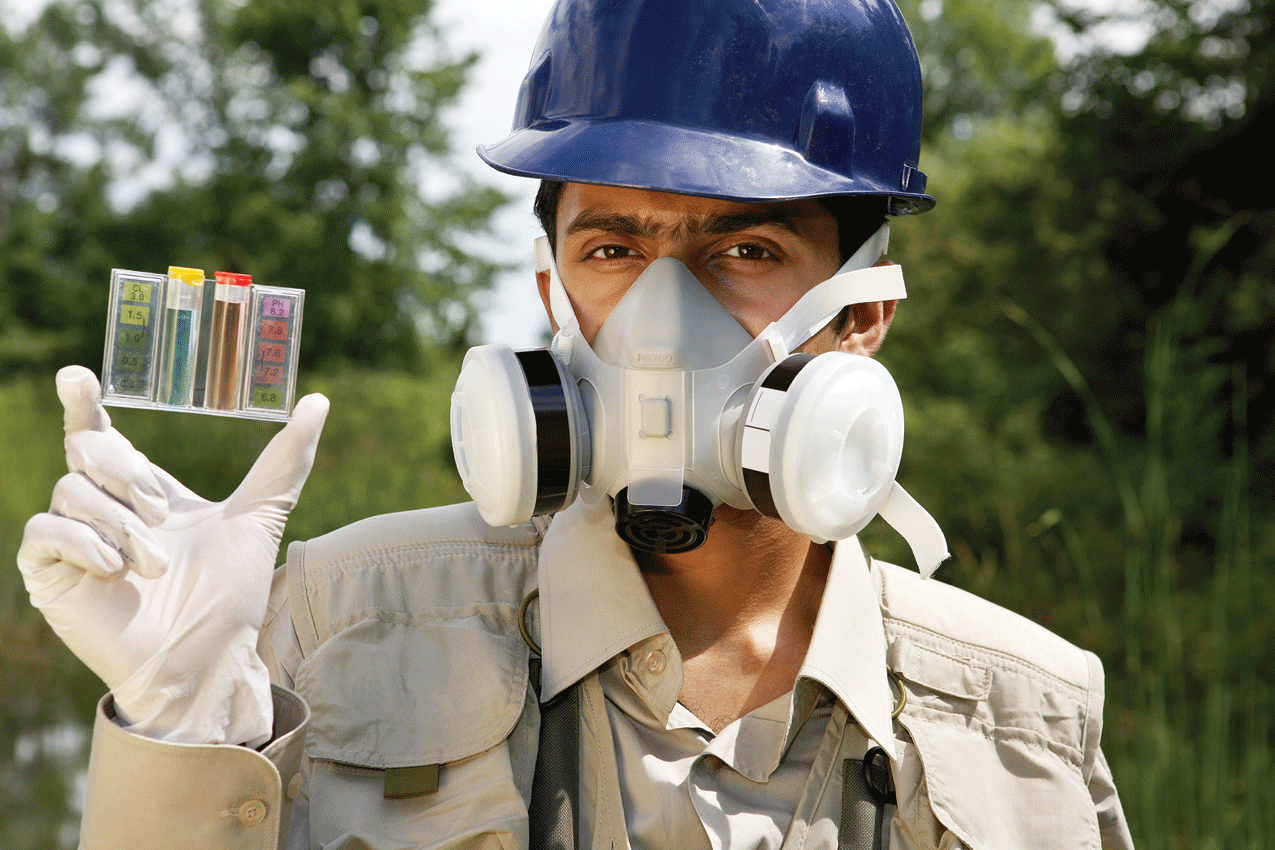 FLORIDA DEPARTMENT OF HEALTH IN SANTA ROSA COUNTY
MIDWAY CLINIC CLOSURE
The Florida Department of Health in Santa Rosa County (DOH-Santa Rosa) Midway facility, located at 5840 Gulf Breeze Parkway, Gulf Breeze, will be closed temporarily due to flooding caused by heavy rains on Tuesday.  At this point, it is not known when the building will re-open.  County staff must assess the damage at the site before cleanup and repairs can begin.  
"We won't know how much damage there is until the county does its assessment," said Sandra Park-O'Hara, ARNP, DOH-Santa Rosa Administrator.  "We're hoping it will be minor and the building can be re-opened in just a few days.  In the meantime, those who use the Midway location can receive services at our main location in Milton."  The facility in Milton was not damaged by the storm. 
The Midway location provides clinical and WIC (Women, Infants, and Children) services.  WIC recipients who would like to be seen at the Milton location, or who have questions, may call 850-983-5250.  For questions regarding clinical services or appointments at the Milton office, call 850-983-5200.  
MIDWAY WATER SYSTEM ISSUES PRECAUTIONARY BOIL WATER NOTICE
The Midway water system has issued a precautionary boil water notice for the 5800 block of East Bay Boulevard due to a drop in pressure caused by a break in a water main.  Businesses and residents in the affected area are advised to boil all water used for drinking, cooking, making ice, brushing teeth or washing dishes until further notice.  A rolling boil of one minute is sufficient.  As an alternative, bottled water may be used.  Tap water can also be disinfected by adding 8 drops of unscented household bleach to each gallon of water, then mixing the water and allowing it to stand for a minimum of 30 minutes.
Water samples will be taken from the affected area and sent for laboratory testing.  The precautionary boil water notice will be lifted as soon as testing confirms that there has been no contamination. 
For additional information, contact the Midway Water System at 850-932-5188 
This article originally appeared on Santa Rosa Press Gazette: Midway community updates