Local pool players head to Las Vegas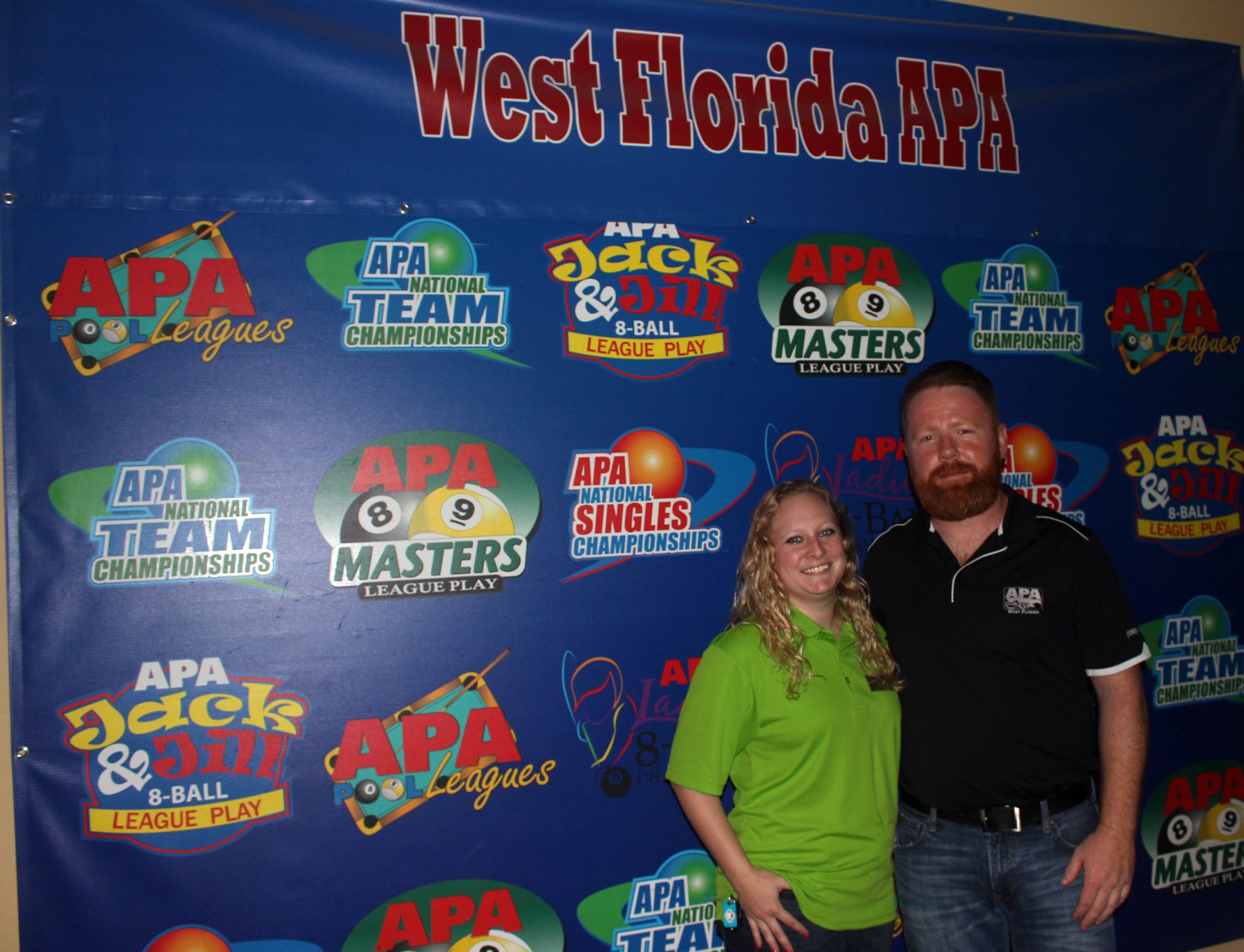 PACE — Saturday, Oops Alley hosted a send-off party for 40 members of the West Florida American Poolplayers Association who qualified for the APA World Pool Championships at the Westgate Resort & Casino in Las Vegas.
The qualifying members make up seven amateur teams that will compete in the world's largest pool tournament as recognized in 2010 by Guinness World Records. The tournament will host 15,000 players from the U.S., Canada and Japan from Aug. 8 through 18.
A total of $1 million in prize money is available according the APA website. The largest prize is $25,000 for the team that wins the 8-Ball format. The teams earned their spots by winning local world qualifier tournaments in June.
Matt Miley owns the West Florida APA franchise in Escambia and Santa Rosa counties and describes the tournament as a once-in-a-lifetime experience.
"Many members have never been to Vegas," Miley said. "Three or four have never been on an airplane."
Just qualifying, he said, is a major accomplishment.
For Brittany Hair, it is a first for playing in the tournament and visiting Las Vegas. She plays in the 9-Ball format with the Breaker-9 team.
"I'm excited to see the flashing lights," she said.
Hair wants to visit Fremont Street, ride the zip line and visit the Hoover Dam, but remains focused on pool.
"It's going to be difficult," Hair said of the competition.
In contrast, Miley is attending his ninth tournament, but not as a player. As a league operator (owner of a franchise), Miley will go as an observer, tournament volunteer and team supporter.
Each tournament player receives $600 for travel expenses collected from weekly dues paid by 400 members throughout the year.
Miley has expanded West Florida APA from 24 to 80 teams in his four years as a league operator. He plans to start a new division in Milton during the fall play session that starts Sept. 3.
"The biggest thing that sets our pool league apart from others in the industry is we're truly an amateur pool league," Miley said. "Our motto is: Have fun. Meet people. Play pool."
According to Miley, many new members have never held a pool stick before. He said members come from all occupations and age. The youngest player is 18 and the oldest is 82. According to Miley, in the APA, anybody can play and anyone can win. More information on West Florida APA is available on their website:  http://apawestflorida.com/.
APA Inc., has 250,000 members in the U.S., Canada and Japan. For tournament information, including live feeds, go to https://poolplayers.com/apa-pool-league/.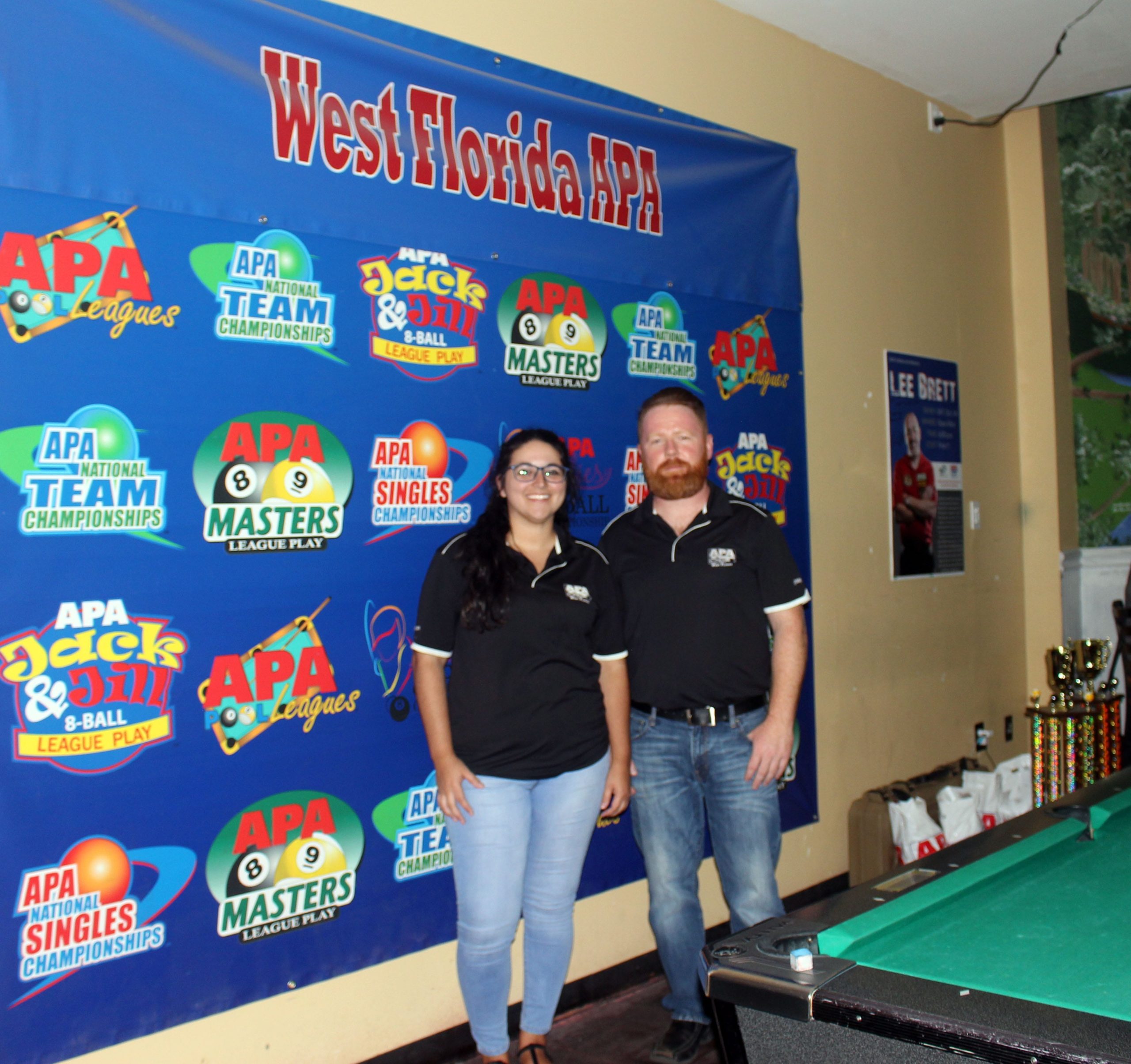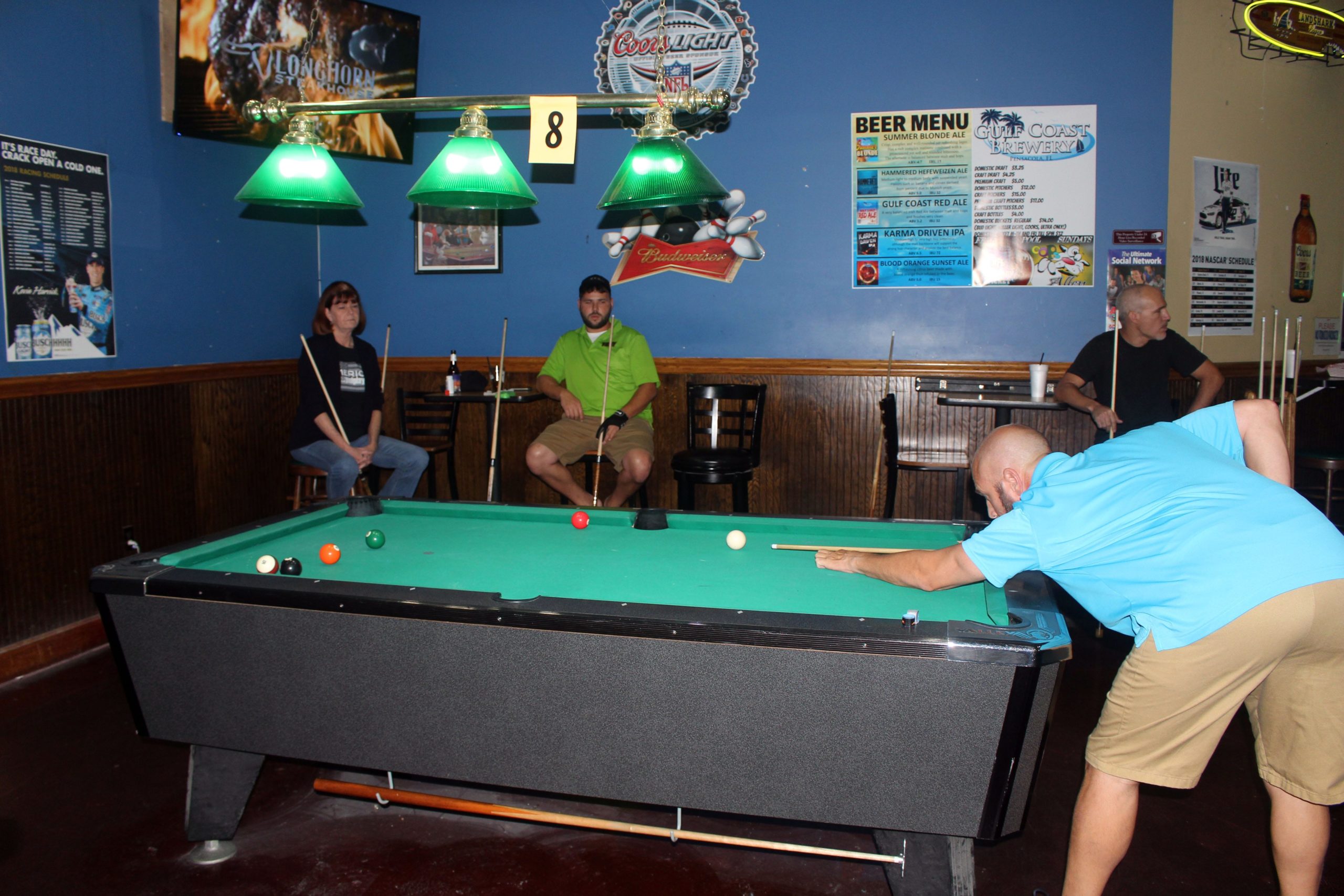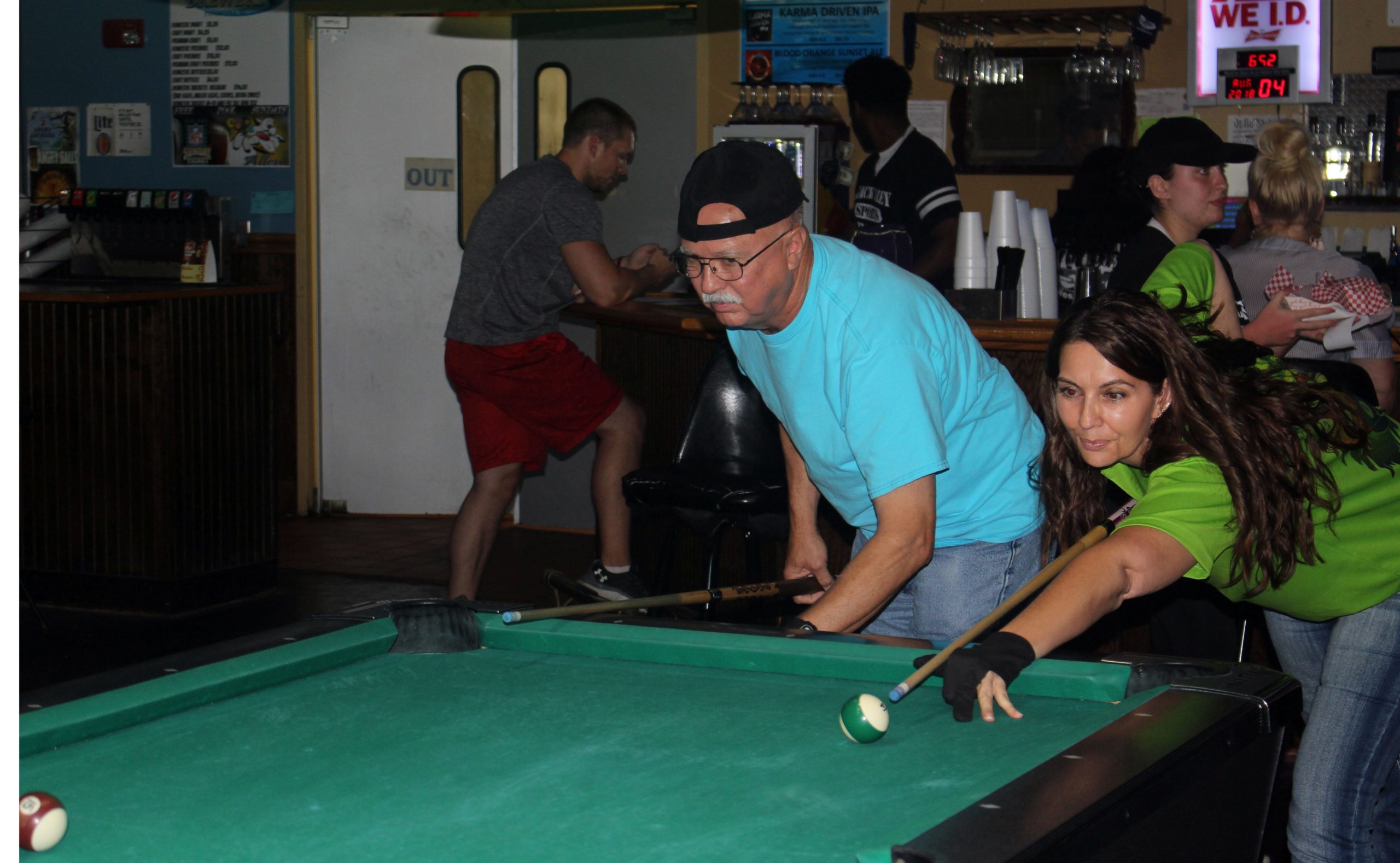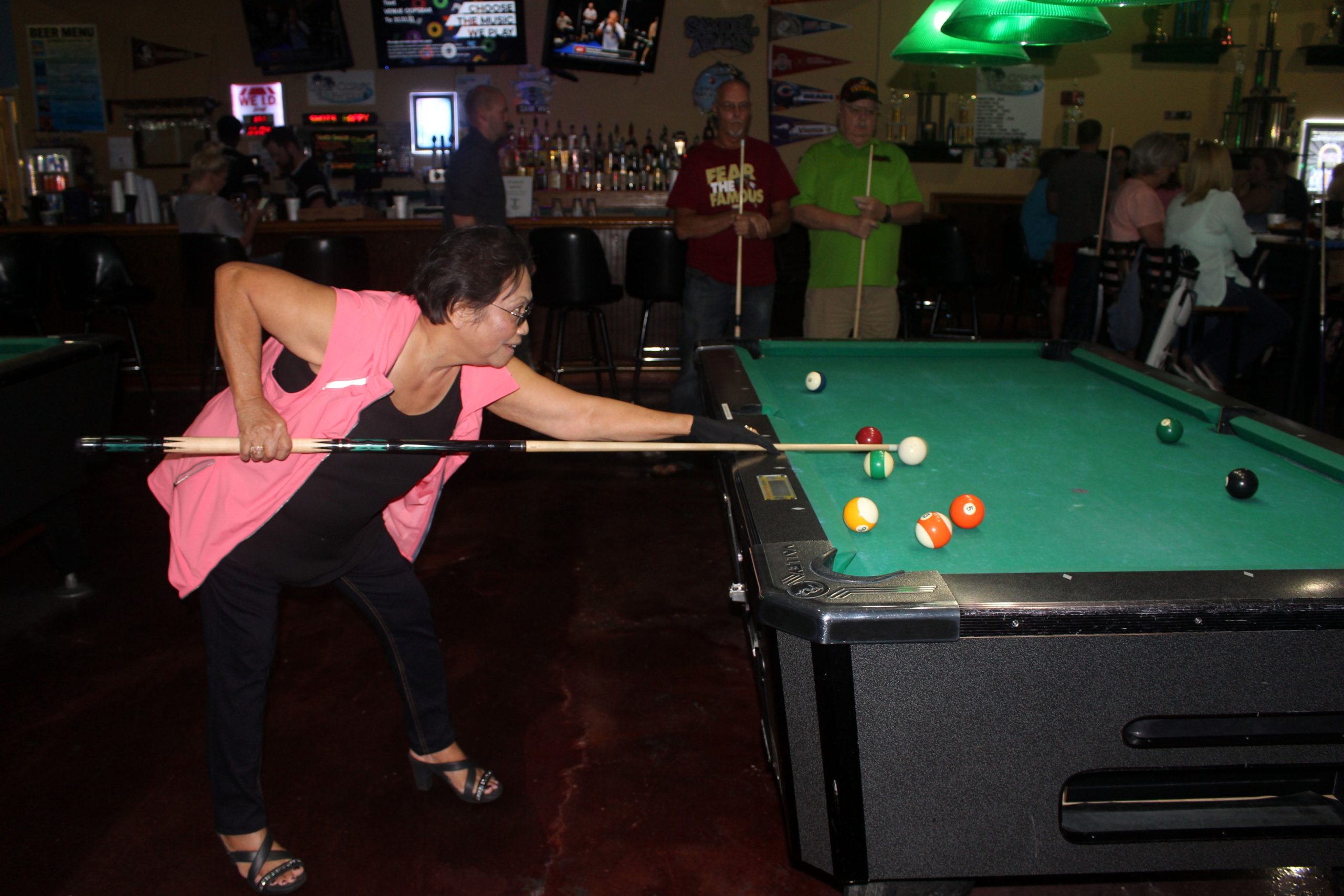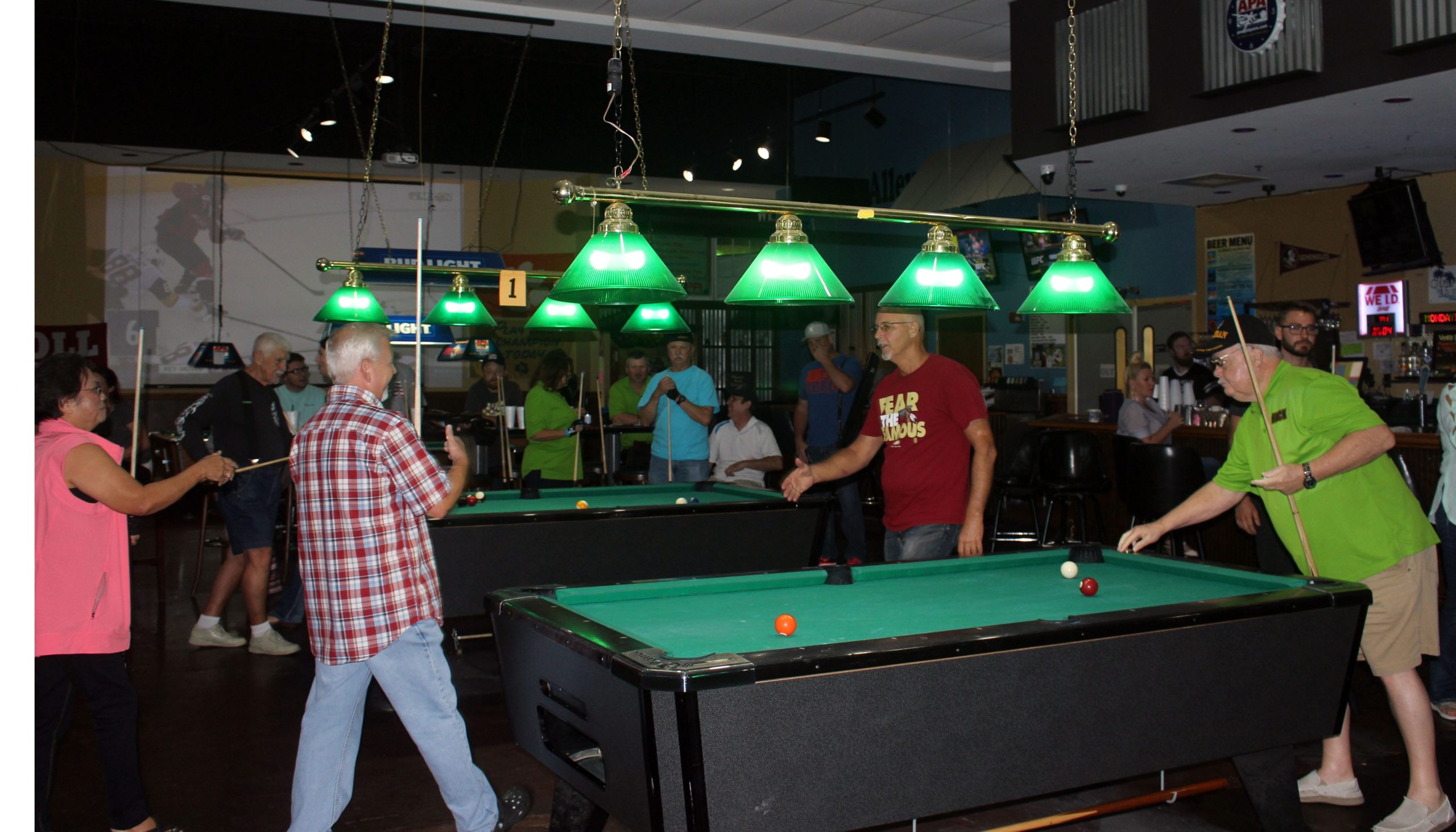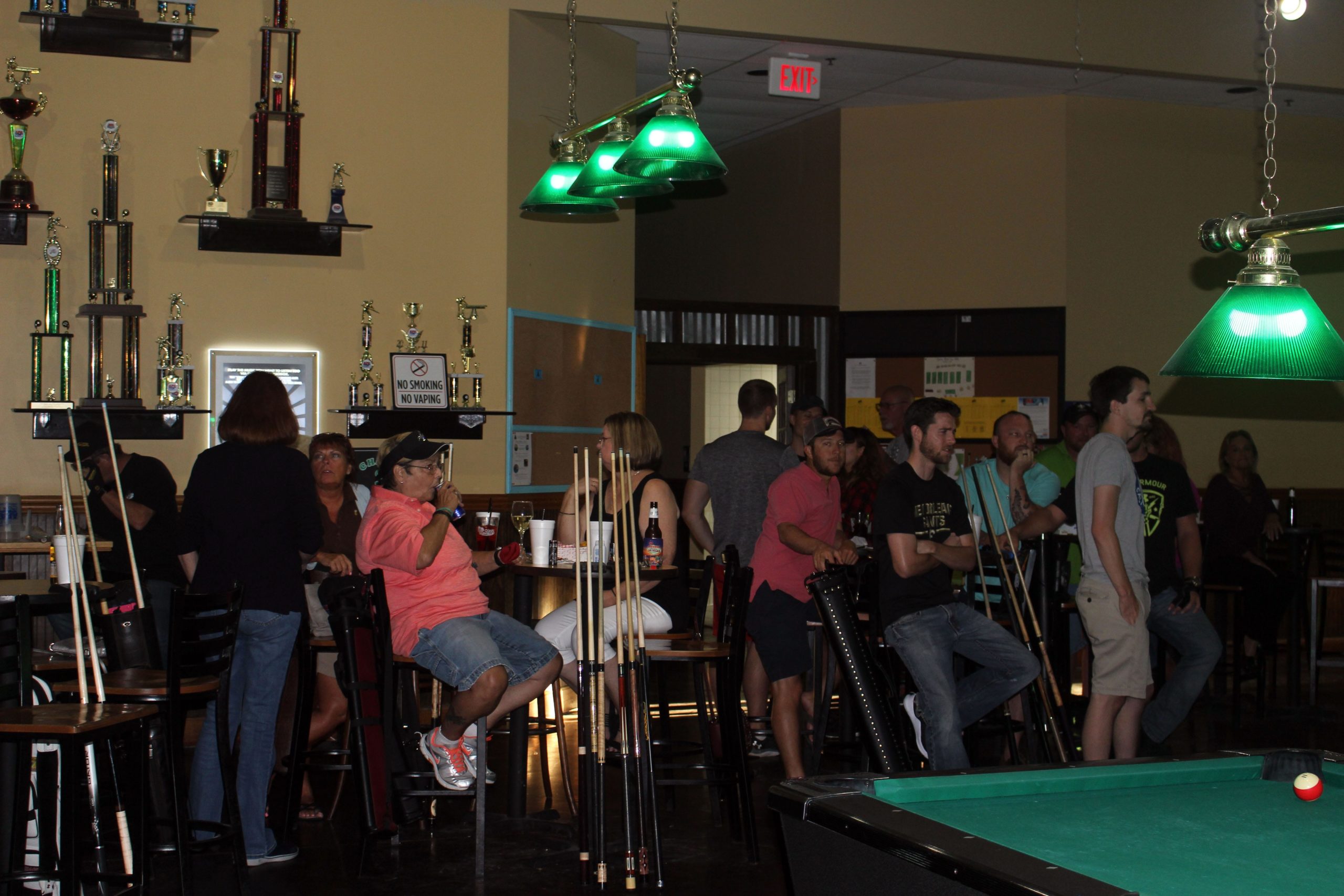 This article originally appeared on Santa Rosa Press Gazette: Local pool players head to Las Vegas